The mister and I met up with Seester and Jake for an REI adventure. She used my member coupon to get camping gear, I used her purchase to add to my dividend. Win-Win! Mike and Ashley were out and about and randomly popped in to see what we were up to.
Nothing pumps me up and gets me thinking about trying to be more outdoorsy like seeing all the cool gear. I also have flashbacks of the Kili trek and camping in the Serengeti. Every other phrase out of my mouth was "This would have been helpful in Tanzania." I miss my Duma, Twiga and Dik Dik!
1200 W Northern Lights Blvd Ste A
After shopping we headed across the street to Bear Tooth and got delicious pizza.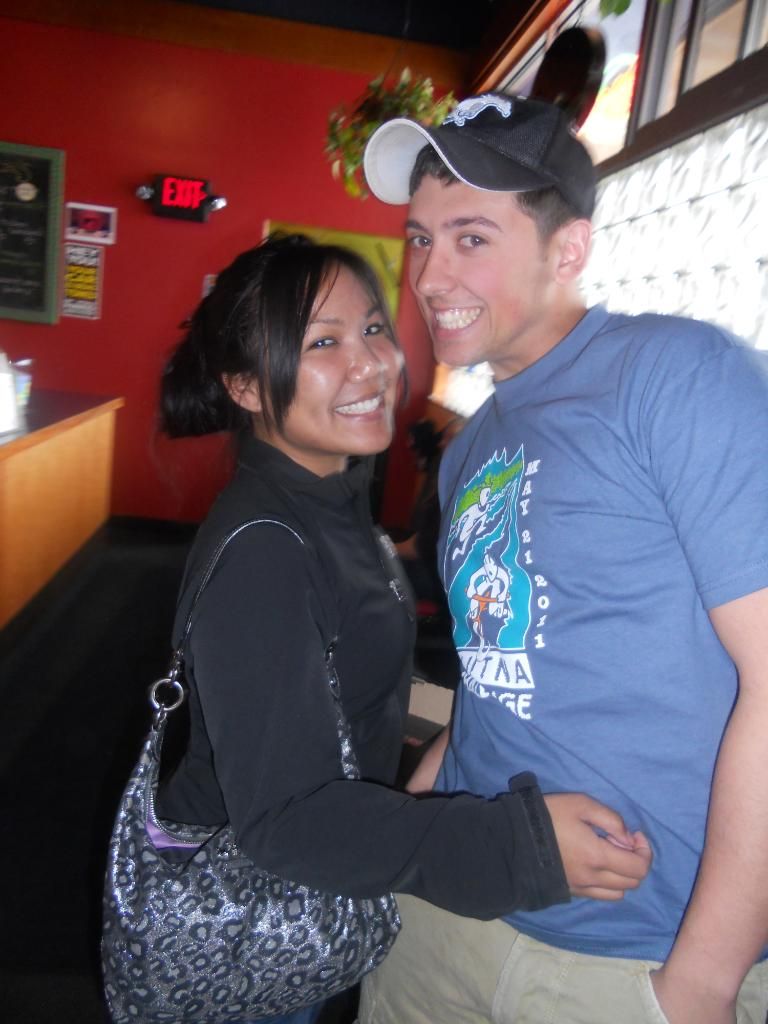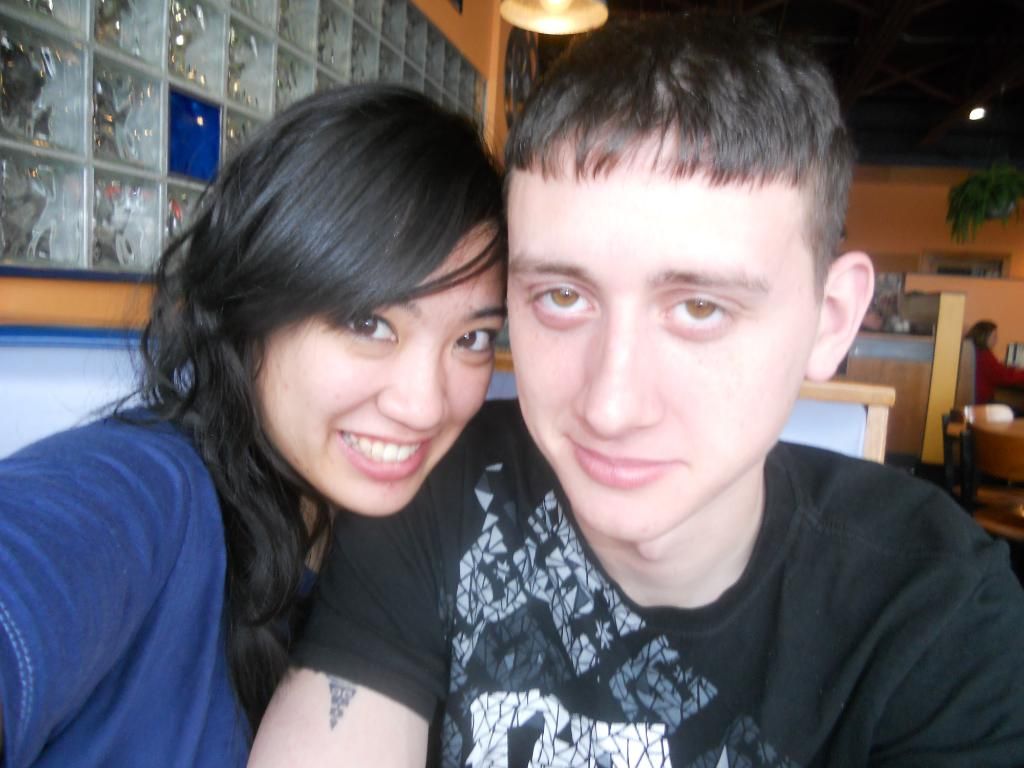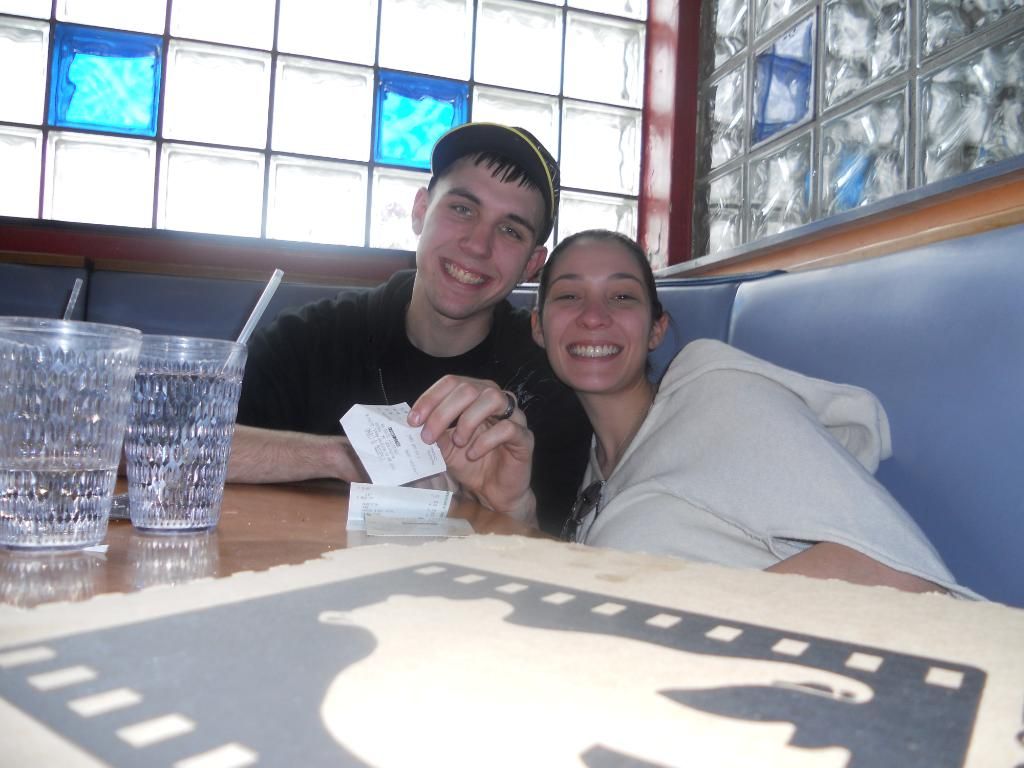 ANCHORAGE AK 99503