As much as I love to be a couch potato, I just couldn't do it tonight. It was a pretty day/night and I wanted to get out and enjoy it. Ashley and Mike came over and we were all sitting around so I suggested we check out Earthquake Park. Everyone was game so we drove over to have an outdoor adventure.
The park has been left in its natural state ever since a 9.2 earthquake hit on March 27, 1964. It was the most powerful earthquake ever recorded in North America. The land slid into the Cook Inlet, taking with it 75 homes. We started off at a lookout point near the airport and made our way towards town on the Tony Knowles Coastal Trail.
We basically wandered on the path, then off the path, then back on the path. There were a bunch of mountain bike trails and we ended up following a couple of those.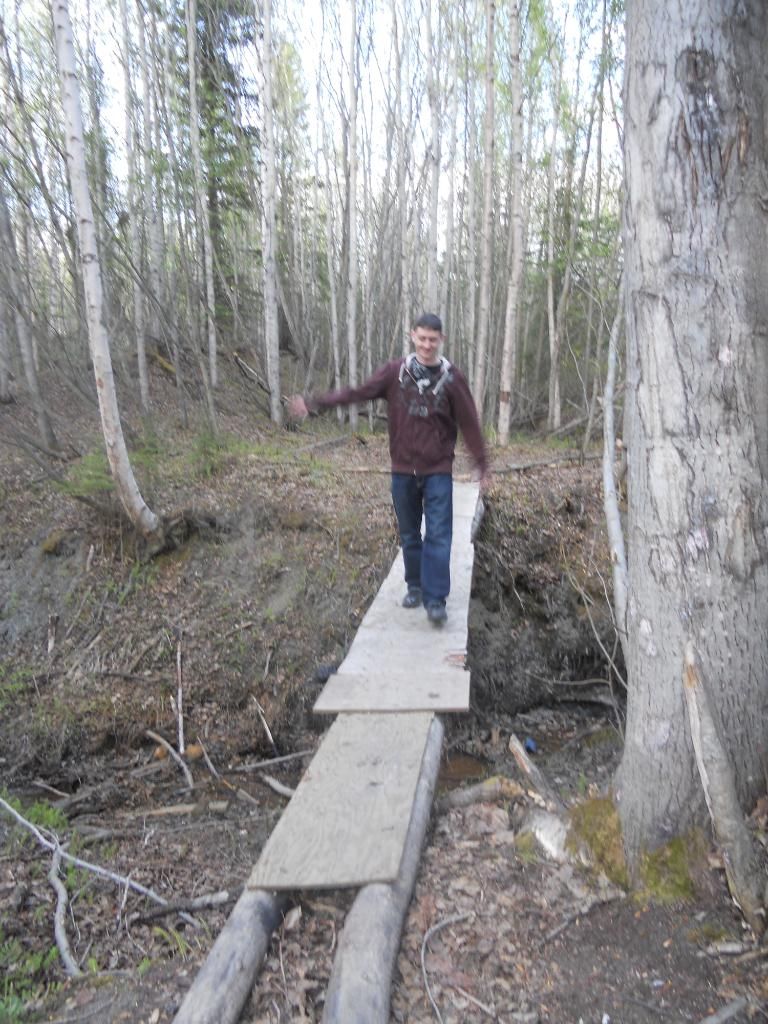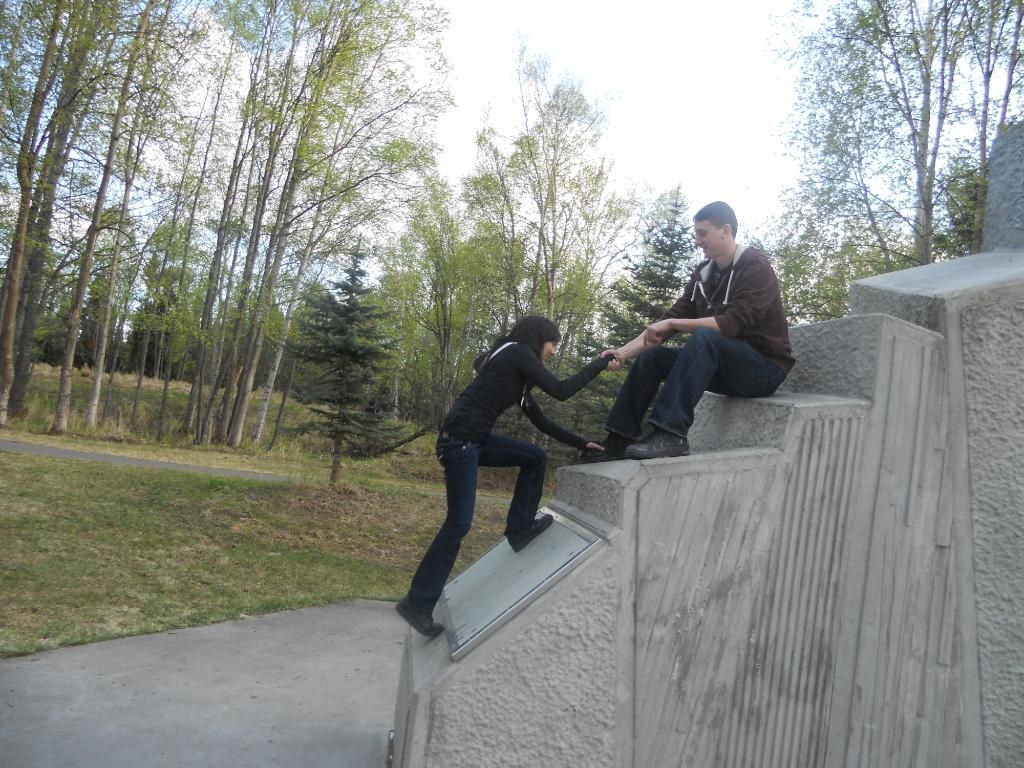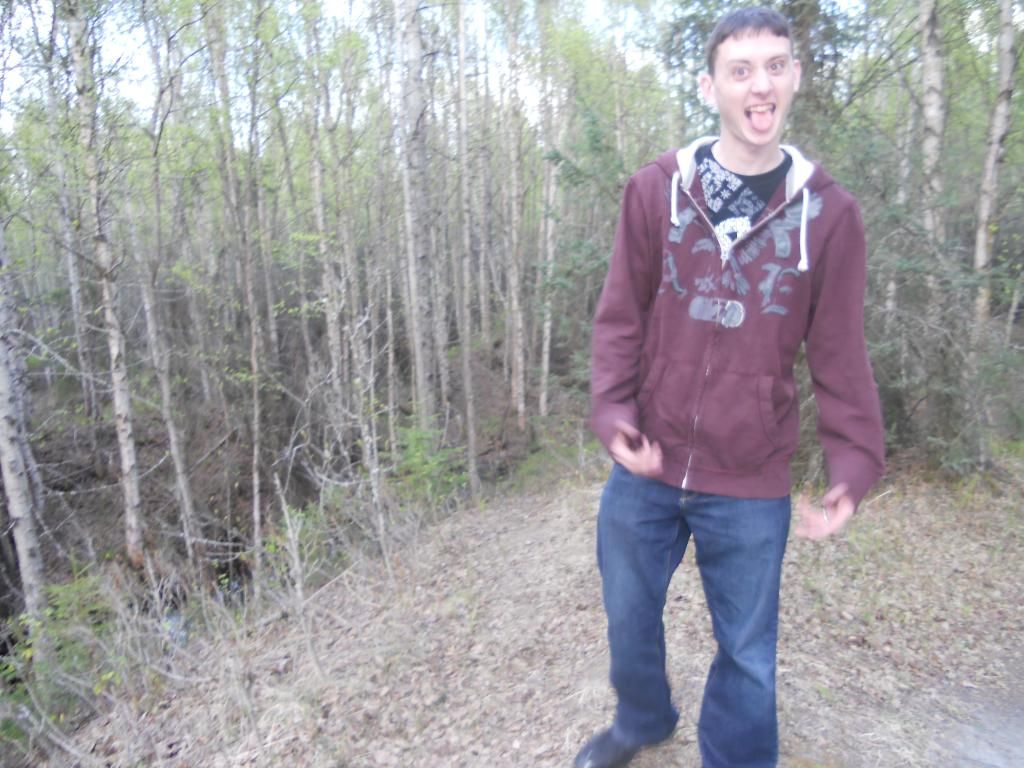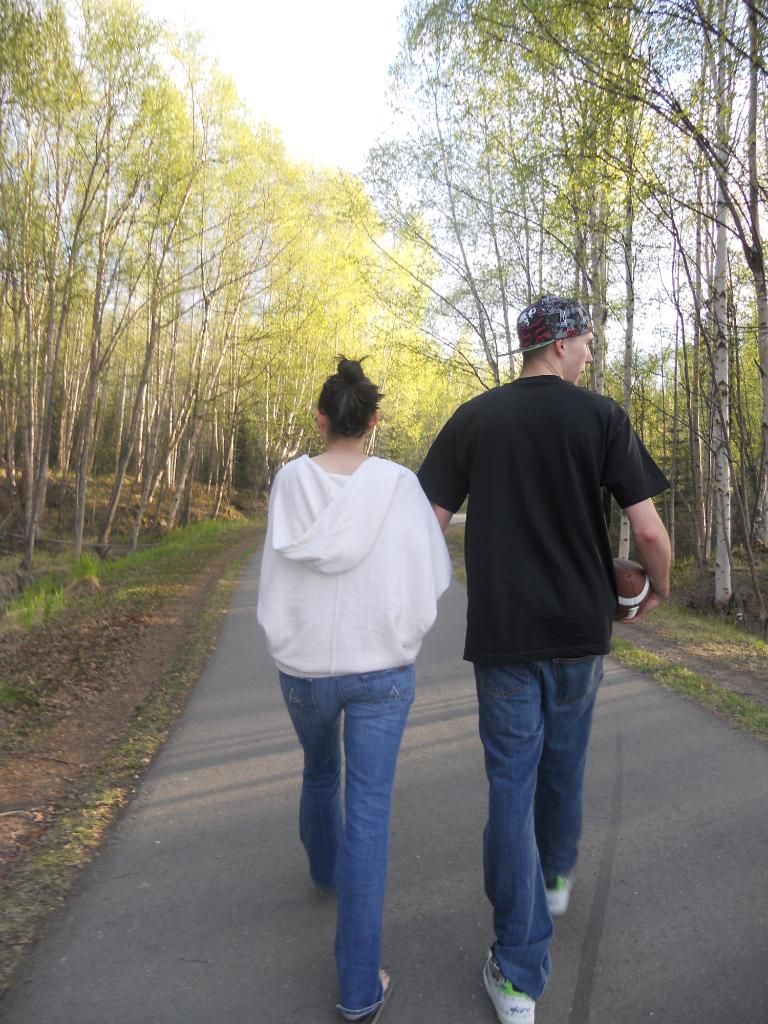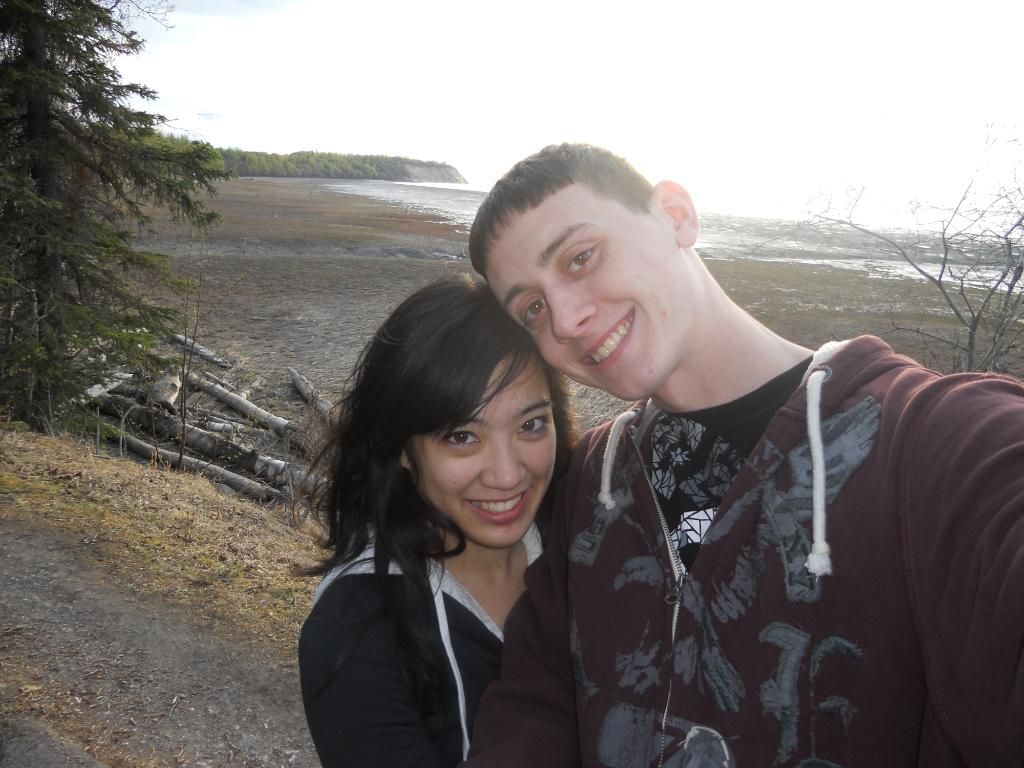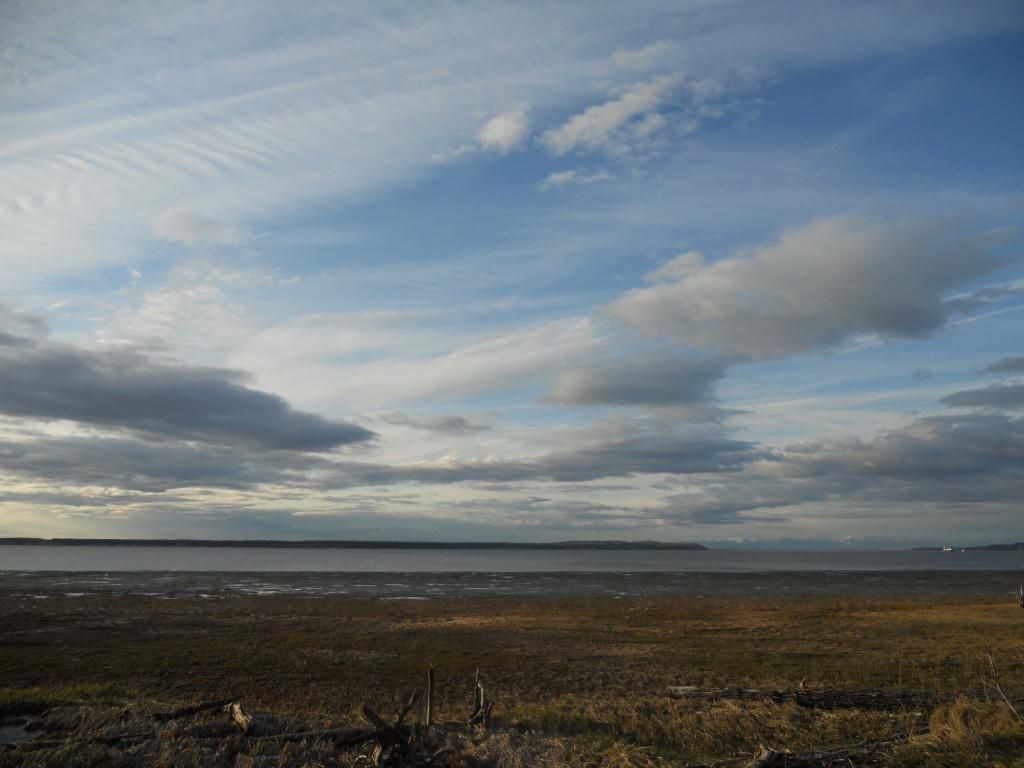 At one point we saw a blue tarp on a nearby hill/mound. The guys were convinced a dead body was under there and ran off to check it out. Don't ask me why they thought they'd find a dead body. When they got to the tarp we could hear them arguing over who should lift the corner up. I guess they didn't think about what they'd do once they got there. Eventually they peaked. No body.
It was surreal to be running around the park and see all the downed trees around us. I saw a couple of downed telephone polls too. It's so sad to think of what it must have looked like back when it happened.
Earthquake Park
4306 West Northern Lights Blvd
Anchorage, Alaska 99517