We were feeling antsy just sitting around the house so we met up with Mike and Ashley to do some hiking/exploring around the backside of base.
First we swung by the spot we got married on Six Mile Lake.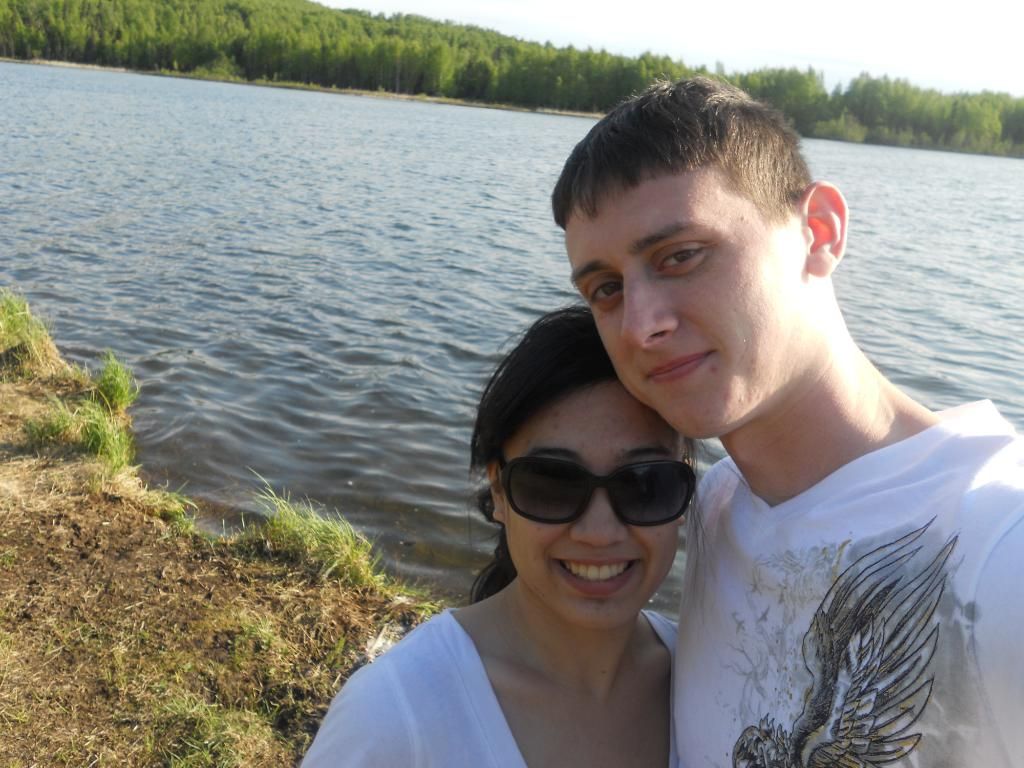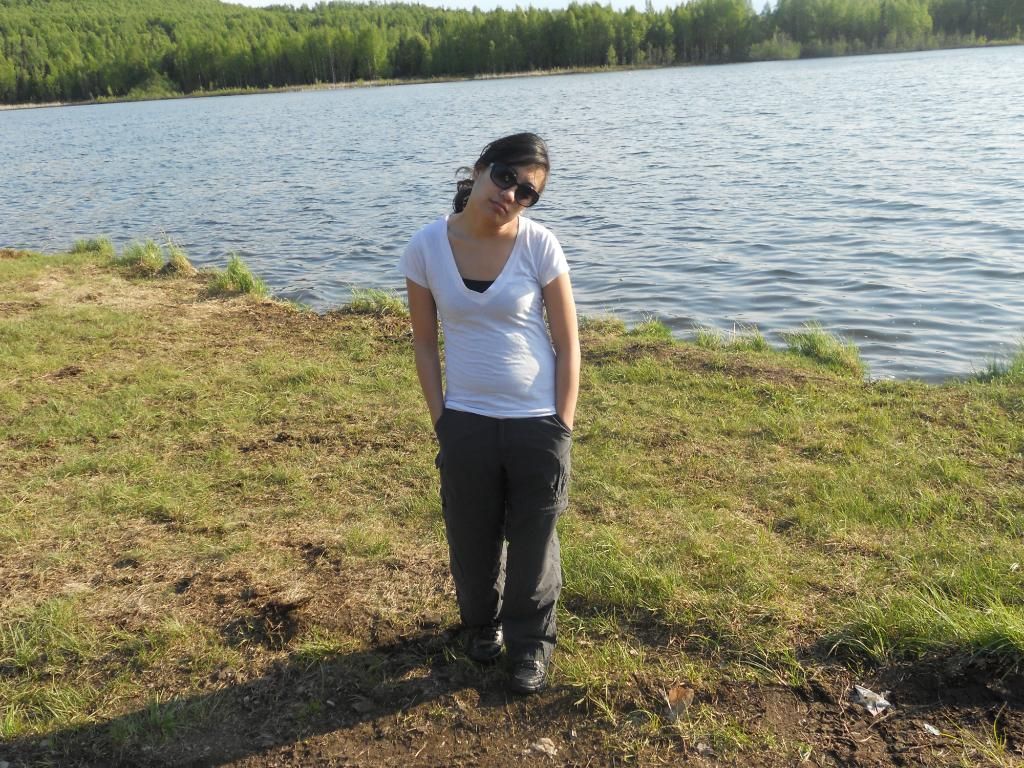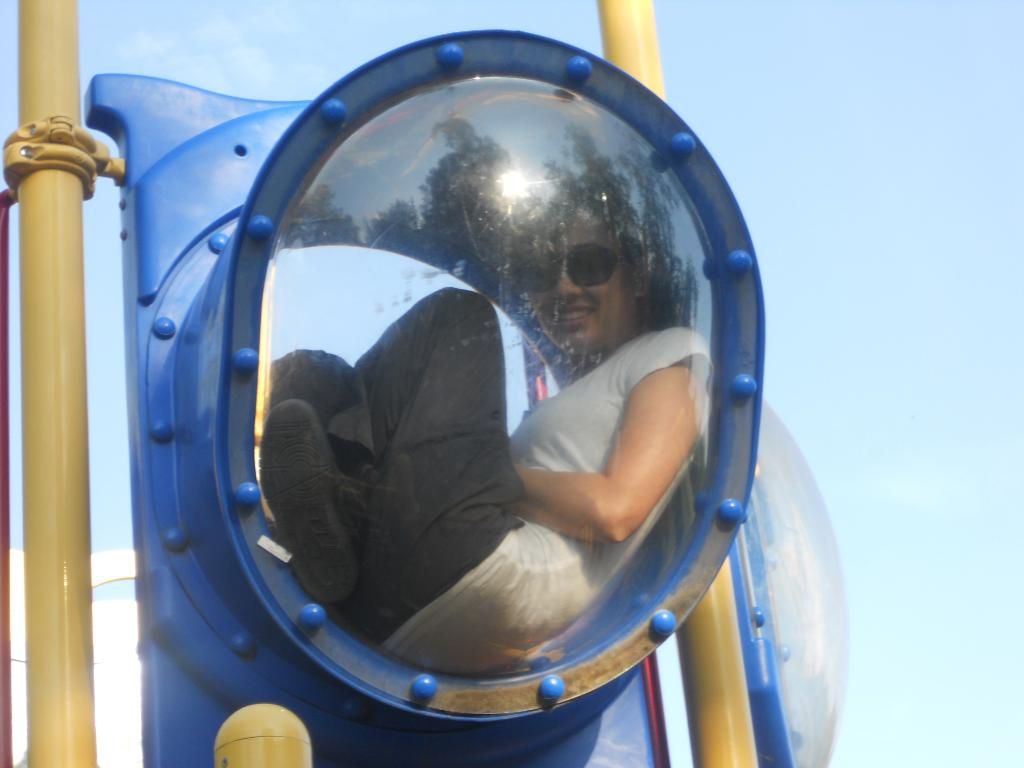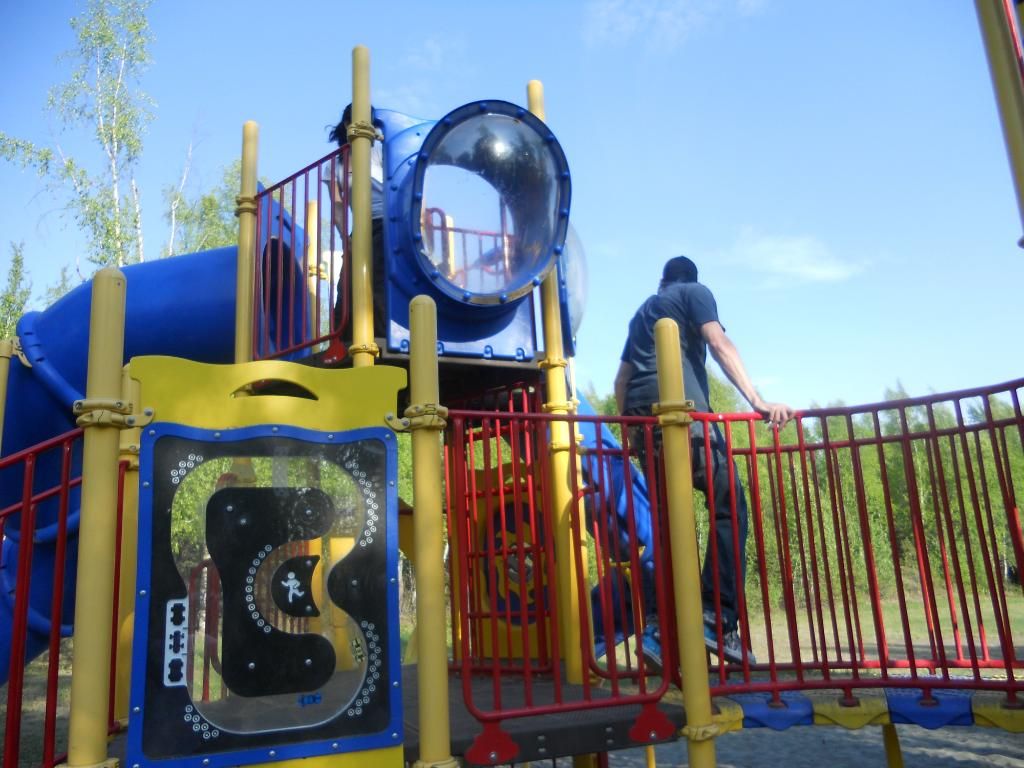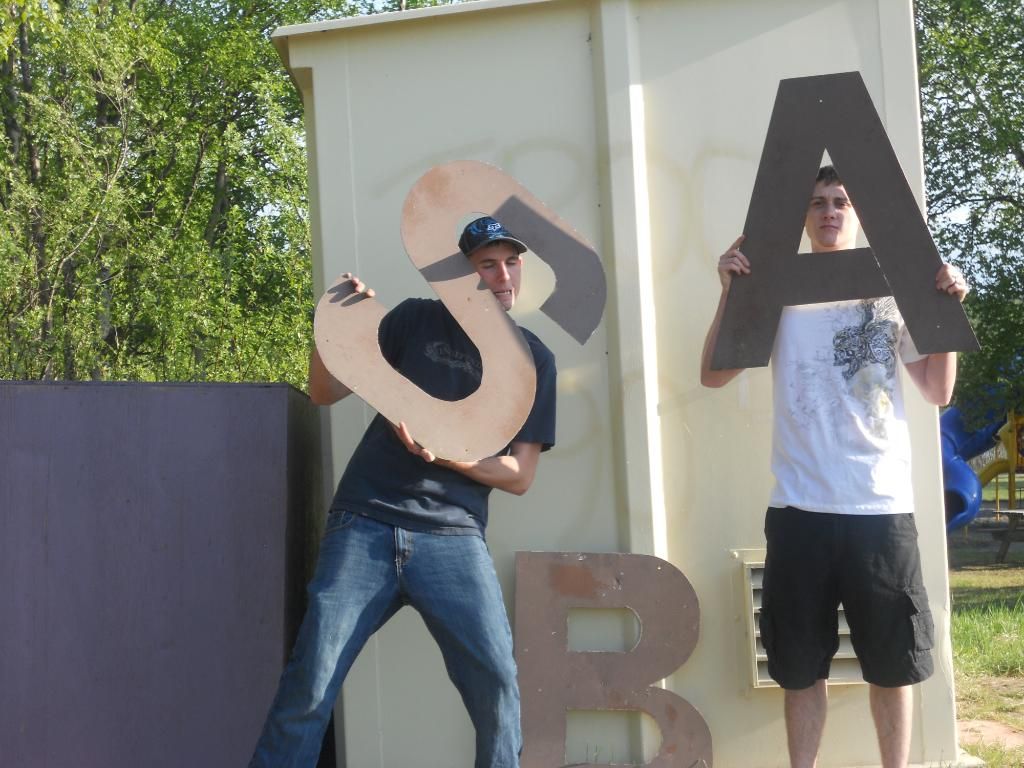 After we got tired of the playground, we headed up the road to a trail that took us by Otter Lake. Unfortunately the gnats and mosquitoes were out in full force. We saw evidence of moose all along the trail, but we didn't run into any.