Mike plays football on base every Sunday. Every Saturday night Will gets a text or a call asking him to come play. This weekend he finally said yes. Seester and Jake needed a break from Hoot and I wanted a puppy to play with so we took him with us to base to watch the guys play.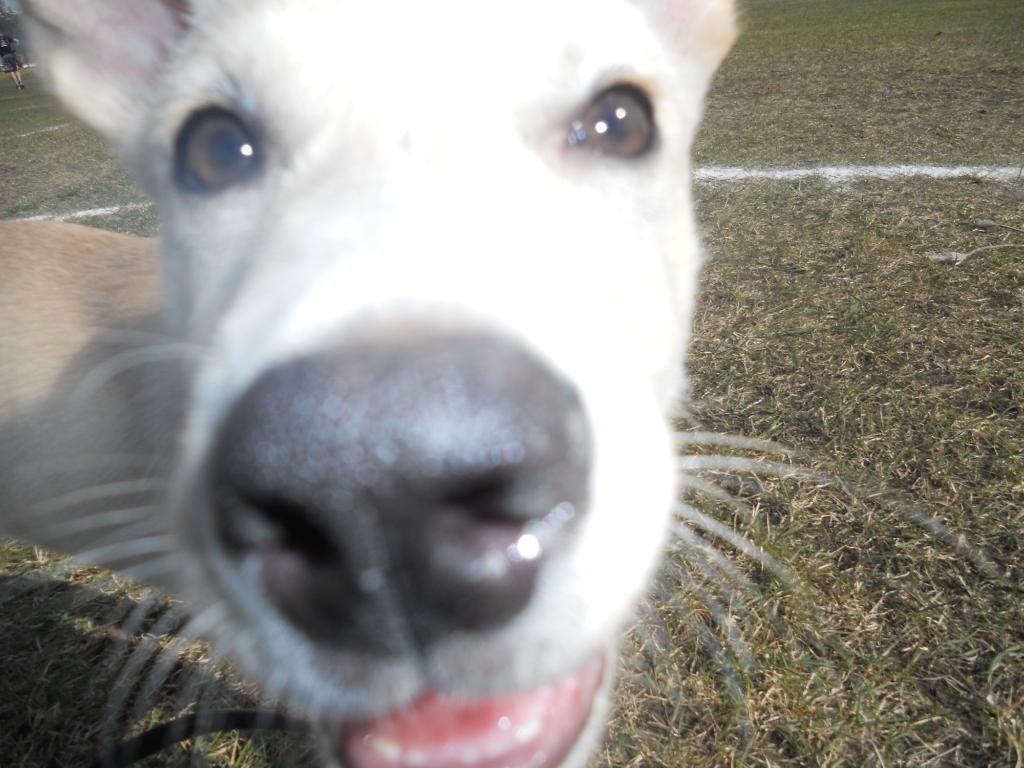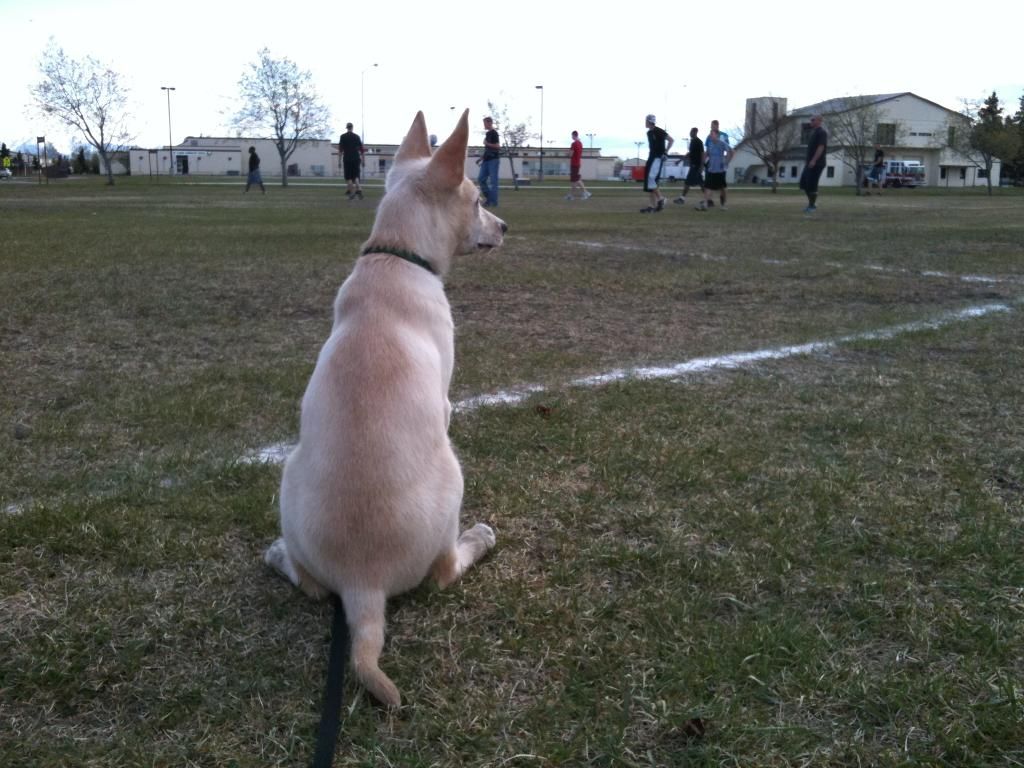 He was a really good sideline dog. Between attacking grass clumps and eating flowers he quietly watched the guys play. On the way home, I thought he'd enjoy sticking his head out the window and feeling the wind...nope. He wouldn't go near the windows until we rolled them up. He must have really tired himself out. He sniffed out a fry from under the seat, ate it, then passed out under there.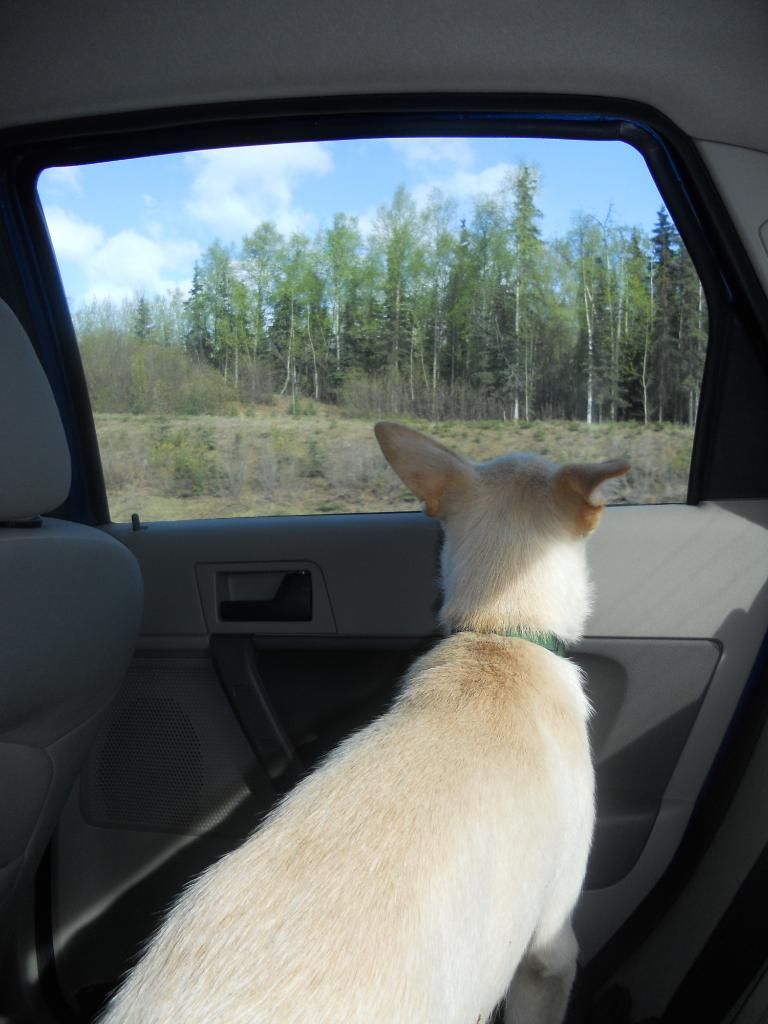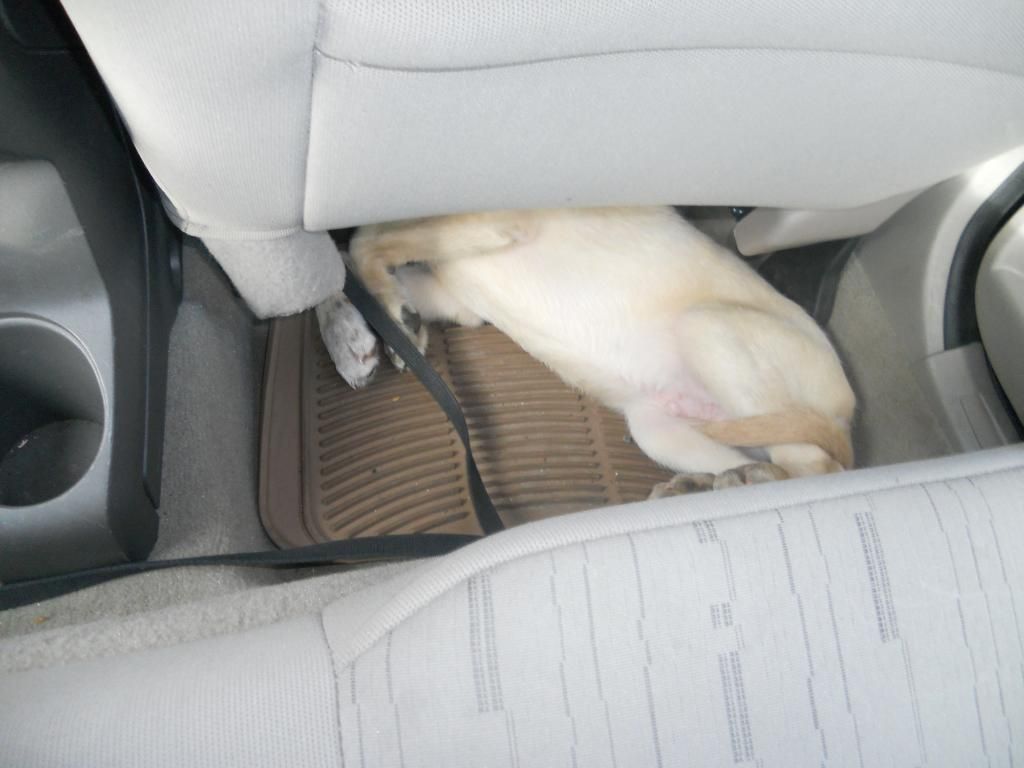 Will had fun playing football. Hoot and I had fun wandering around the park in the sunshine. It was a nice relaxing Sunday.