I finally turned 25. Woo, I feel my age catching up to me! The mister took me to get pho for my birthday lunch. When we got home he surprised me with a pair of Nike's I had admired last time we were at the mall.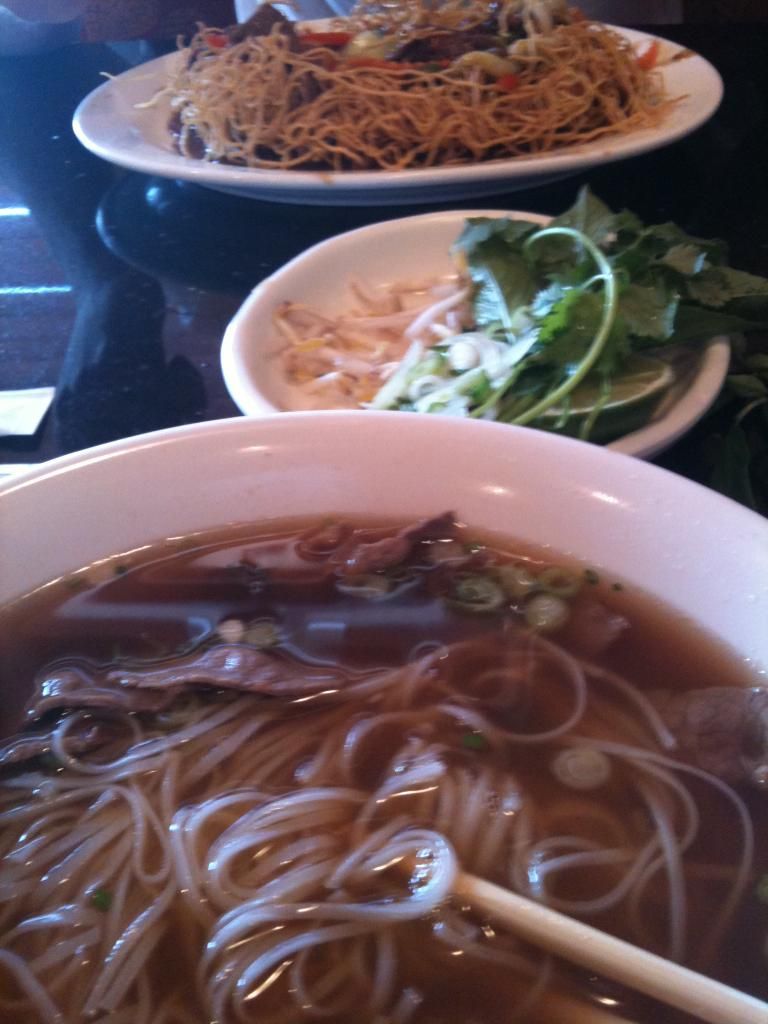 1118 N. Muldoon Road, Suite 135
Anchorage, AK
99504
He could have stopped there, but he also took me to Simon and Seaforts for dinner. They have
amazing
bacon mac and cheese. We split a bowl for an appetizer and I splurged with some crab for my main course. I pretty much died and went to heaven. Then he surprised me with a pretty necklace!
Simon and Seaforts
420 L Street
Anchorage, AK 99501
I share my birthday with Seester's friend, Brandi and it was her big 21st so we met up with their group at Koots. We only got to stay for a couple drinks since I had weekend duty. But we had a blast while we were there.
1068 West Fireweed Lane Suite A
Anchorage, Alaska 99503