Awhile back I bought Groupon for a bridge tour by sailboat for us. We waited for Seester to get to Portland so we could all go together. The wind wasn't really blowing so it was less sail, more motor. But our guide was really outgoing and kept us entertained. It's not everyday we get to see the bridges from the water so we were happy just with the views.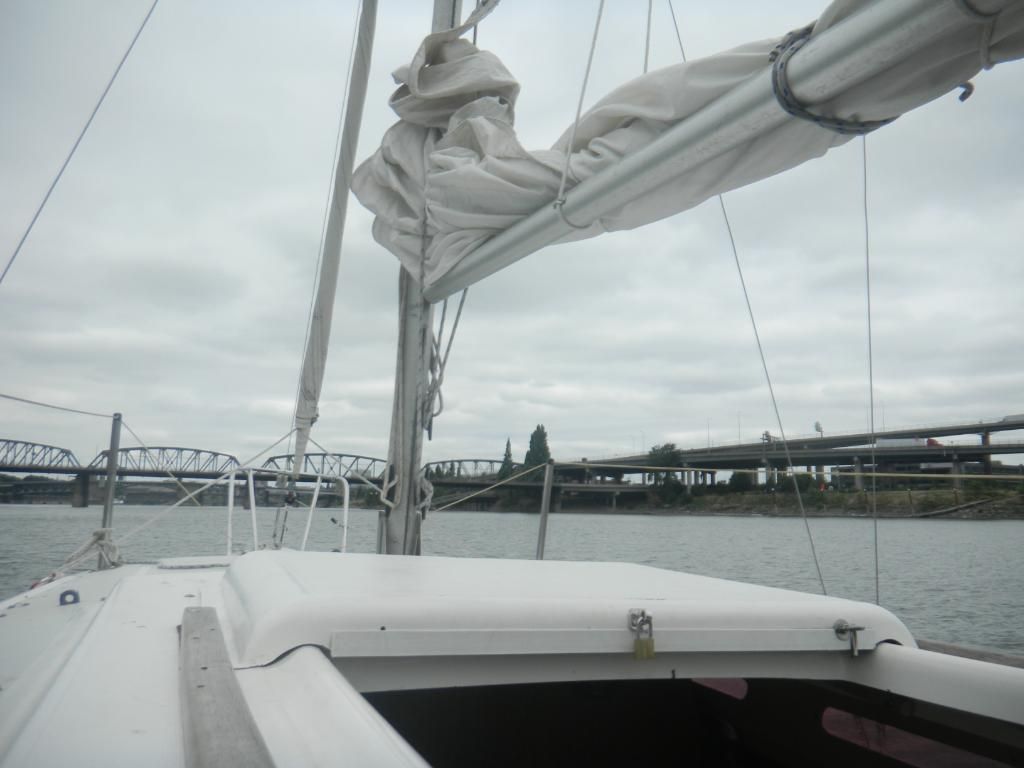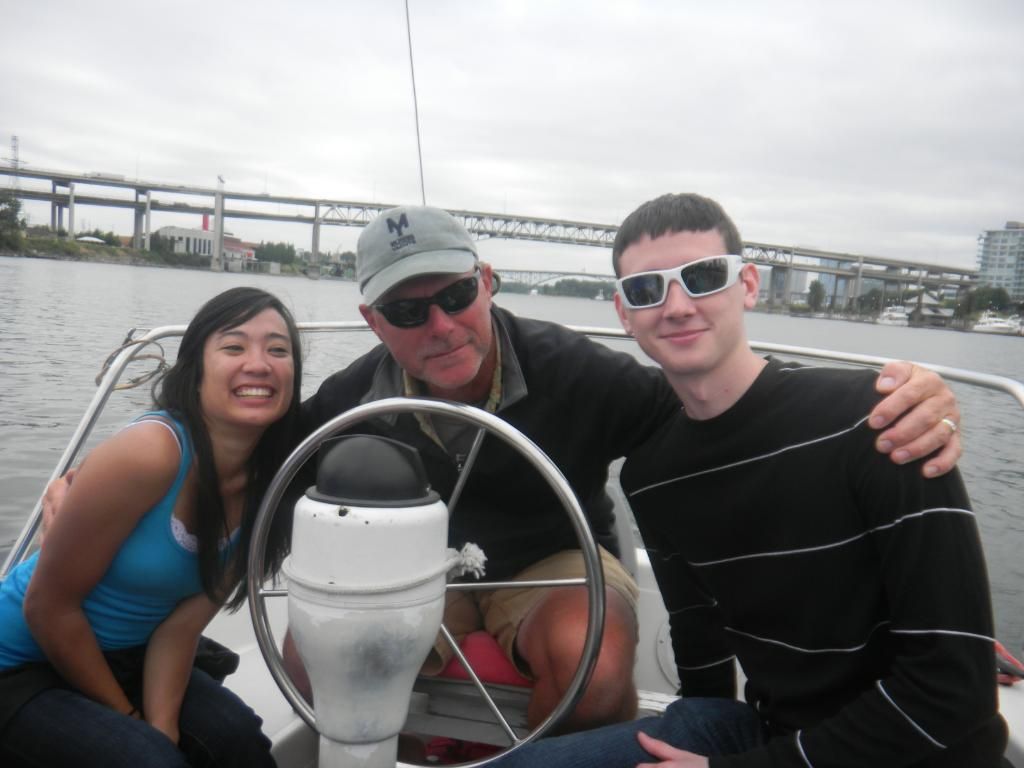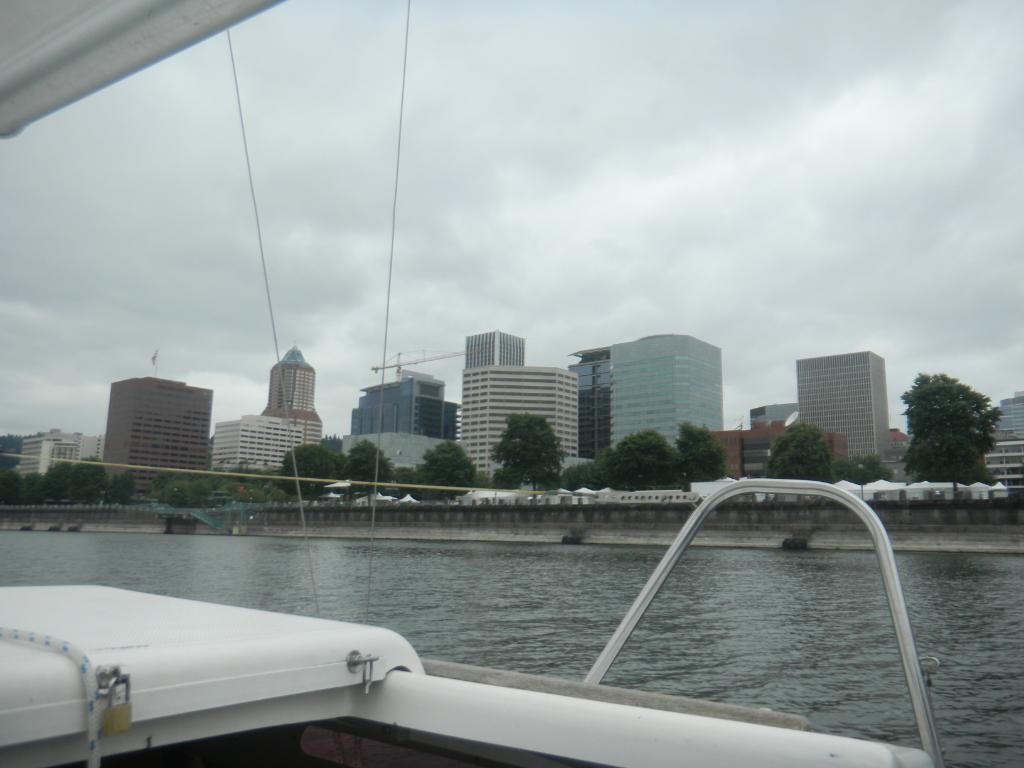 Scovare Expeditions Inc.
Seester wanted to shop and when she shops, she's hardcore about it. She had never been to the Pearl District so we all went down to walk around. We hit all the major spots: 23rd, Powells, REI, etc. My absolute number one best guy friend from college, Nic, met us at REI just to stop and give me a hug. It's been
forever
since I've seen him and it sucks we couldn't spend more time together. But he had to head back up to Washington and I was leaving for Italy the next day so it was our only chance for a quick hi, catch up, and bye. Seester wanted to get her eyebrows waxed so I took her to Urban Waxx. While we waited, I took pictures of my mom and me.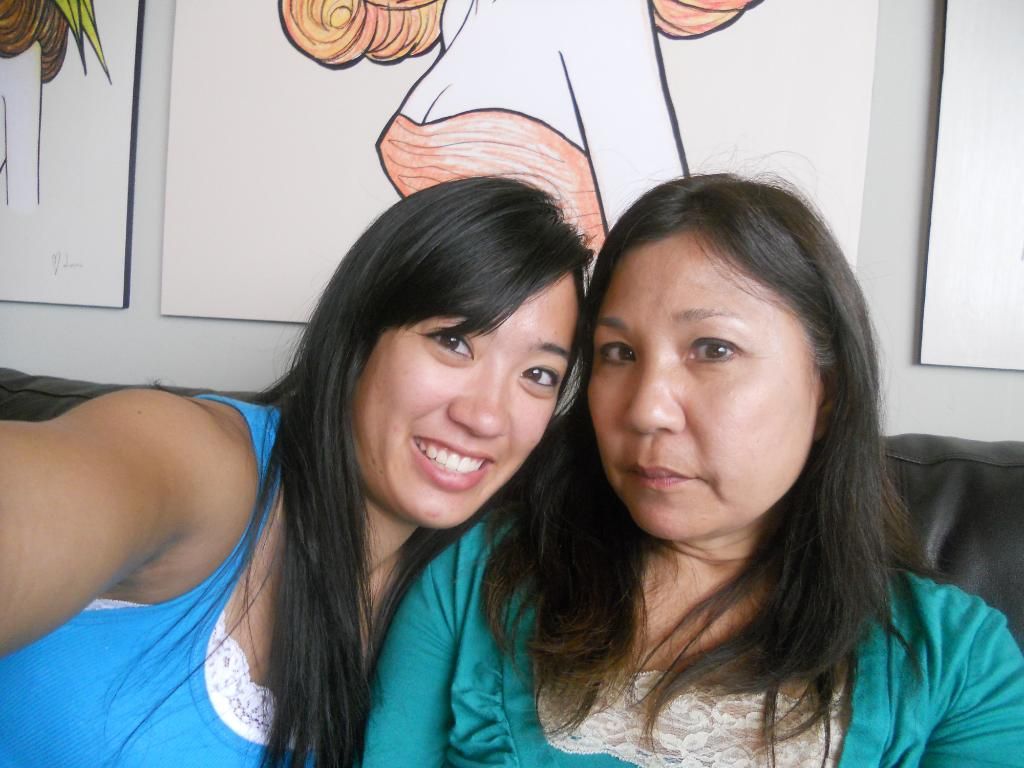 When I turned my camera around and saw that she wasn't smiling I called her out on it. Turns out...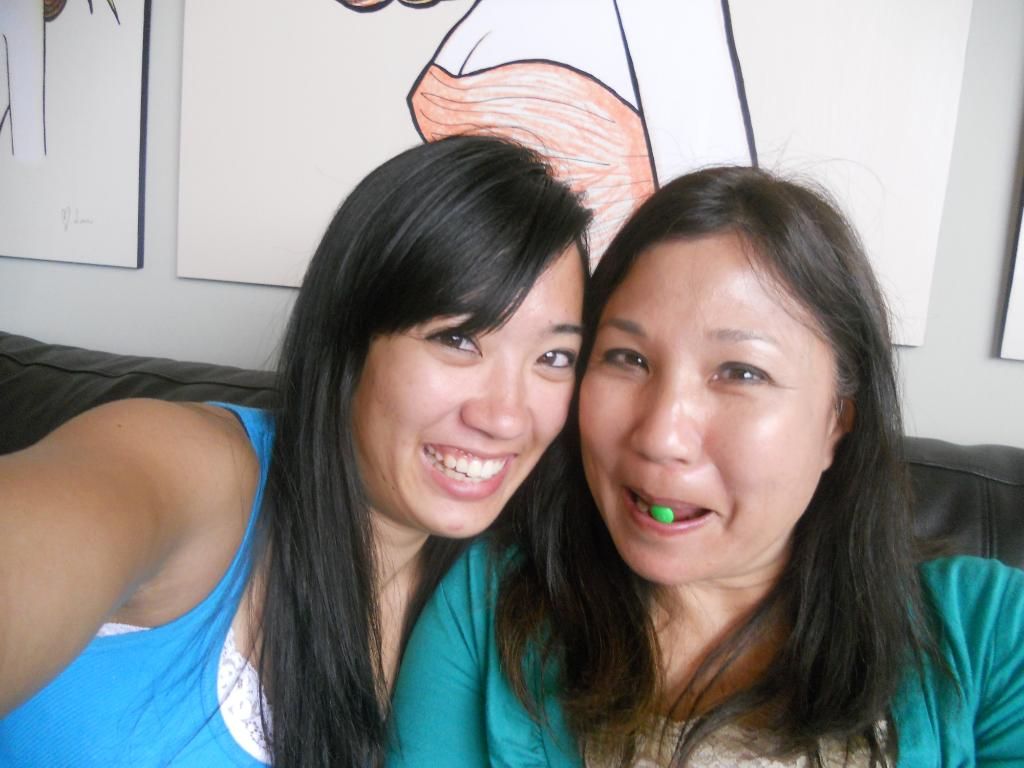 ...she was eating an M&M haahaha! I love her, she makes me laugh so hard!
Urban Waxx
1036 Northwest 18th Avenue
Portland, OR 97209
We all met up with more of my oldest and best high school friends at CPK for dinner. AK and Jon brought the adorable little Miss J and Brandin drove over an hour to dine with us. The night was full of laughter and reminiscing and more laughter. That's usually how it goes when I get together with my forever friends.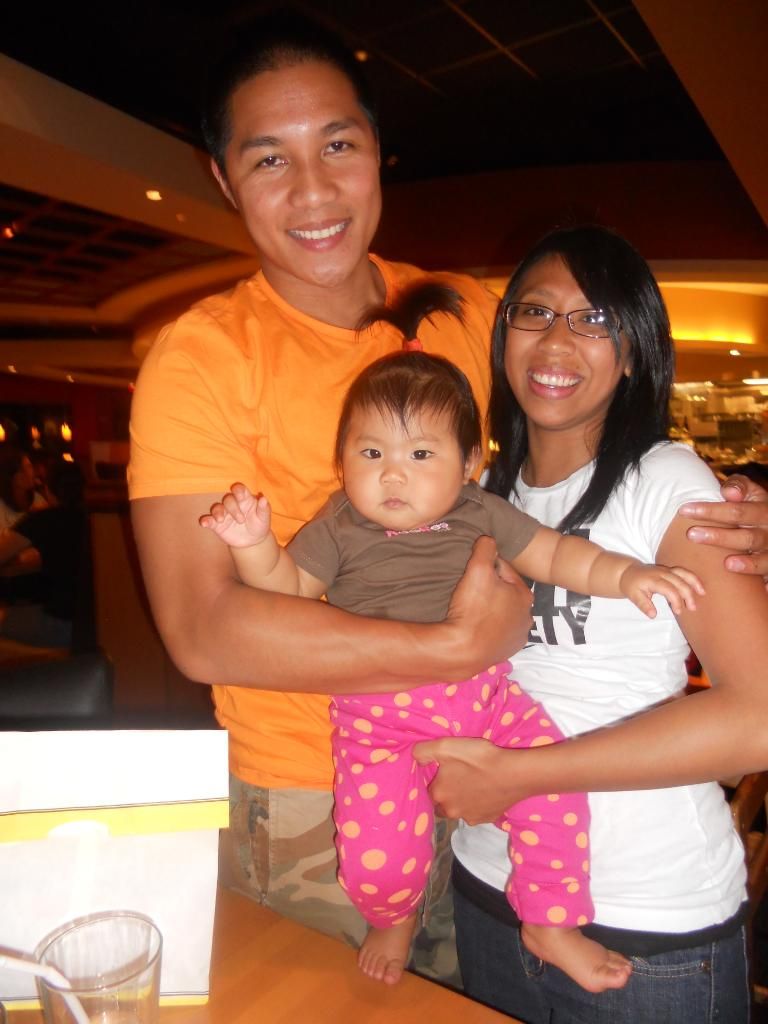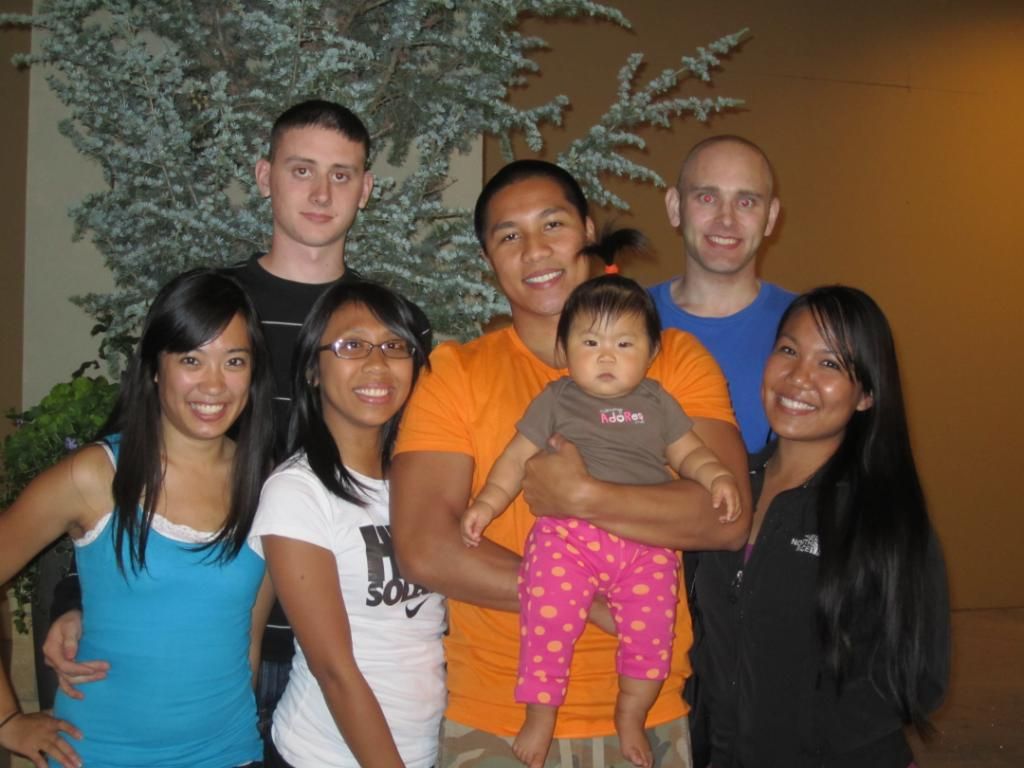 California Pizza Kitchen
11840 SE 82nd Avenue
Happy Valley, OR 97086