I wish I could say we slept until morning. Instead, I'll have to admit we woke up at 3 AM. We talked, made plans, unpacked, and tried to talk each other out of being stressed out until about 9. Will was climbing the walls at this point, so I suggested we get out and explore our little town. It's exactly as charming and beautiful as I had pictured in my mind, if not more so. The town square was set up for the International Folklore Festival. Every night they hosted a performance of some kind: music, dancing, etc. We kept walking and made note of a few restaurants (ristorantes) and cafes to check out. In our wanderings we found Area 2 and Area 1.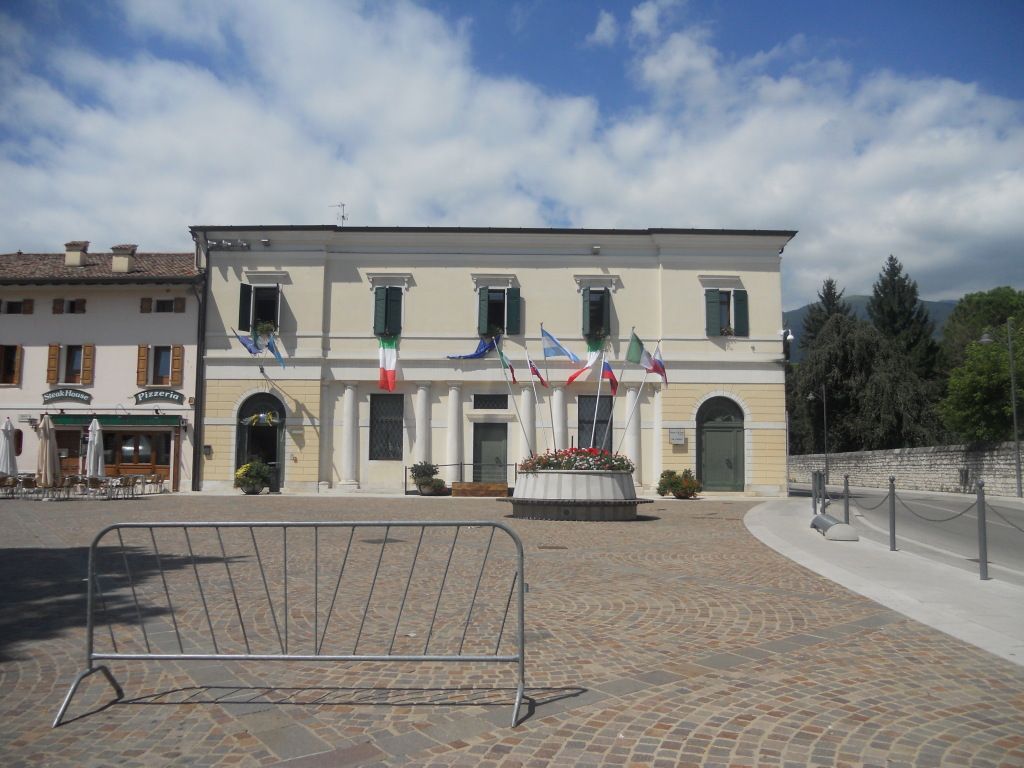 We found the shoppette/mini BX, got some Subway for lunch, and checked out the ITT office (Information, Tickets, & Travel). On our way back to the hotel we found a small shopping center. None of the stores were open because of riposa, a midday break similar to that of Mexican siestas. Everything shuts down from noon to about 3/4 PM.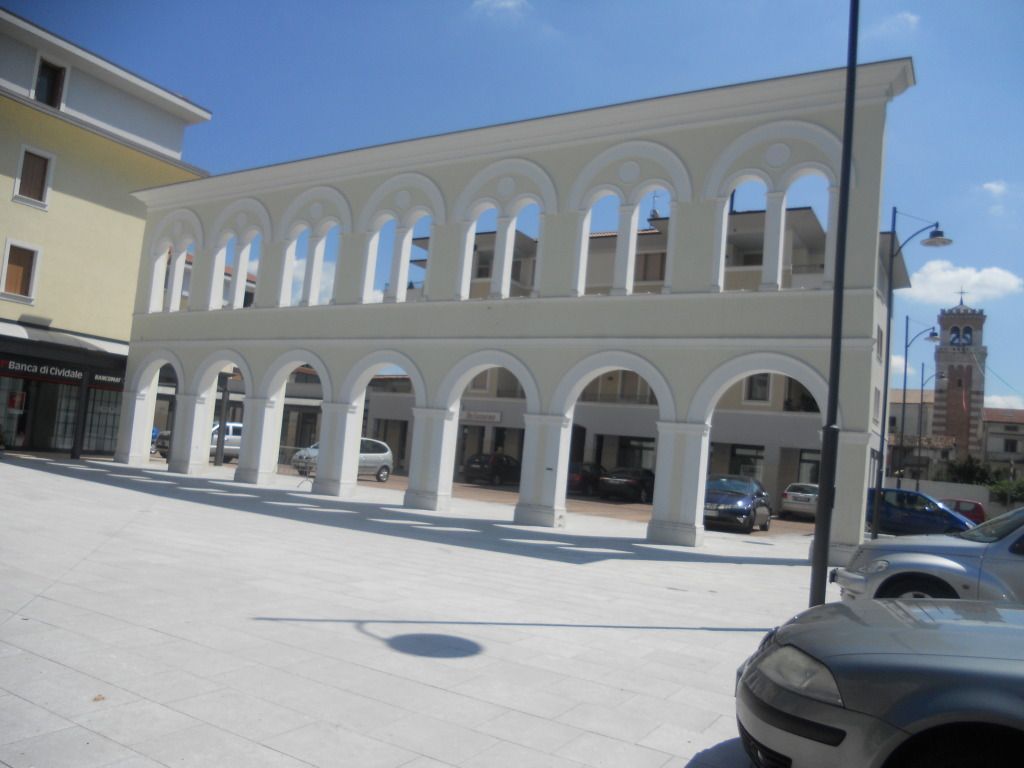 Now that we've explored some, we feel a little less freaked out by our foreign surroundings.