Our visit to Firenze was absolutely amazing! As soon as we found out the guys had a three day weekend we decided to take an impromptu trip with our friend, Drake. It took half the day to travel by a bus and two train rides. Once we got there we booked a room at Hotel Machiavelli, dropped our bags off, and hit the streets.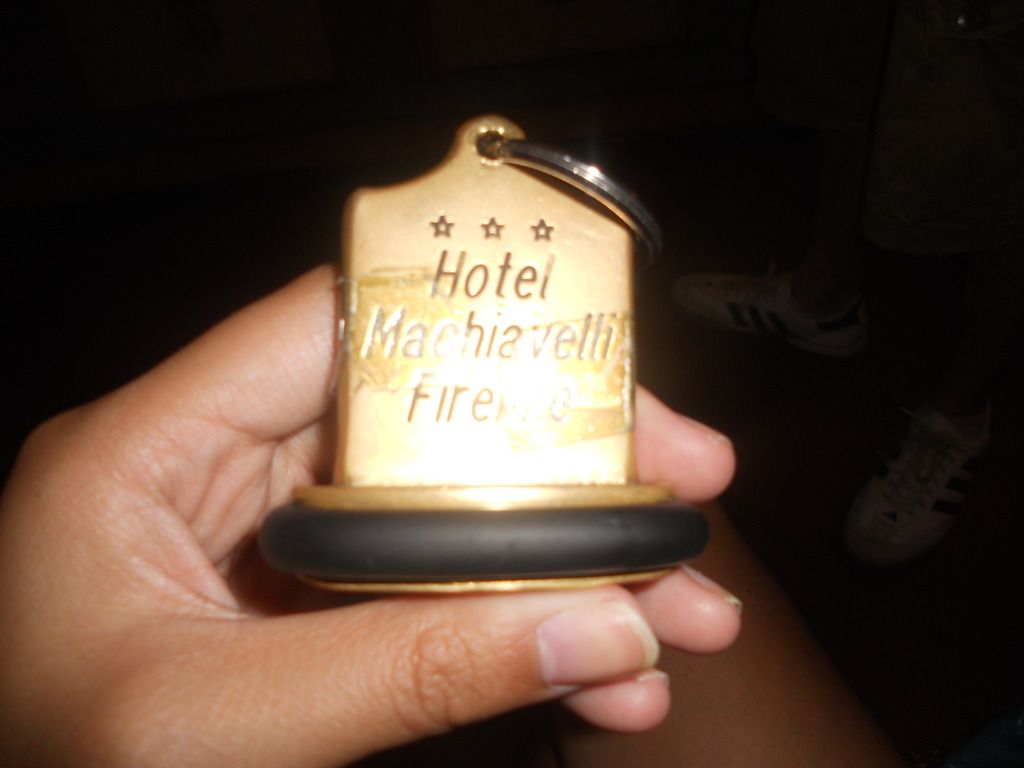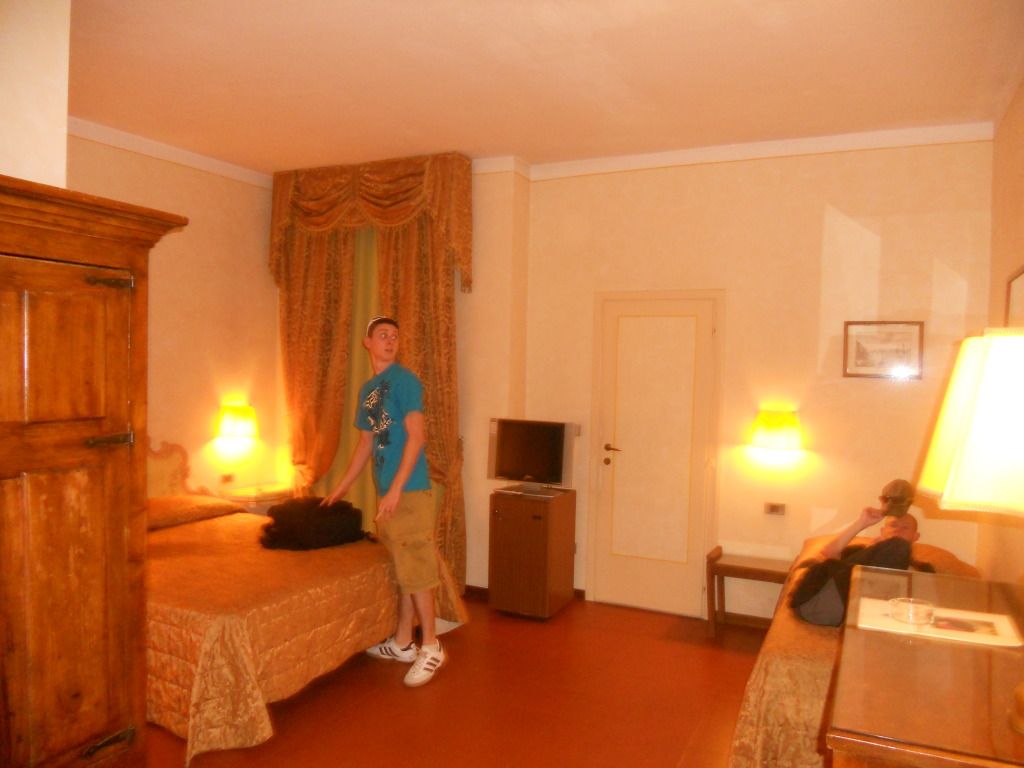 We wandered around town following signs to various sights. Most times we'd turn the corner and see a big building in the distance and just head toward it to see what it was. Surprisingly, we ended up seeing most of the major sights this way.
Basilica di San Lorenzo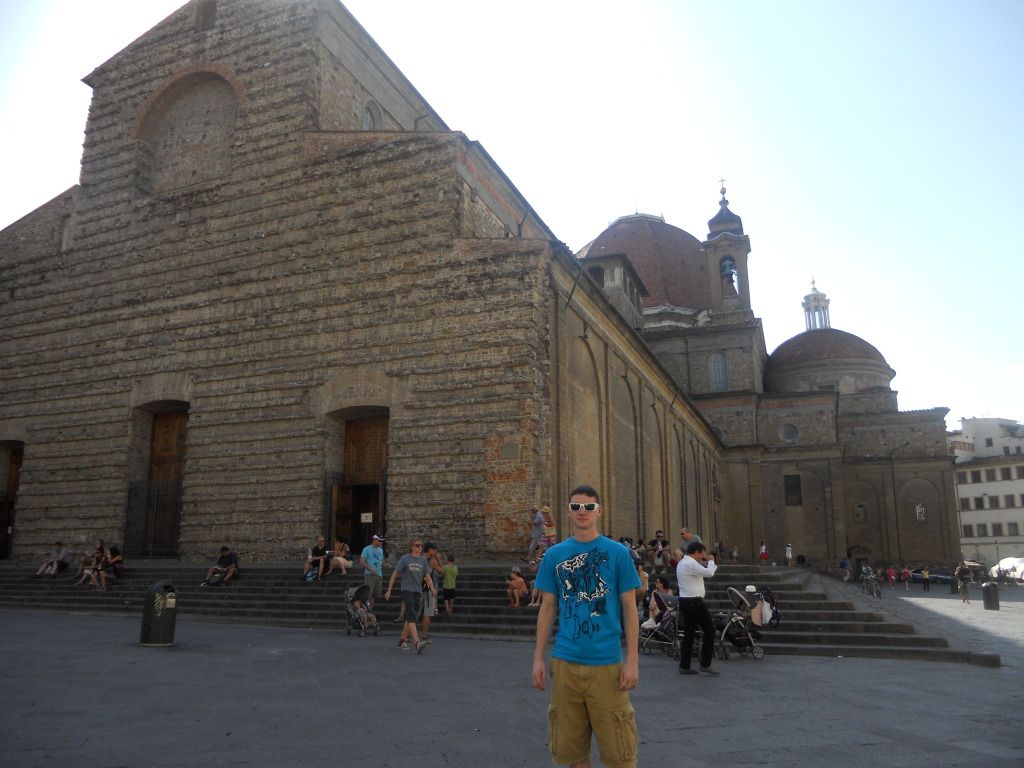 This is the oldest church in Firenze. We didn't want to pay to go in, so we walked around the courtyard beside the church. I didn't know until later that Donatello is buried in the chapel. I definitely would have gone in if I'd known that at the time.
Piazza della Santissima Annunziata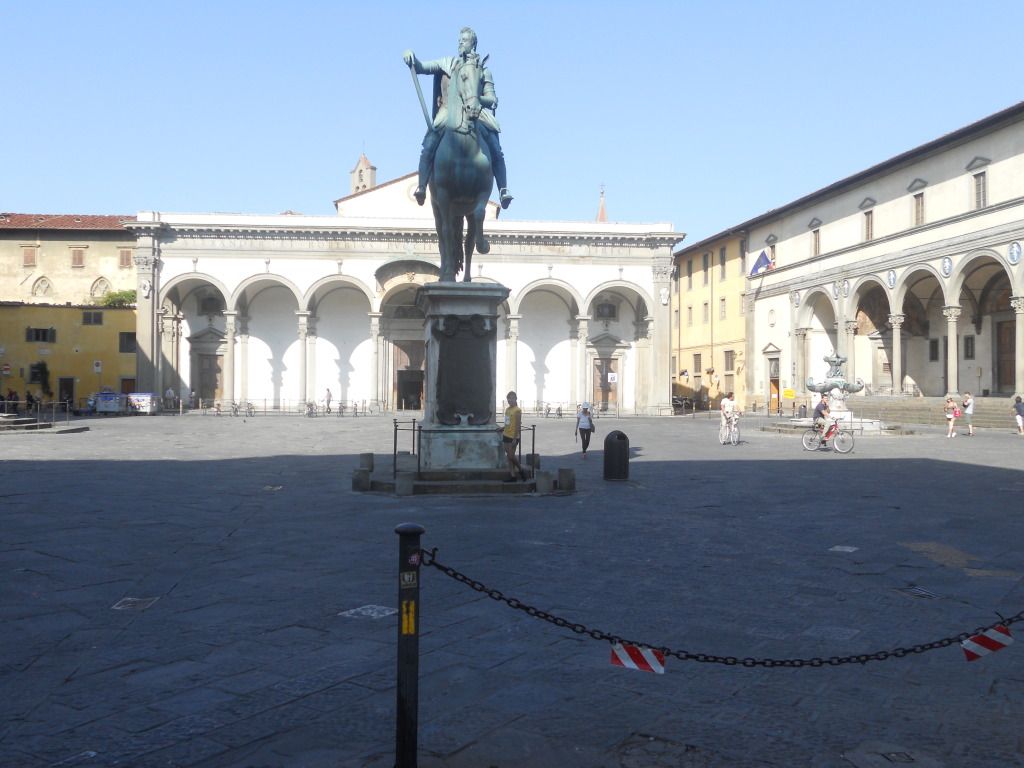 The statue in the courtyard is Giambologna's last statue finished by his student Pietro Tacca:
Ferdinando I de' Medici
. He was the Grand Duke of Tuscany from 1587 to 1609.
At the corner of the piazza we found Museo Archeologico Nationale di Firenze (The National Archaeological Museum of Florence). There were pieces found from the Egyptian, Etruscan, Roman, and Greek periods. I couldn't believe how details some of the works were and how much of it survived. A few of the exhibits had English descriptions which made it more interesting for us. But most of it was only in Italian so we had to guess as to what we were looking at.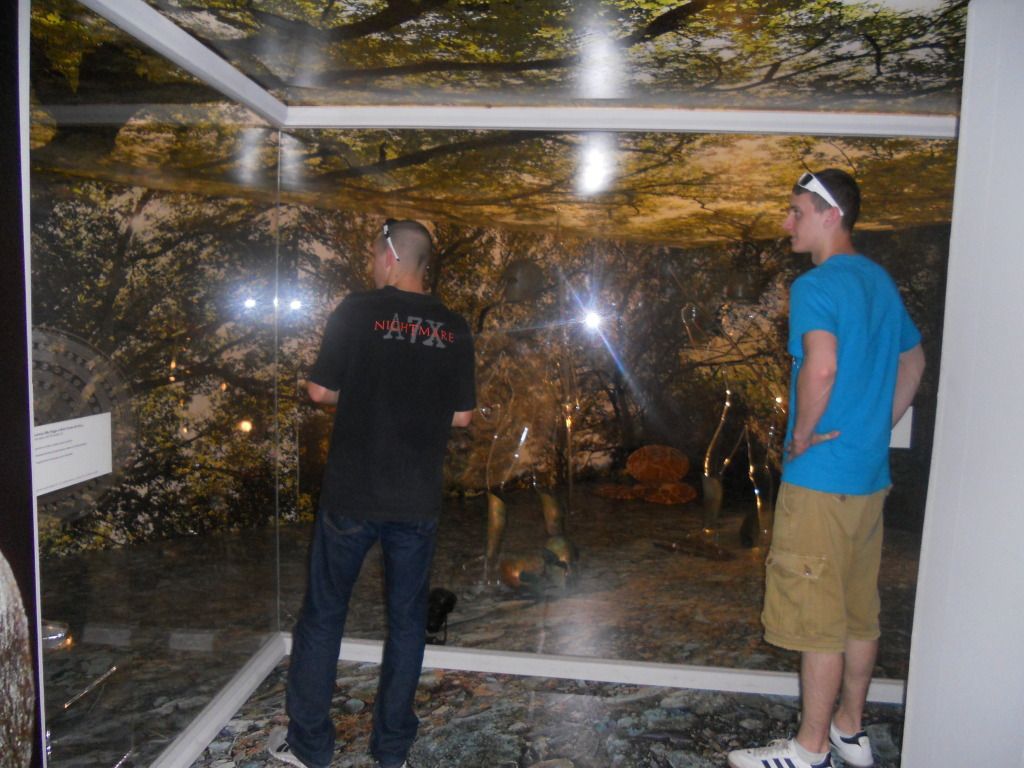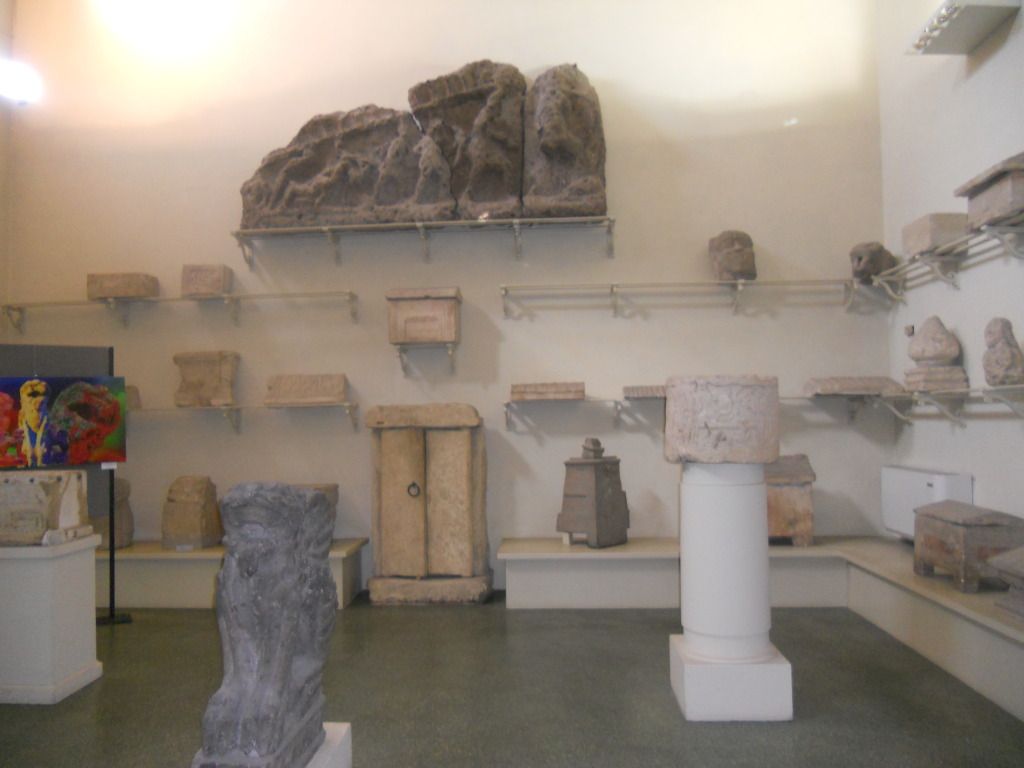 Duomo (The Basilica di Santa Maria del Fiore)
We saw the massive structure of the Duomo peaking out between buildings at us. As soon as we saw it we were drawn to find out what it was. It was one of the few sights I had specifically wanted to see while we were there. It cost 8 euro to climb the dome and there was a line to get in. We were just as happy to stand in its shadow and gaze up at it. The baptistery next to it had massively beautiful doors that drew just as many photographers as the church itself. Horse drawn carriages lined the bottom of the stairs leading to the main entrance. I would have loved to ride in one, but we didn't have a set destination.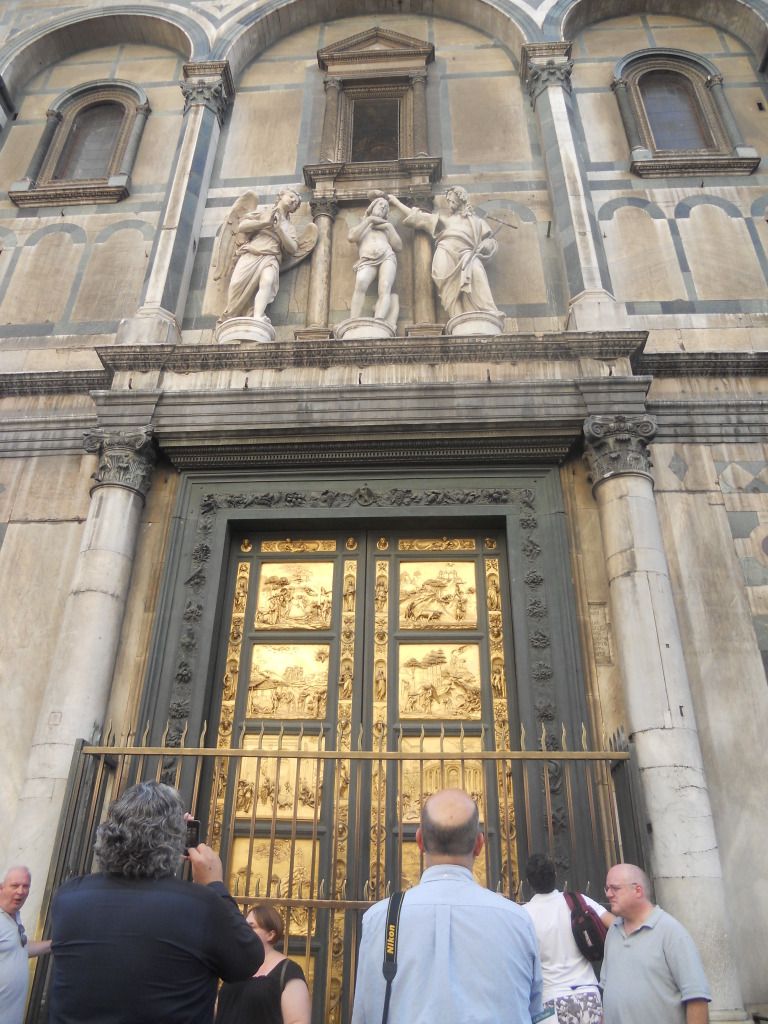 Ponte Vecchio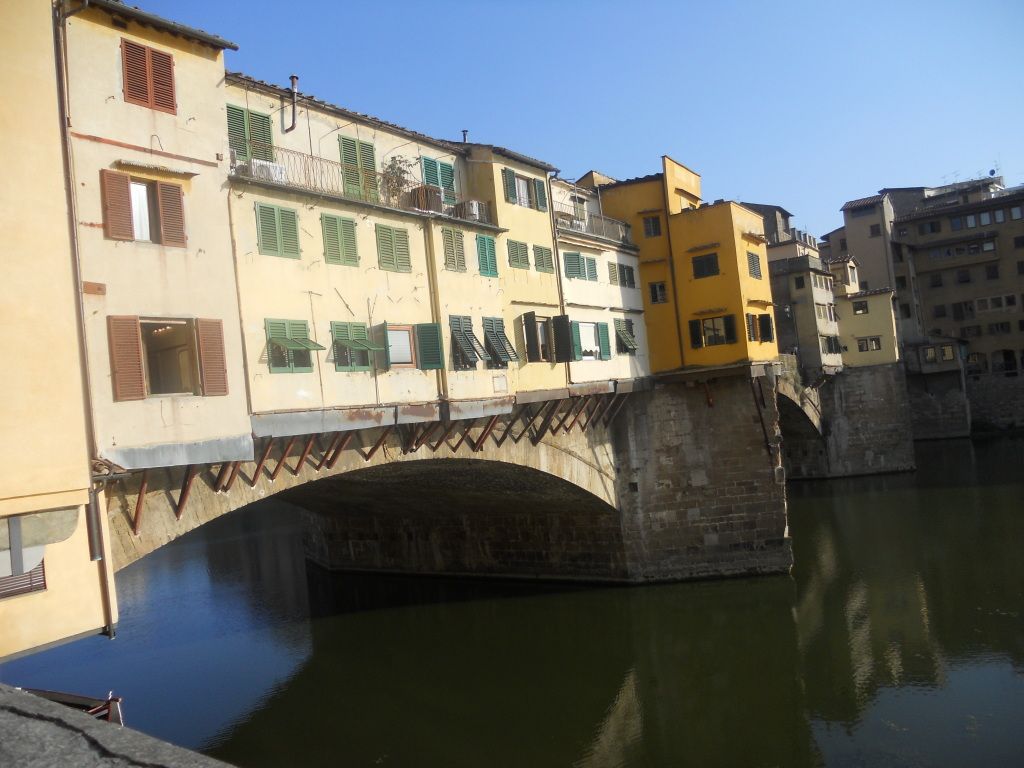 When I read about Ponte Vecchio I just knew I had to see it in person. Not just because it was the only bridge to survive the bombings of World War II, but because it now holds jewelry shops. Originally butcher shops lined the bridge, but they were infamous for tossing leftovers into the river so Grand Duke Ferdinando I de' Medici banned them and gold merchants took their place.