Piazza di Santa Croce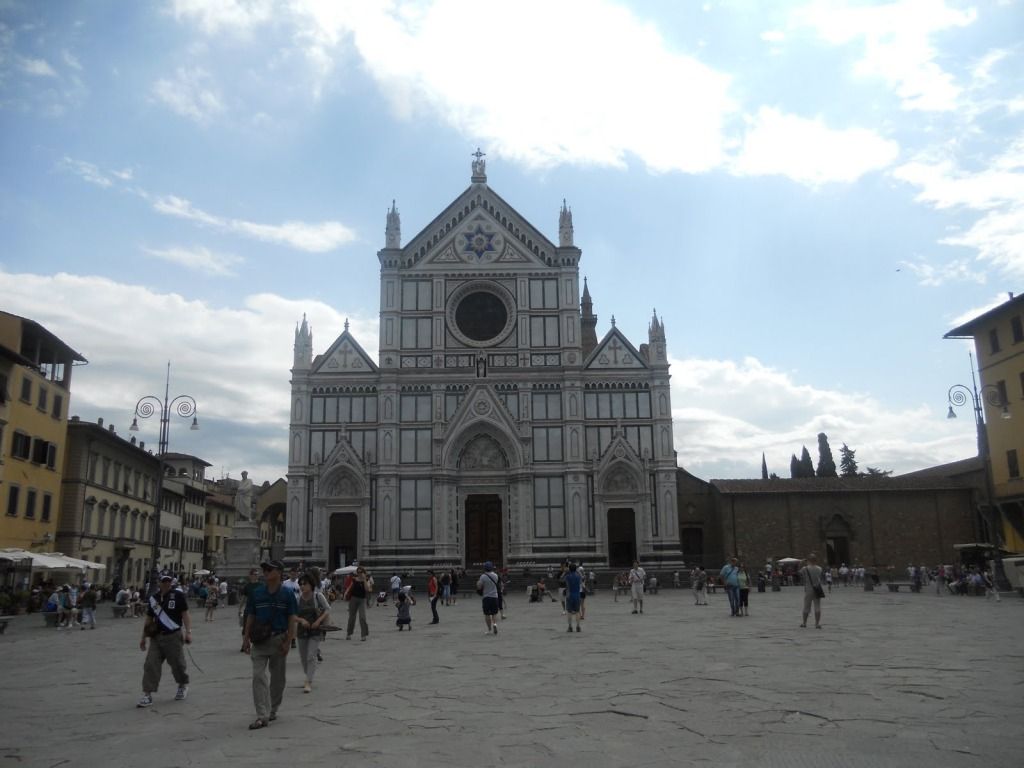 Home of Basilica di Santa Croce, it's a major tourist spot. We were swarmed by one tour group or another at every turn. The church is the burial place of the famous Italians Michelangelo,Galileo, Machiavelli, Foscolo, Gentile and Rossini. Drake was the only one dressed appropriately to enter the church. Cass and I were dressed for the 90 degree weather we had been subjected to during our trip. Yet another place to revisit on our next trip to Firenze.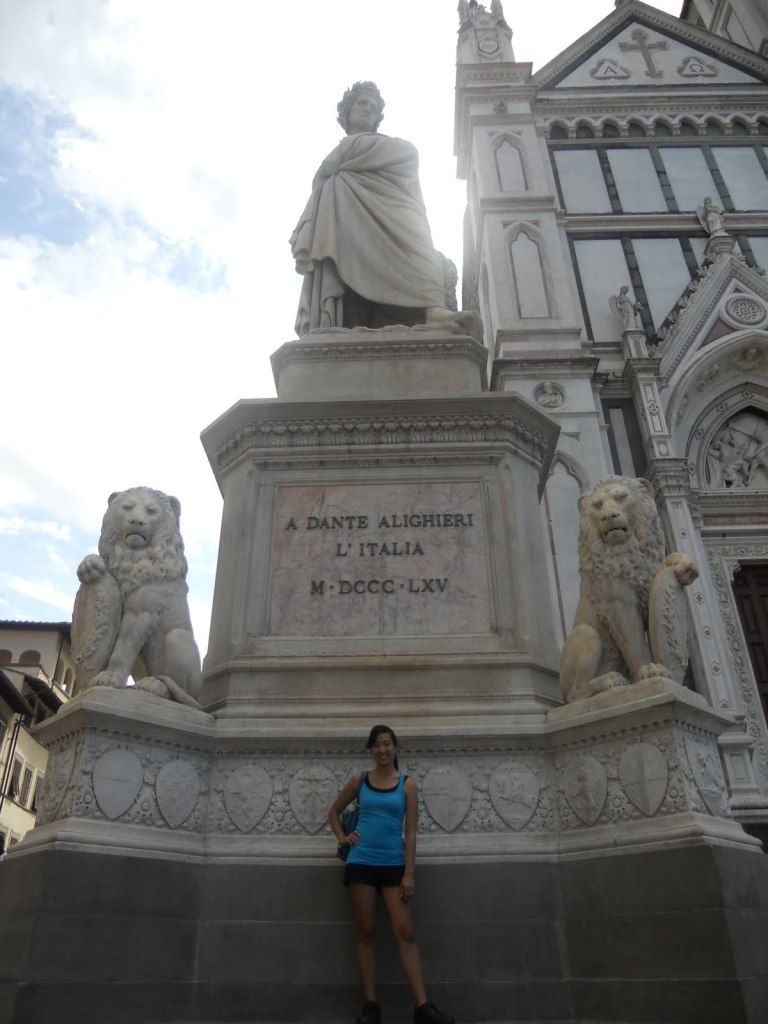 Behind the church is the Leather School. We walked the wrong way around and took the long way. If you're trying to visit, it's to the left of the church. Not the right.
Scuola del Cuoio
Via S. Giuseppe 5R
50122 Florence
Palazzo Vecchio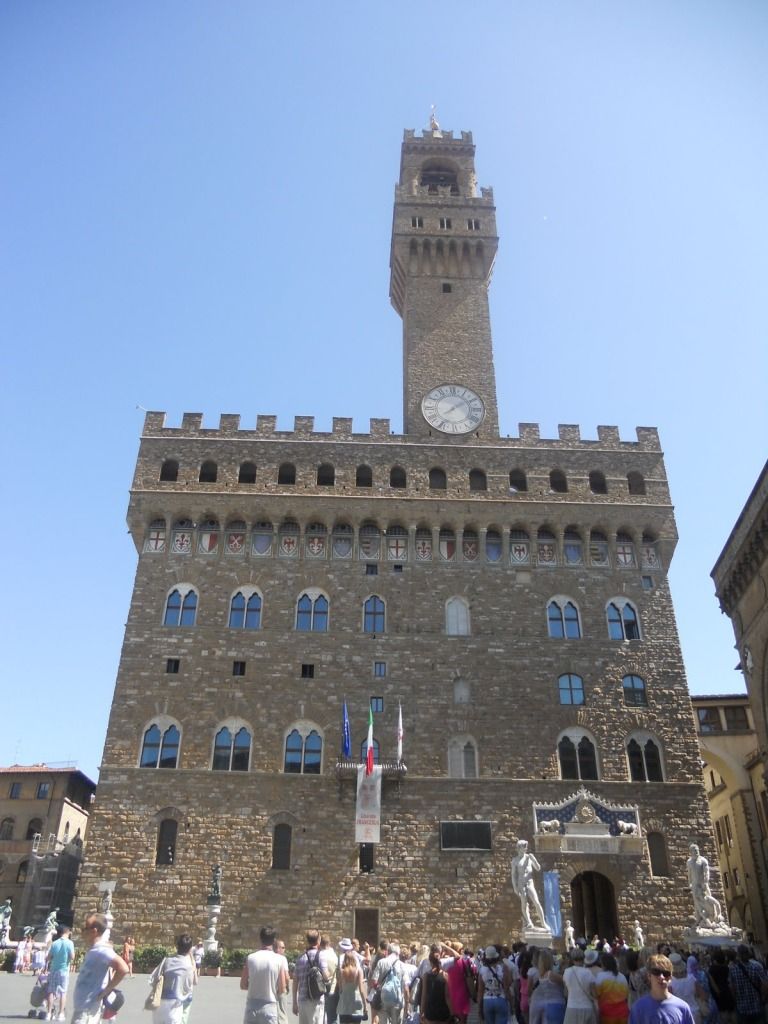 Palazzo Vecchio is the town hall of Florence. To the right is the Loggia dei Lanzi, an open gallery of sculptures. My favorite was one of Perseus with Medusa's head.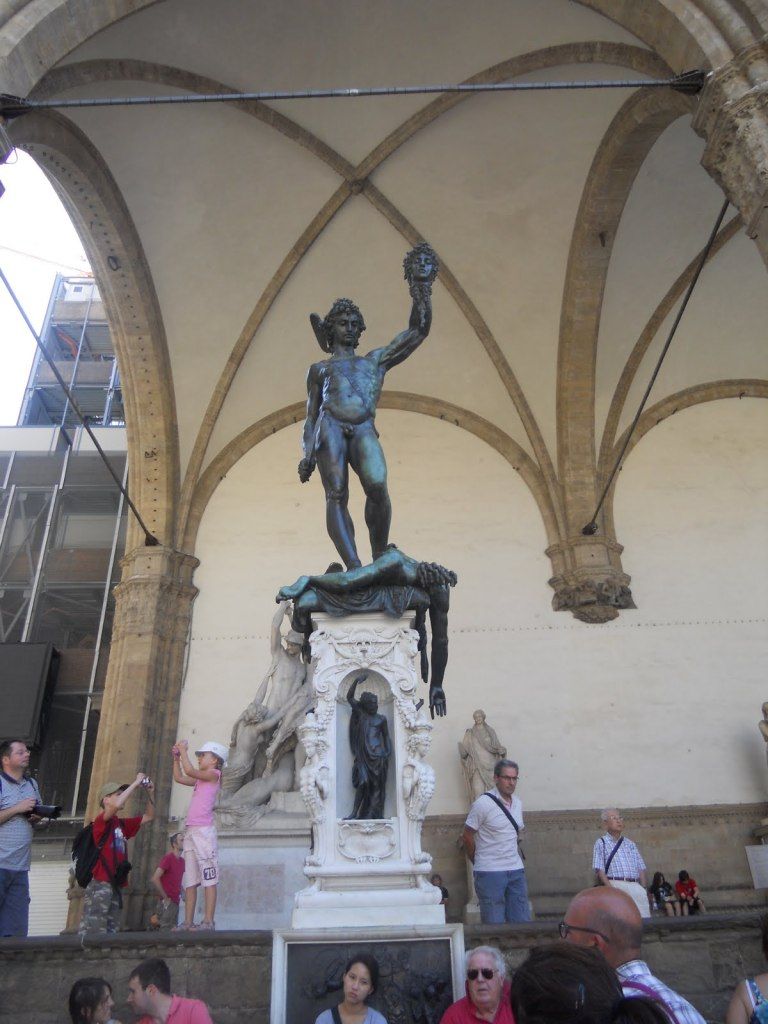 In the piazza we found a small free museum dedicated to Italy's soccer team.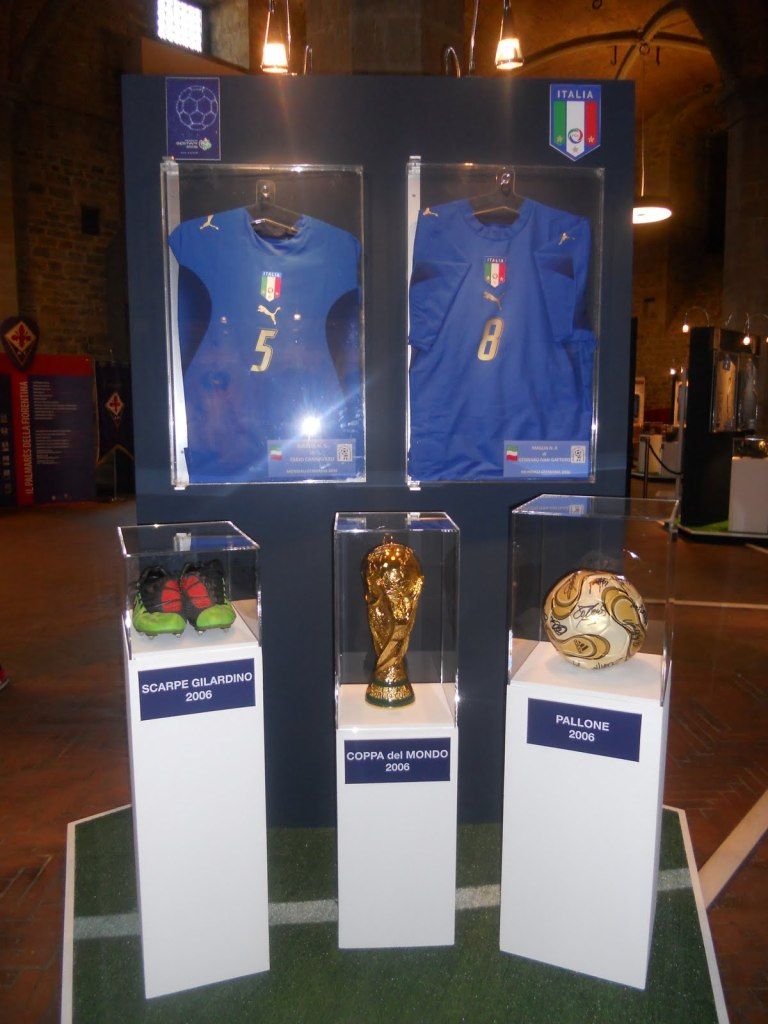 In the end, we decided to skip Pisa and go back home a day early. It's not that we couldn't afford to go, it's that we didn't want to have to pinch pennies until payday. Our short trip to Florence had fulfilled our need to travel for the moment.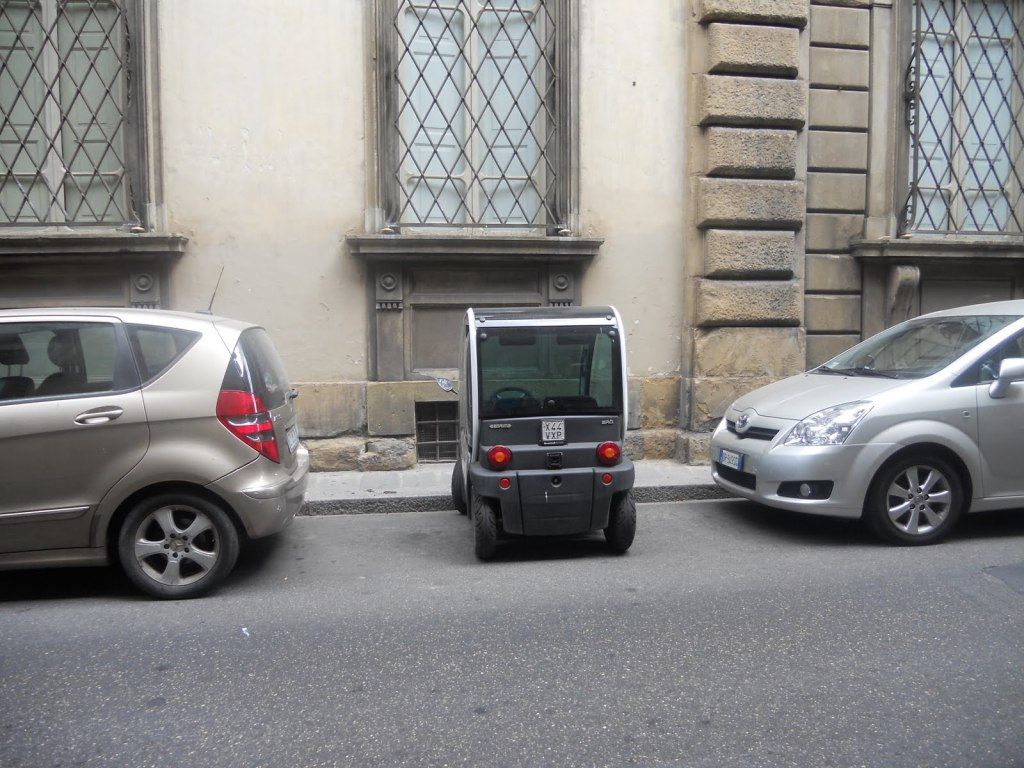 Golden View Open Bar
Via dei Bardi, 58r
50125 Firenze