The search is over!
(Read
Pt 1
and
Pt 2
to catch up)
A landlord picked up Will and Pierce this morning to look at an apartment. They both came back shaking their heads. That afternoon we met with the landlord that the housing woman hooked us up with. We followed him on his moped to a small town not far from base.
It was perfect for us!
Three stories, two bedrooms, two bathrooms (one with a tub), a good sized kitchen, spiral staircases, a small living room on the first and third floors, a covered carport, gated lot, AND...get this..a small building next to the carport with a
second
kitchen, a fireplace/bbq pit, huge dining table, a bathroom, and a small storage room.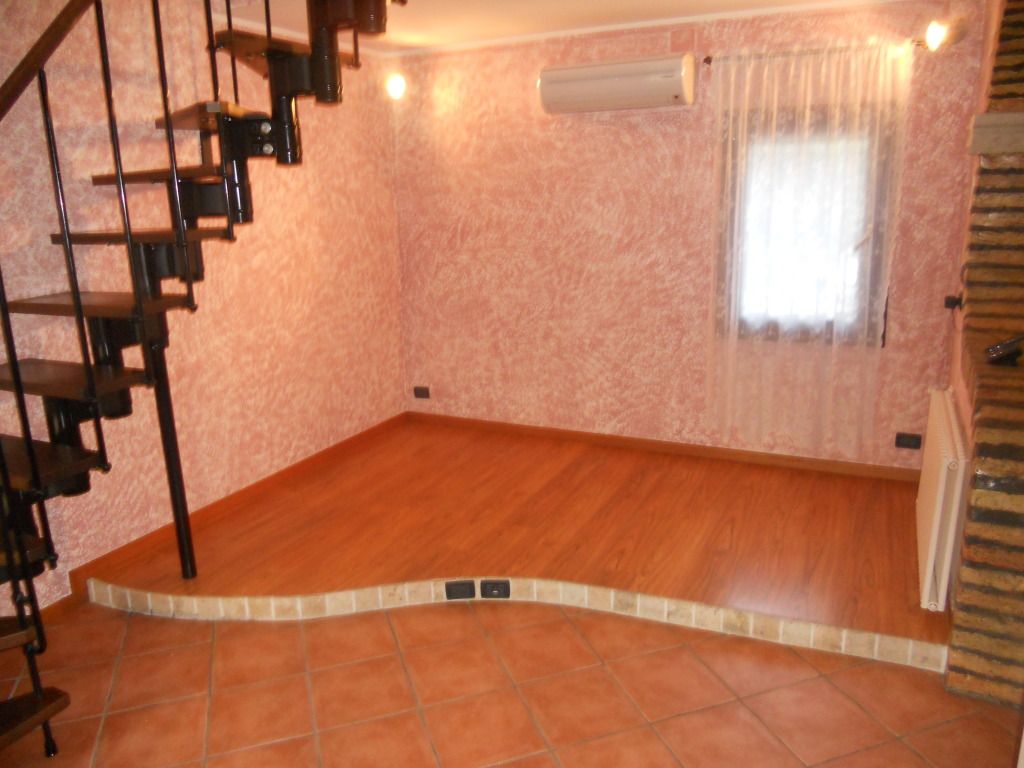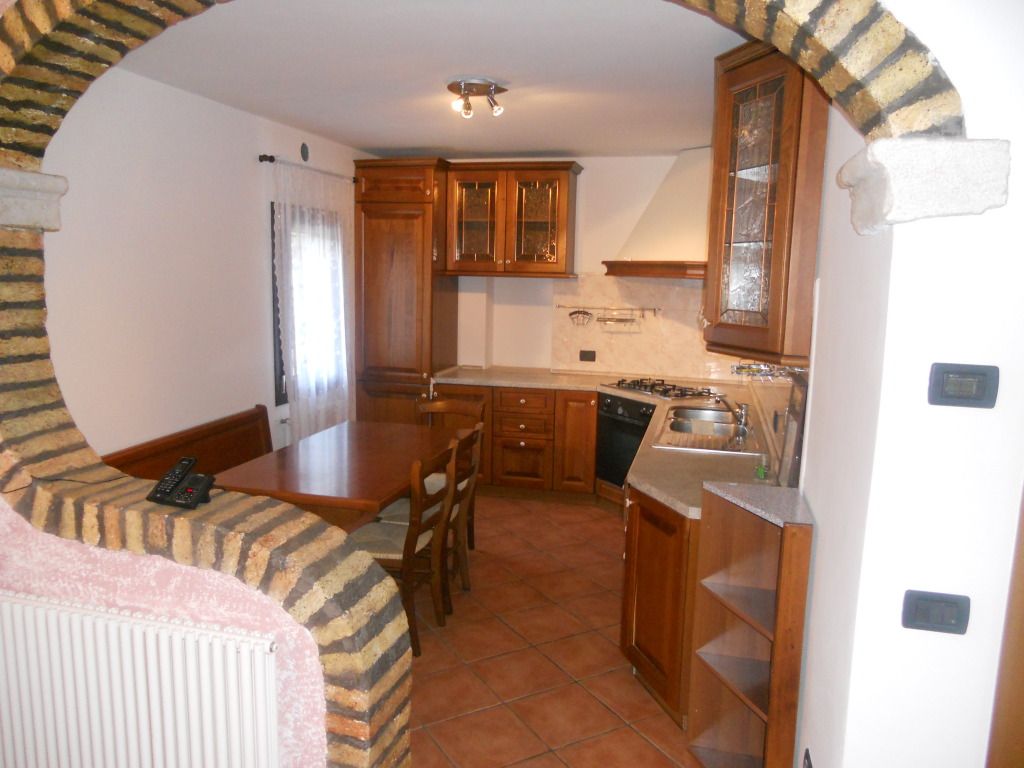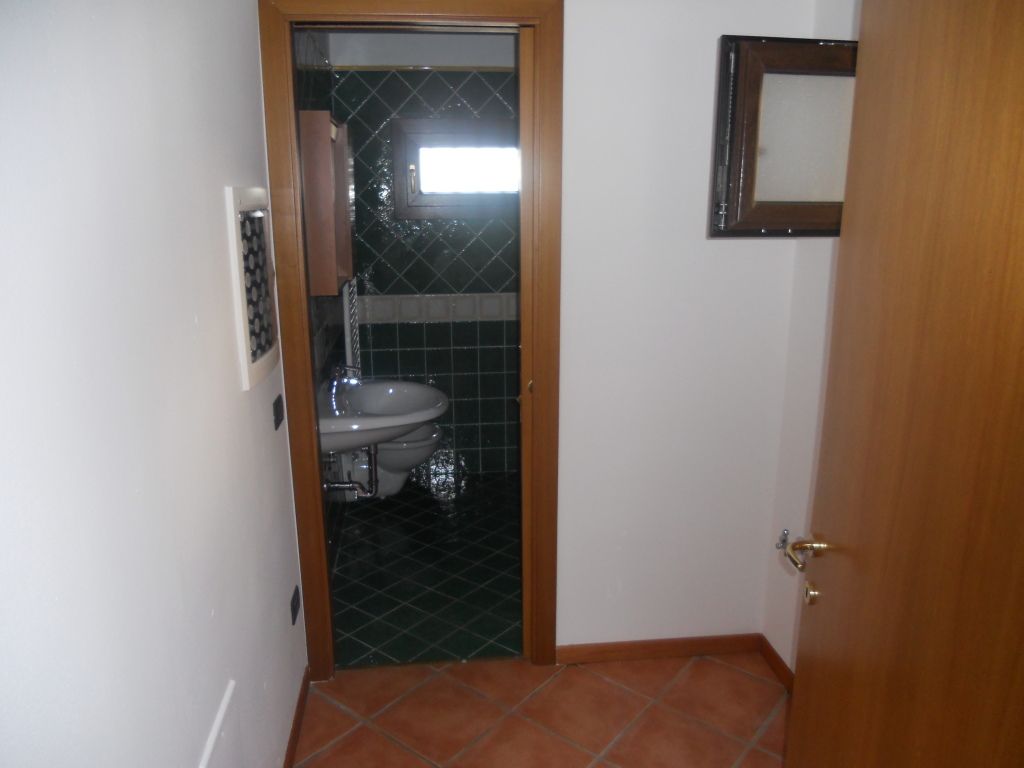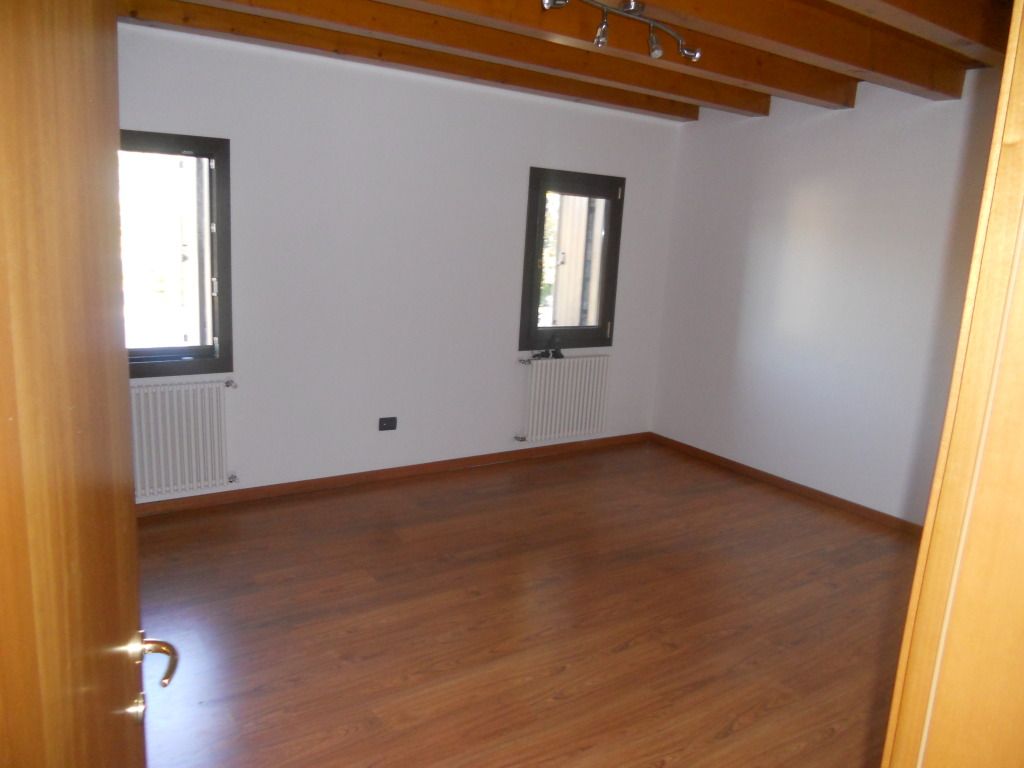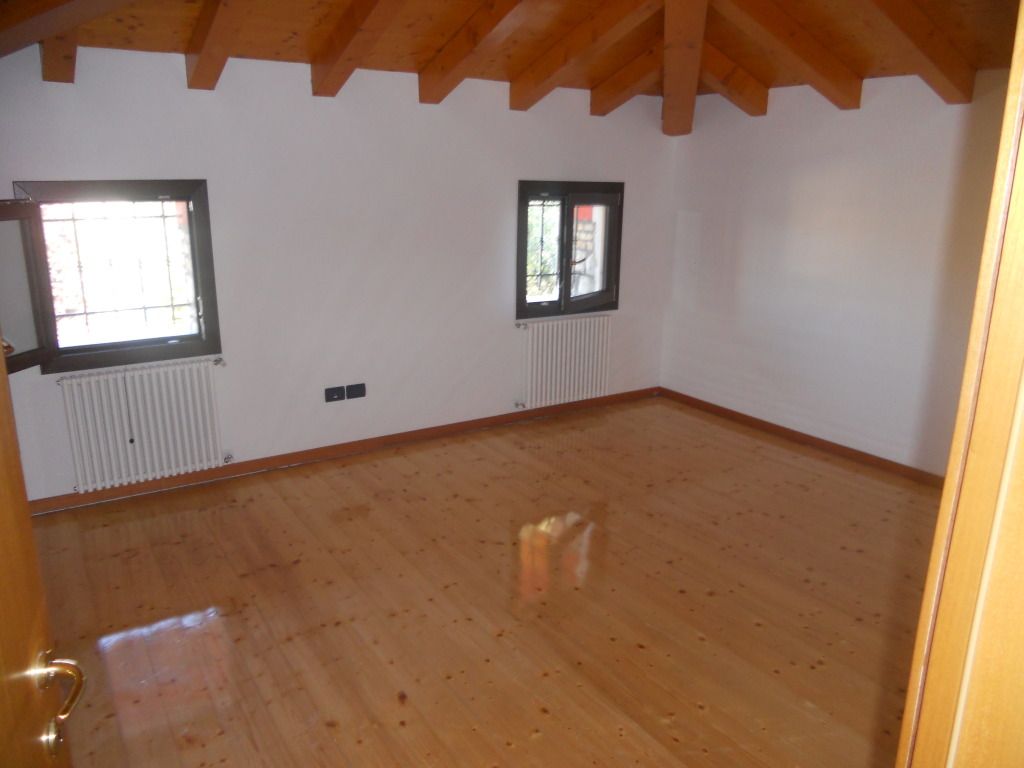 The landlord, Albino, and his wife runs the bar/cafe next door and insisted we come over for drinks. The beer was delicious and they were both so friendly and welcoming. Pierce made it clear that if we didn't take the place, he would. Basically Will and I looked at each other gave the nod, and pulled out the papers to sign. I can't tell you how happy we are with the house. It also feels like a
huge
weight has been lifted off our shoulders.