Today Will and I were a little bored so we went to explore some stores in Pordenone near the Emisfero mall. We spent a while poking around Bai-Li Market. It's like a cross between Walmart and Dollar Store. We didn't end up buying anything, but we had fun finding things we
could
buy if we had a little extra money.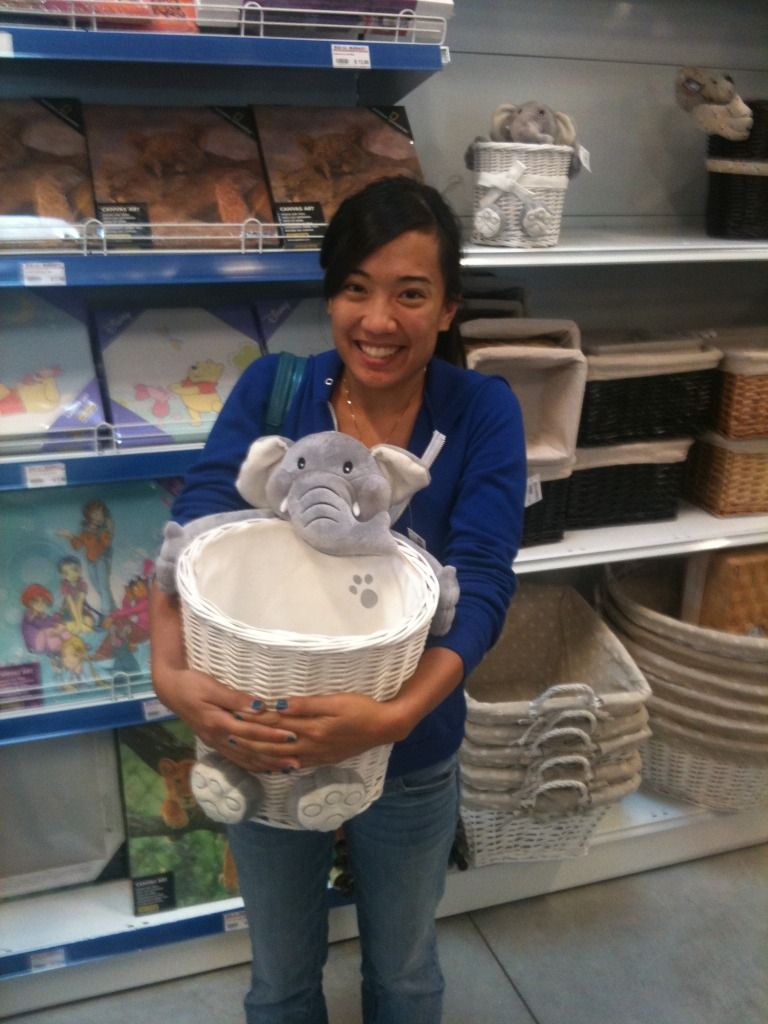 Don't ask me what I'd do with an elephant basket, but I wanted it
so
badly! If you look behind me on the shelf there were other styles. They were a little kid-y so I'll have to hurry up and have a baby before I can buy these.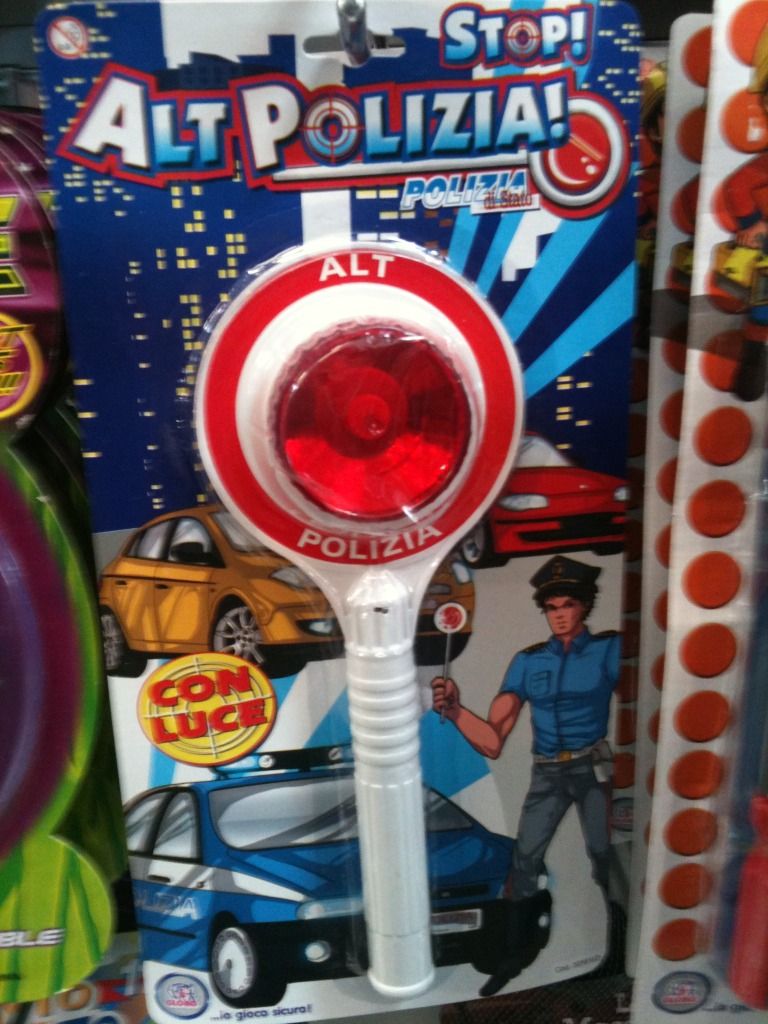 So the police (polizia) or military police (carabinieri) carry these sticks that look like lollipops. If they hold it out, you
have
to pull over. If you don't, it's considered running from the police and they have the right to shoot at your car (to shoot out your tires, but you just never know). They call it lollipopping. They'll lollipop you for alcohol testing, to check your papers, or just as a random stop to make sure you're on the up and up.
Bai-Li Market
Via Maestri del Lavoro, 37
33084 Pordenone (PN)