I had to make an unexpected trip home to Hawaii to be with my family. My grandma has been sick and she took a turn for the worse. I got to the care center just in time to say goodbye. I had some divine intervention that day. My first flight out of Italy had been cancelled due to Air France strikes in Paris. My whole itinerary had to be rebooked; it was such a nightmare. But in the end I was able to get in a couple hours earlier. If I had been on that original flight, I don't think I would have made it in time.
I got spend almost a whole month with my family. We mourned and laughed together. It was exactly what I needed.
As always, my time in Hawaii was spent eating. Every single time I go home, I have to stuff myself silly. There's just so much food that is hard to get or impossible to get the same quality outside the islands.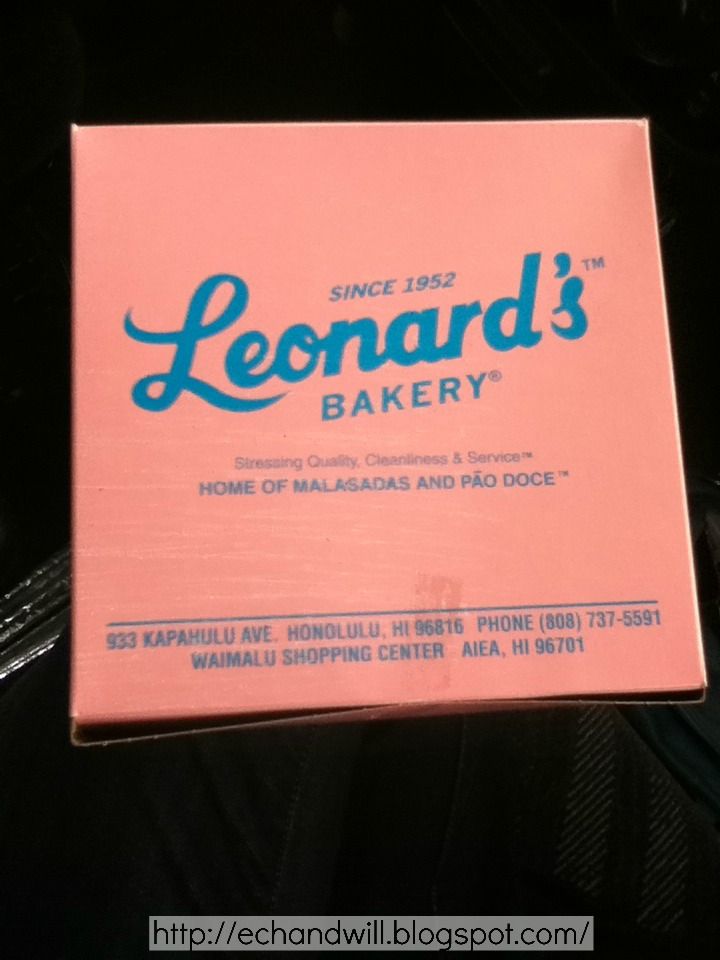 My cousin and I were both craving sushi when we were helping clean our grandparents' house. So that night I talked the family into getting some. I got my favorite soft shell roll. We have yet to find a restaurant in Italy that serves it. Crab in general is hard to find in our part of Italy.
But now that I'm living in Italy, I also crave fast food and greasy American food. In college and when I was working at the hospital in Portland, I pretty much ate Bacon Cheddar Potato Wedges from Jack in the Box everyday. So of course I had to make Daddy stop by for some.
Leetle, Beebee, and I were surprised with a trip to get shave ice. Real shaved ice. Not that ball crap some mainland places serve.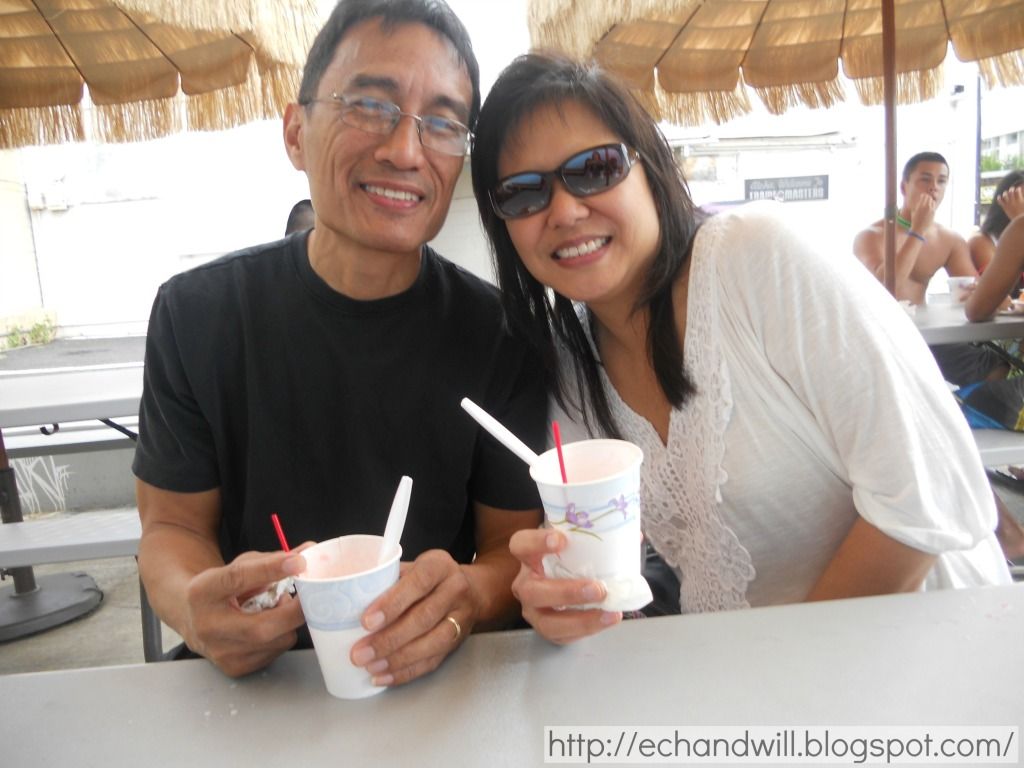 Daddy and Stepmom with their shave ice