Today was a day of shopping and movies with my husband. We stopped by Santanna first. It's the closest thing to Costco that we have here.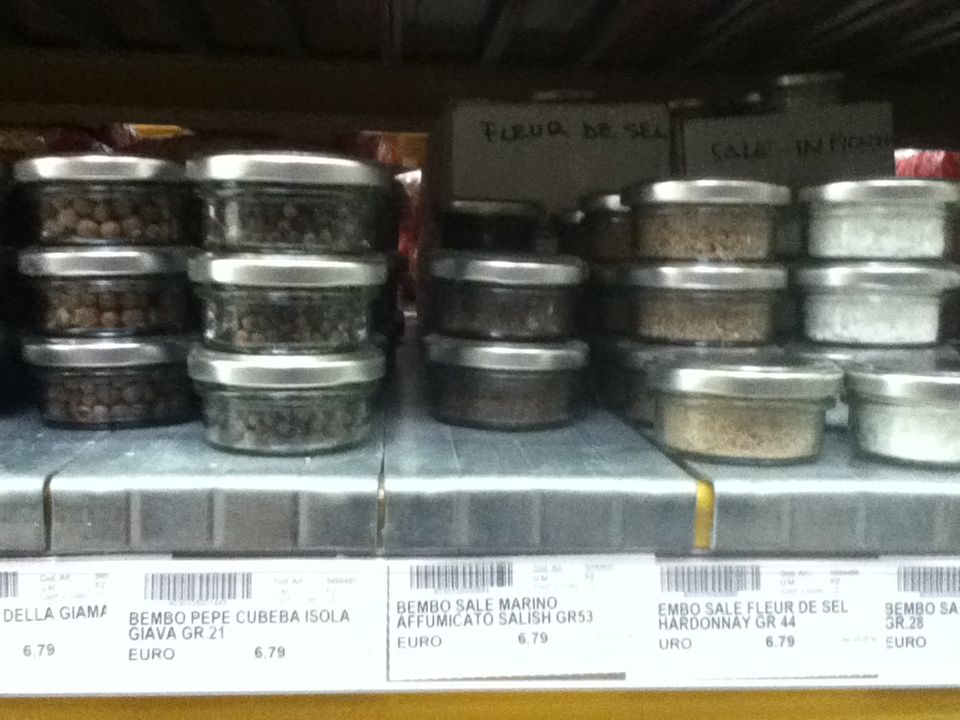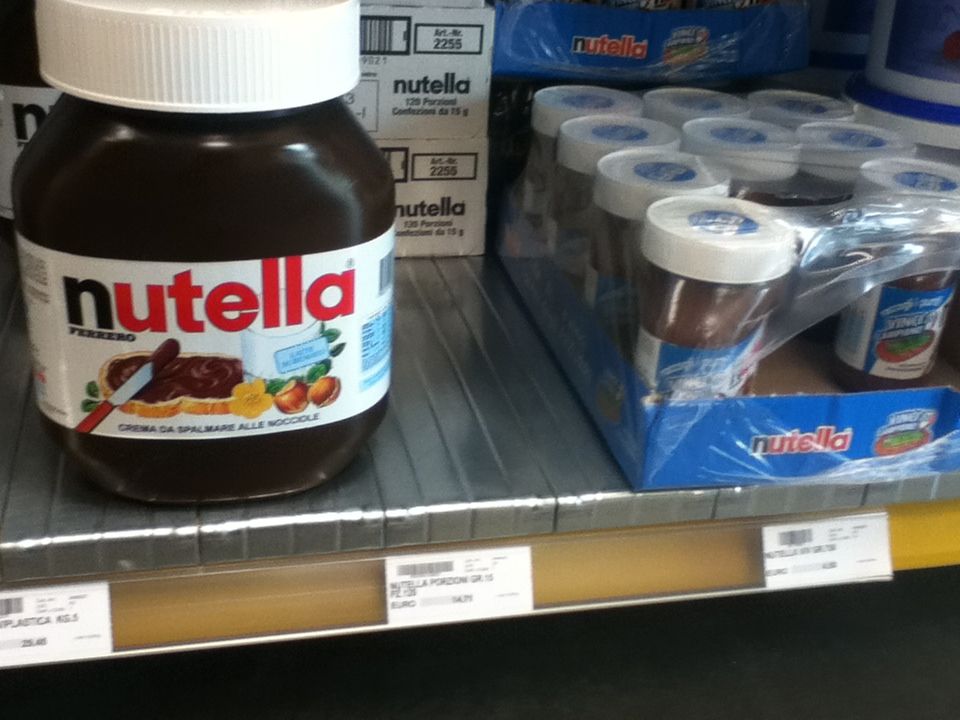 Santanna
Via Maniago, 27
33080 San Quirino (Pn)
Next we went to the Emisfero Mall and walked around. We were hungry so we stopped by the pizza place. I was expecting borderline cardboard pizza since it's a fast food type place. Nope. I forgot I live in Italy. It reminded me of California Pizza Kitchen's pizza. It was so good Will ended up buying a second slice.
After that we poked around Decathlon to kill time before the movie. I like to believe that someday I will own a horse so I can get a helmet. I have one all picked out.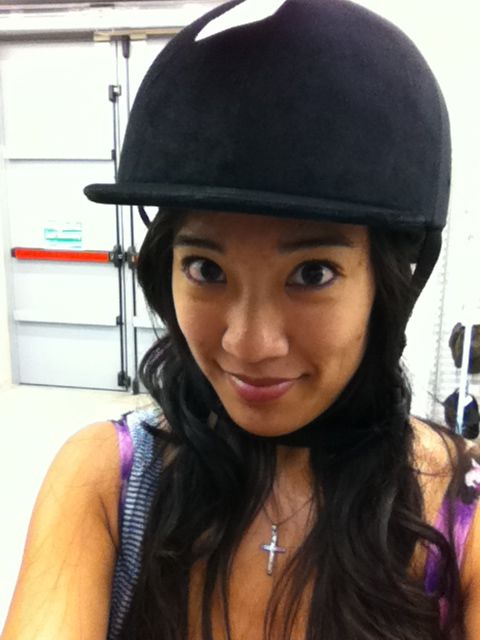 This was our first time checking out the Italian theater. It was so nice in there! They had a full on arcade and restaurant downstairs. We played a few games before seeing Avengers in 3D. We had watched a crappy version online, but it was definitely worth the money to see it in the theater.