Today Sarah and Lindsay moved onto their next destination (Roma!). Before they left, we set up a visit to a vineyard. Unfortunately the rain derailed our plans. I was thrilled though because I got to play in the rain with my new rain boots (from Christmas) and rain coat! Turns out...it's not a raincoat. It soaked the rain right up.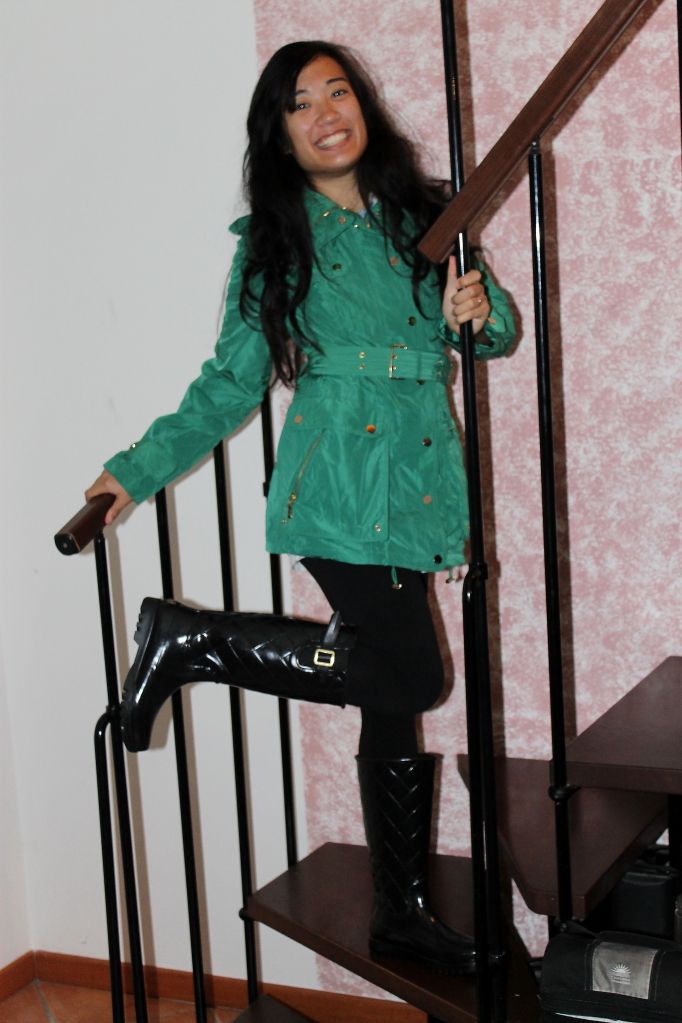 When I was done running around, we piled into the car and went to the golf course for an early lunch.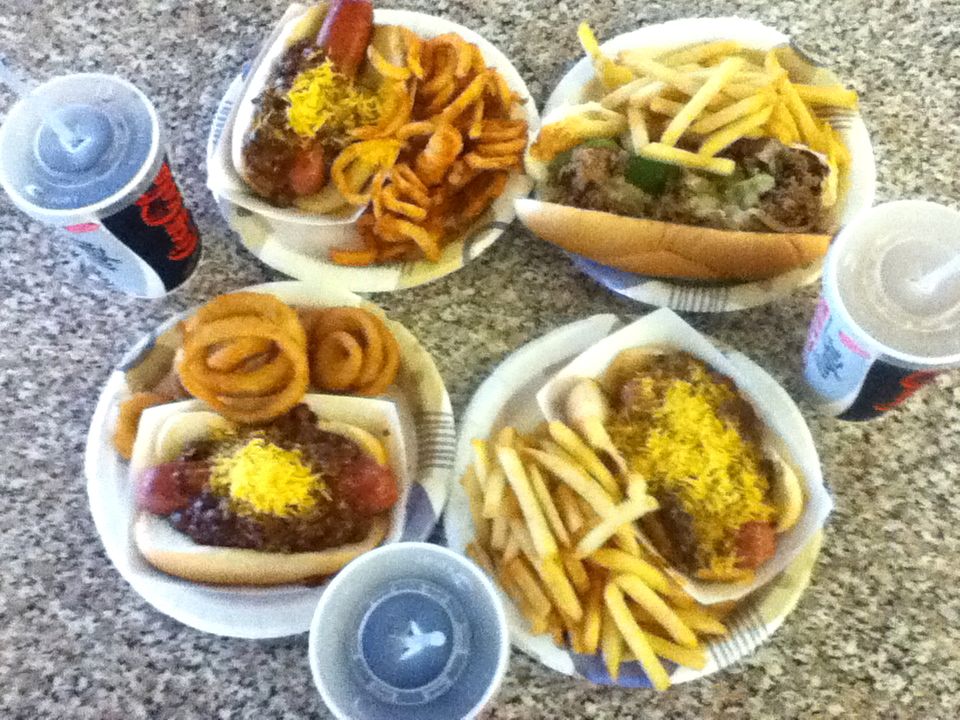 We ran by the mall so Lindsay could get some new tops to replace her ones that were falling apart before taking them to the train station. I absolutely loved spending the last few days with one of my favorite people in the world. And as a bonus I got to meet a really cool new person!