It was rainy.
I was still recovering from my cold.
Mama was under the weather.
Will was in the beginning stages of catching my cold.
But I made everyone bundle up for the Pumpkin Festival in Venzone.
Will and I went last year
and it was a blast so I really wanted to go again. There were a lot less booths than last year...I'm guessing due to the rain. But there were also a LOT less people so were able to actually enjoy the entertainment and shopping.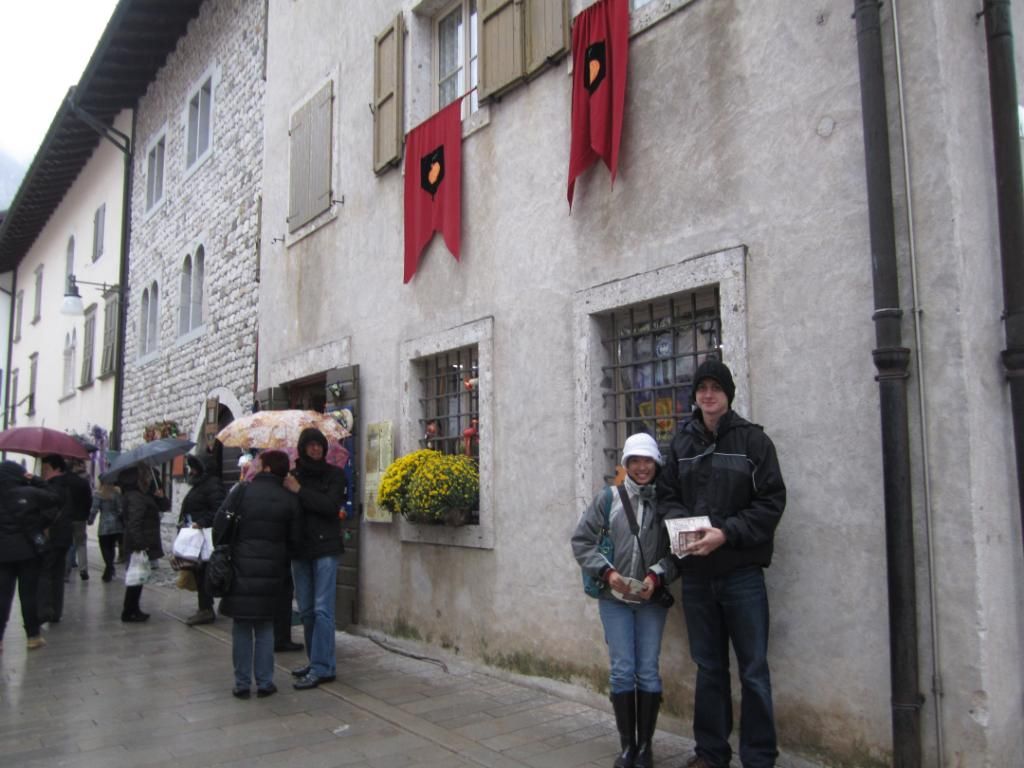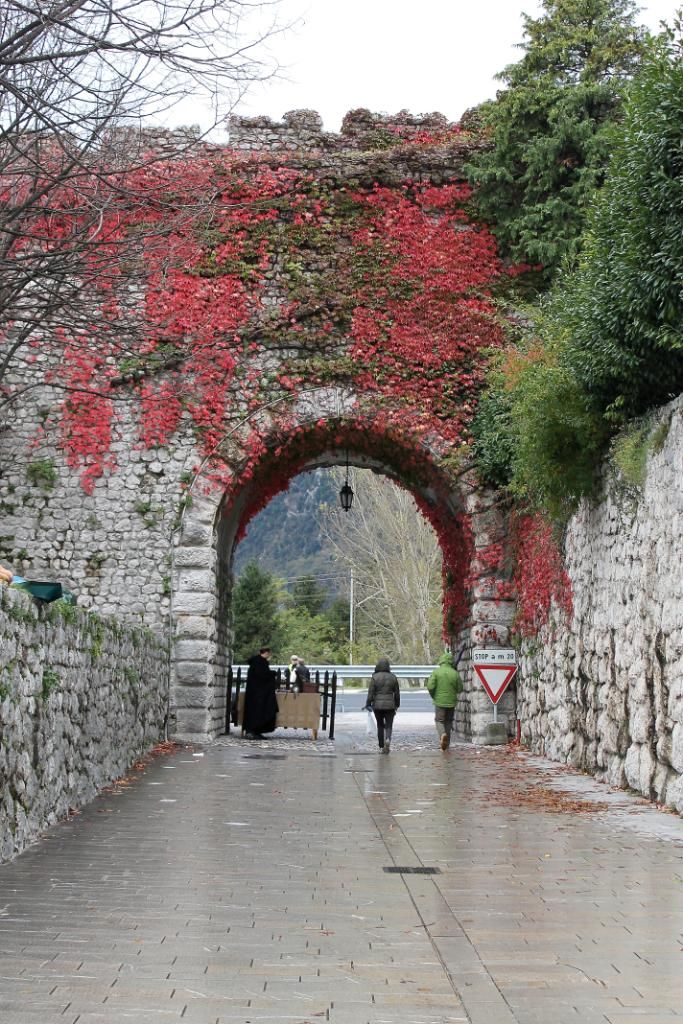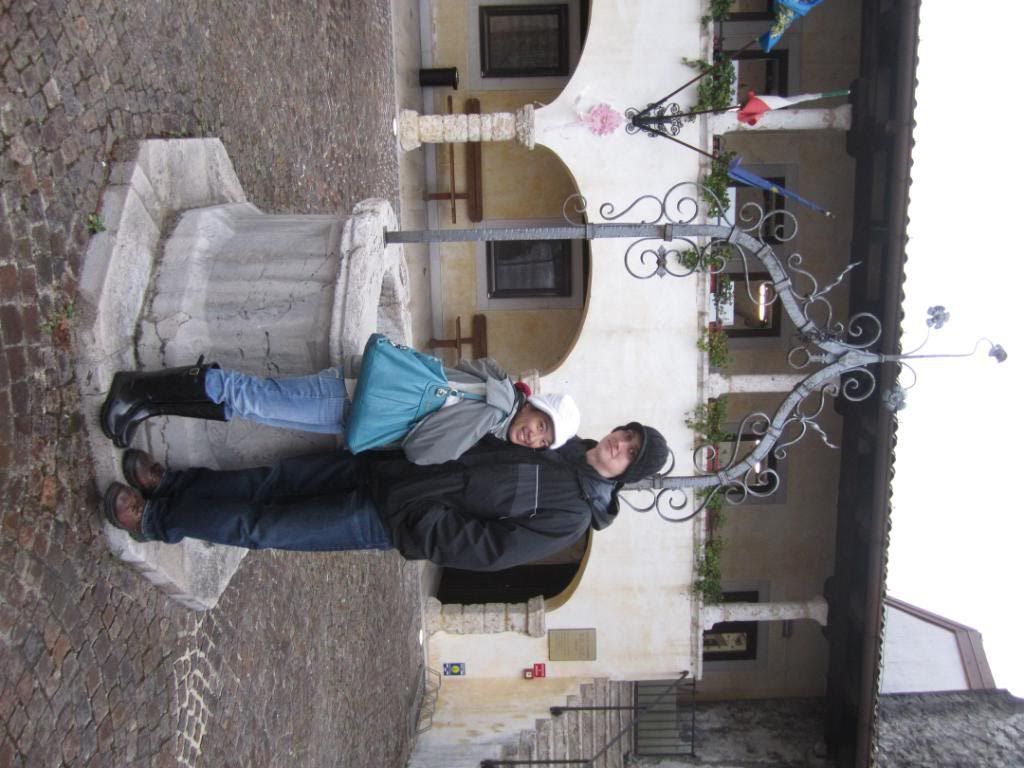 We checked out the town's famous mummies. The bodies were naturally mummified by a fungus that grows there. SUPER creepy, especially the ones that looked like they were looking at me.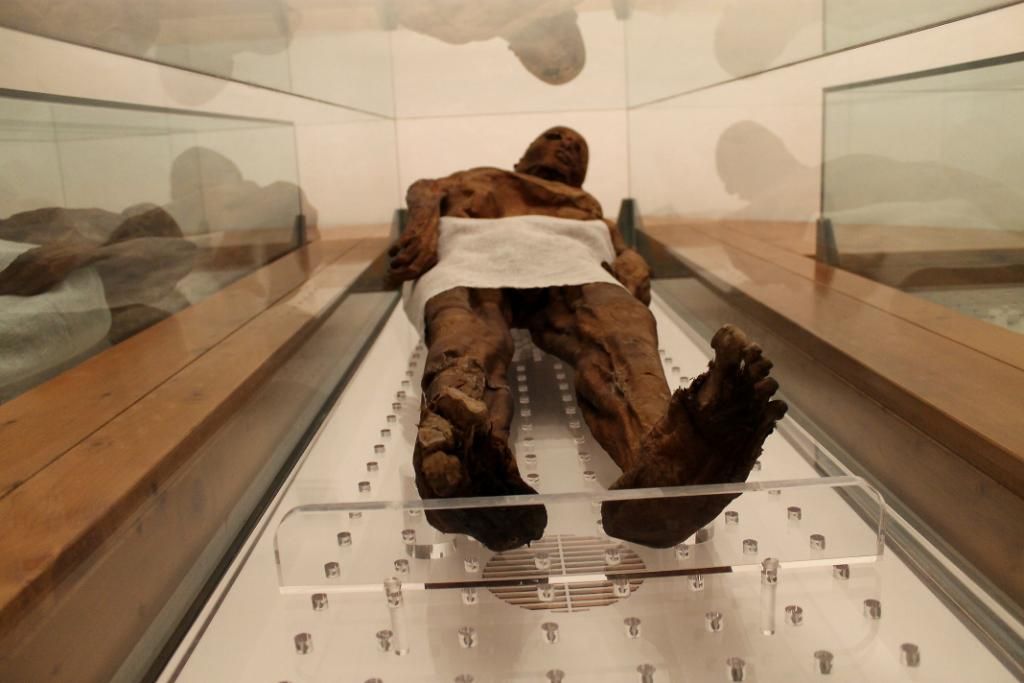 While we were checking out one of the cheese booths, a trio of musicians set up next to us and began playing. They were really good! They kept making faces at each other and laughing without missing a beat or note.
This year we got our own pastries. None of that sharing this time around. I wish bought two, but we were tired and freezing. I'm surprised the rain didn't turn into snow. As soon as we got to the car, we devoured our food.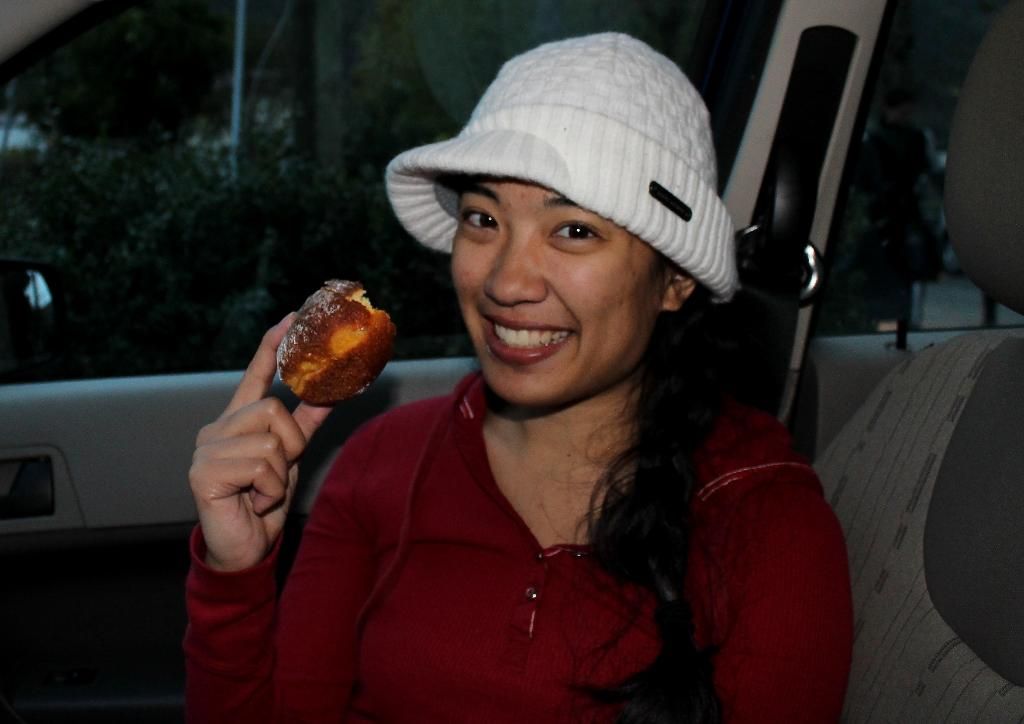 Even though it was super cold and we weren't feeling well, it was totally worth the trip. I can't wait for next year!