We decided kind of at the last minute to do a roadtrip to Lake Bled in Slovenia and then to Plitvice Lakes in Croatia. It was one of those conversations that sort of went: "I wish we could have made it to those places before Will's leave is up/Mama leaves. Well, just for fun let's Google how long the drive would be. Well, it's doable but Will would have to do a lot of driving and he won't get much of a rest before he has to go to work again. Well, just for fun let's ask him." As usual he said, "Sure, I don't care. Whatever."
So we packed up the car and went.
First, we drove up to Lake Bled. We were hoping to rent a row boat to get to the church, but we couldn't find any open rental places. The one place we did find was charging for someone to row you over. We wanted to row ourselves like bosses. *(Obviously Mama and Will would do the rowing. Have you seen my arms? There's no way I'd last more than 5 minutes.)* We settled for walking around the lake and through town.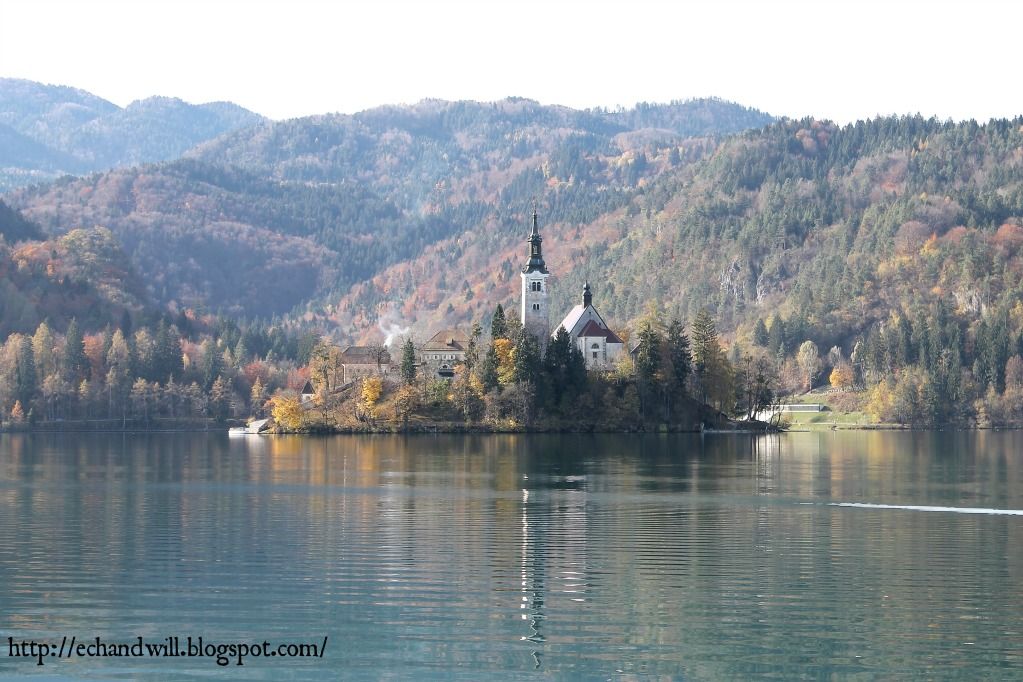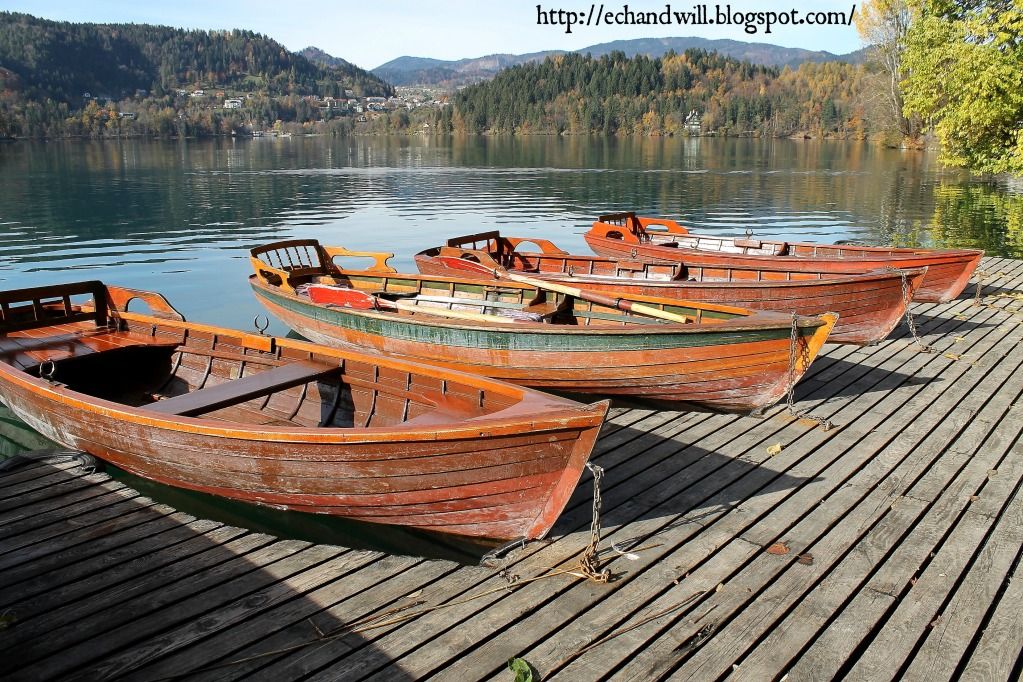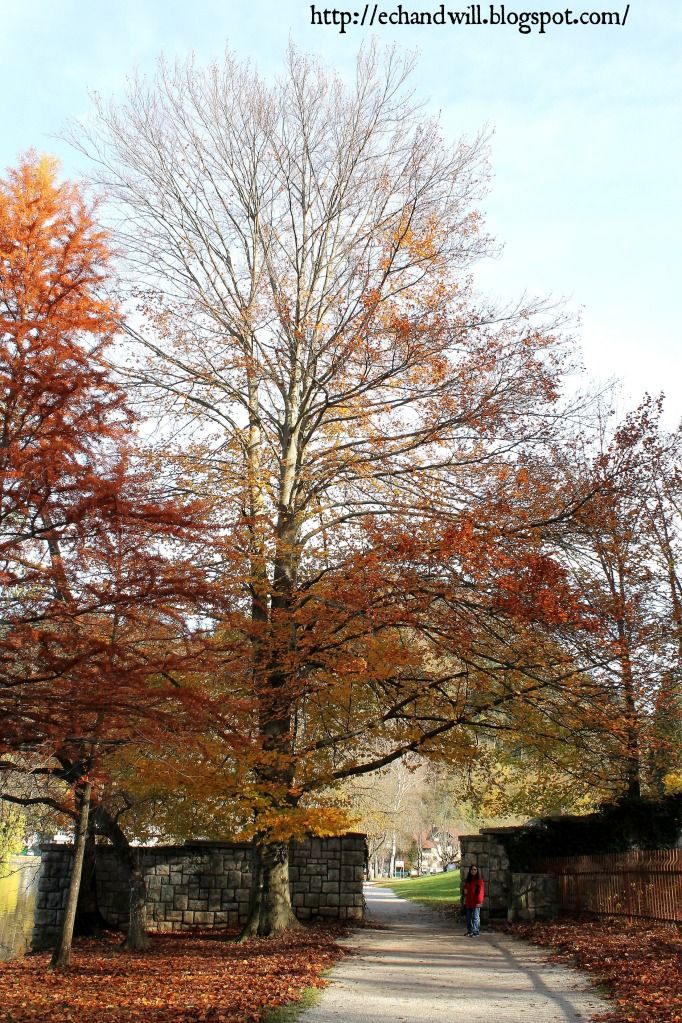 Mama was told by a friend that we had to try the town's famous dessert,

kremšnita. It's a vanilla, custardy, creamy cake with crispy flakey crusts. Aka heaven in your mouth. At least, that's the best way I can describe it. We wolfed our cakes down before I could remember to get a picture. Will just wanted a bite of mine, but I forced him to get his own because I could tell just by looking at them I'd love it. I figured he'd take his few bites, and I'd eat the rest of his...too bad he loved it and took the whole thing himself. I knew we should have bought two for each of us instead of just one.
I kissed a frog....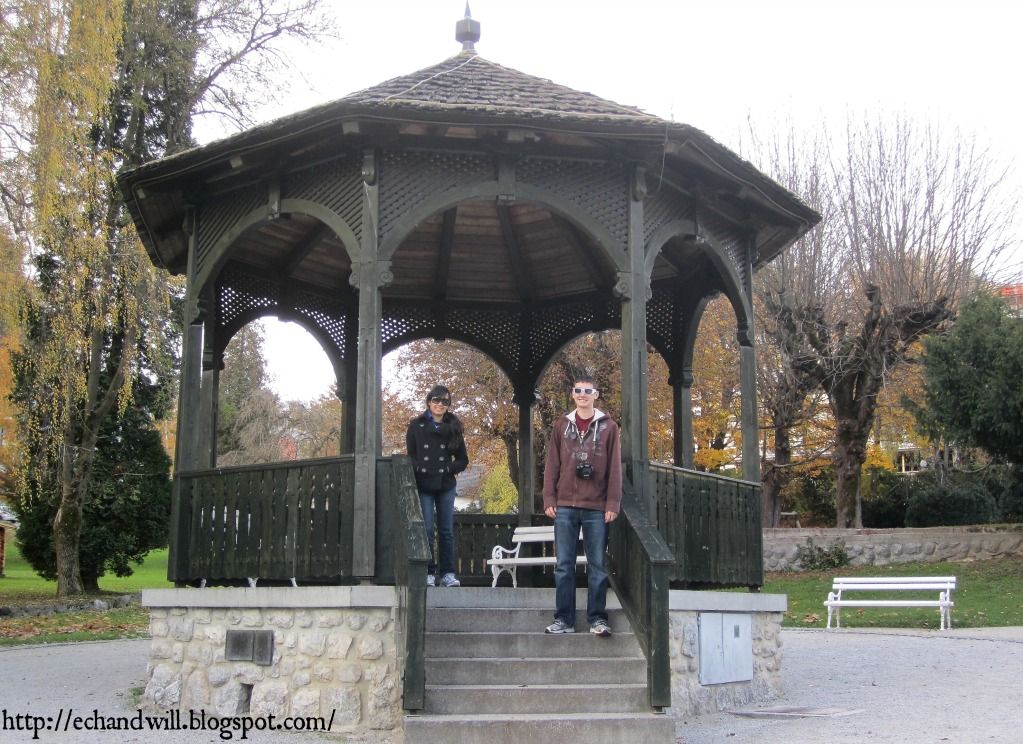 ....and got a prince!