We went out with our friends to Colorado's this weekend. I think the official name is
New Bowling Colorado
. It's a big kid playground. Bowling, pool, arcade games, and laser tag. Will kicked my butt at air hockey. Not happy about that one. But the two of us were the top scorers for both teams on laser tag. I almost didn't go since I wasn't feeling well, but it was so worth it to act like a kid for the night.
True story: We played laser tag against a group of Italian boys. They totally cheated! They waited in the ready room and from there they shot us in the backs as we ran in our door instead of running in theirs. It's okay we still beat them. But they messed up on the team colors and the guy gave them our prize. Whatever, we kicked their butts and we know it.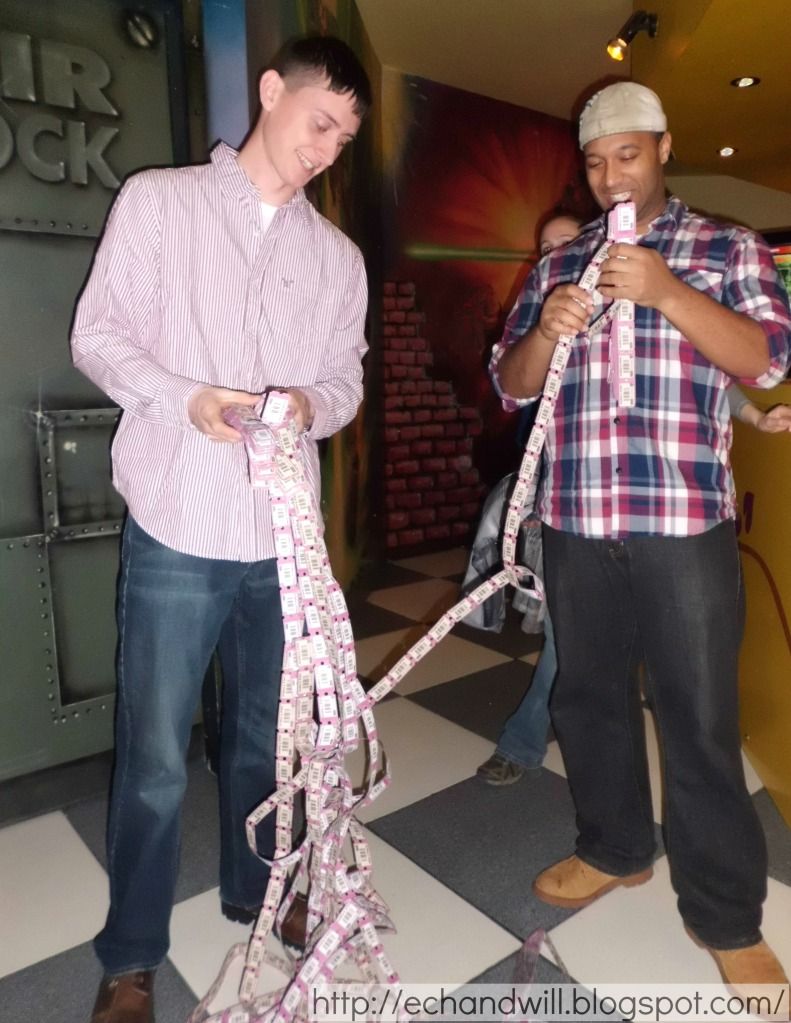 Super fun game, you throw ball pit balls at targets on the screen.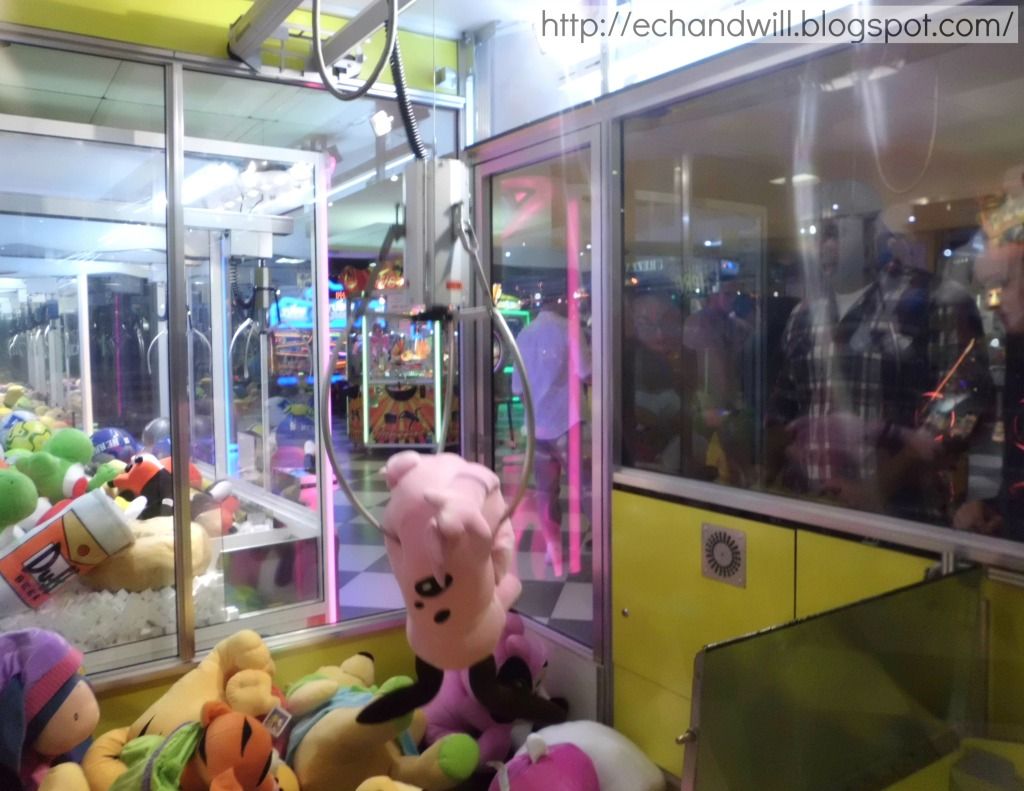 Not the winning grab, but the next one was!
New Bowling Colorado
Via De Gasperi, 2
31038 Susegana (TV)
When we got home, we toasted Tab over at
My Cliffnotes
for her birthday. Wine glasses make any drink instantly classy. (HAPPY BIRTHDAY AGAIN!)
Sunday was our errands, chores, and shopping day. Our kitchen is painfully bare, we need to do laundry, and Will wanted to get me started on my Beauty and the Beast library with a bookshelf. Plus we wanted to check out the Violet Festival in Spilimbergo and some sort of motocross thing going on in the river beds in the area.
...Obviously none of that happened. Instead we lounged around in our pj's and watched Heroes & Archer.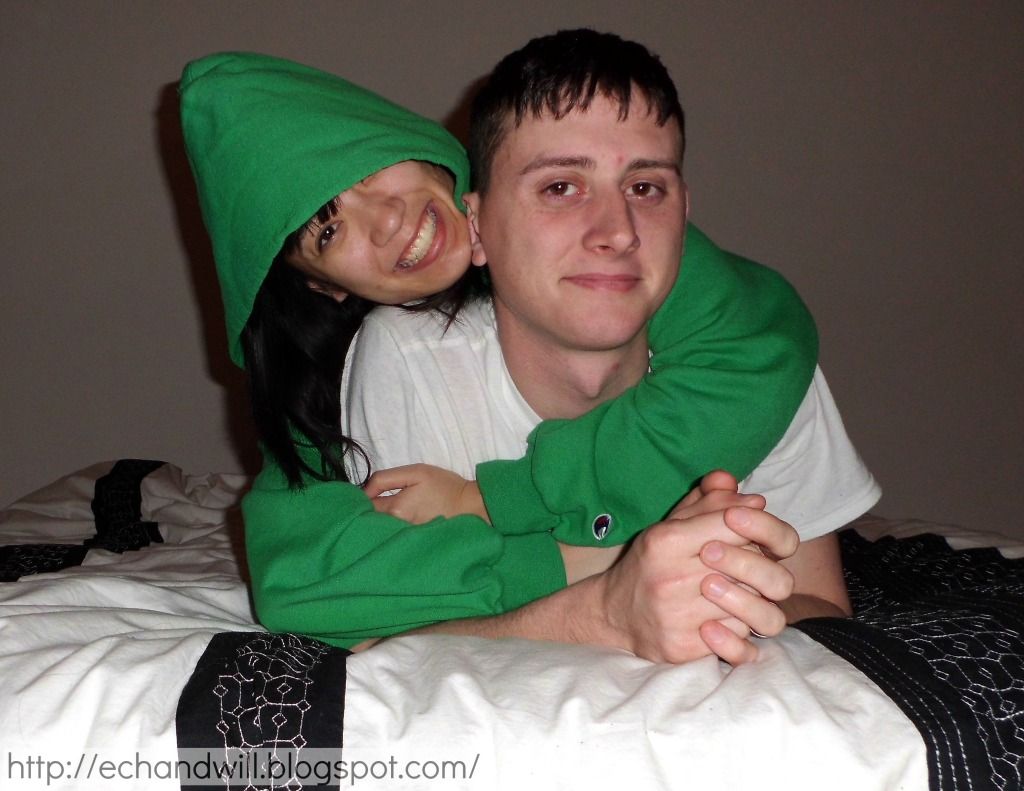 NO GREEN! Hahaha!
---