I finally made it to the beach! The friends I went with are on mids (graveyard shift) so Thursday night is the end of their week. The parking lot was wide open and we had tons of space to ourselves. It's a huge difference from the weekends. I wish more people didn't work so they could go on weekday adventures with me.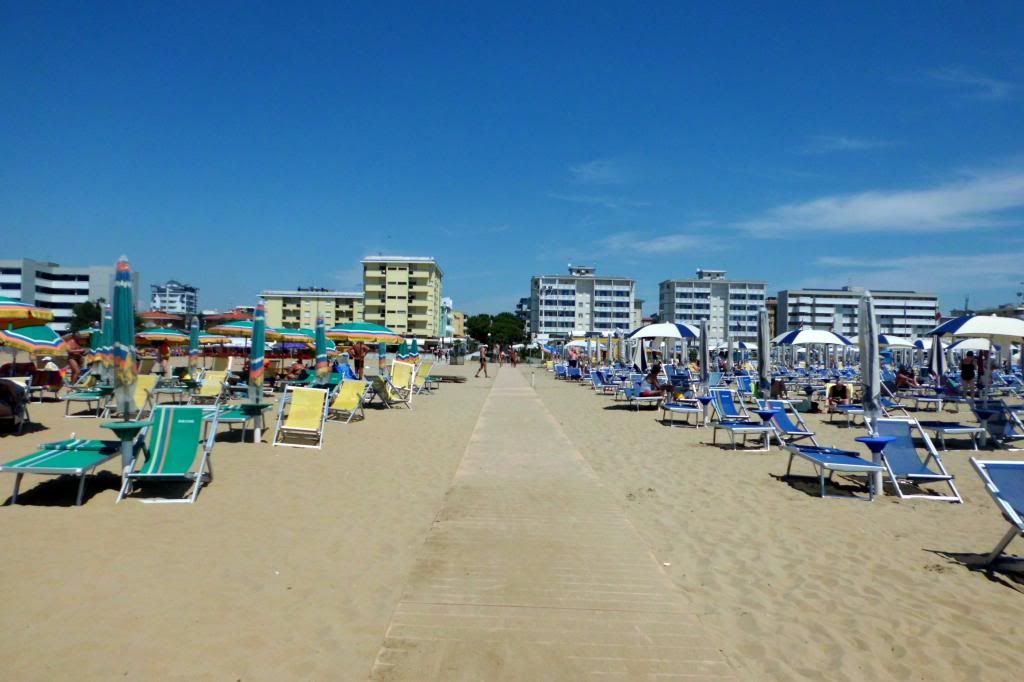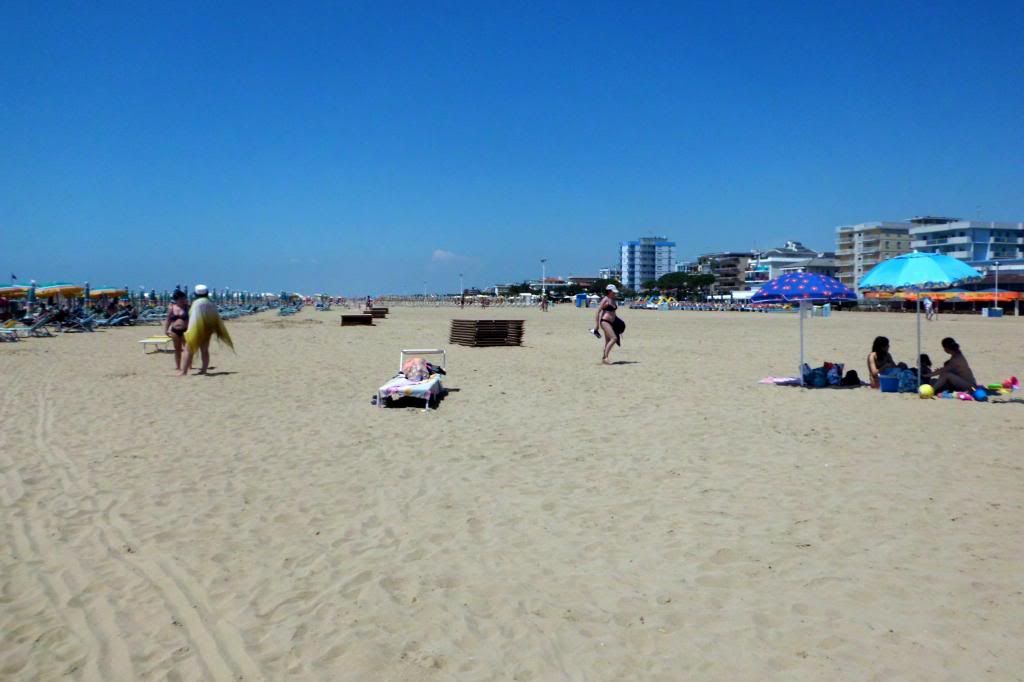 Hey look, Babe! I'm in the desert, too! Haha, just joking I wish you were here!
It was hot enough to feel like a beach day, but there was enough of a breeze to keep us from sweating too much. The water was cold, but not too cold to jump into. In a nutshell: it was perfect beach weather.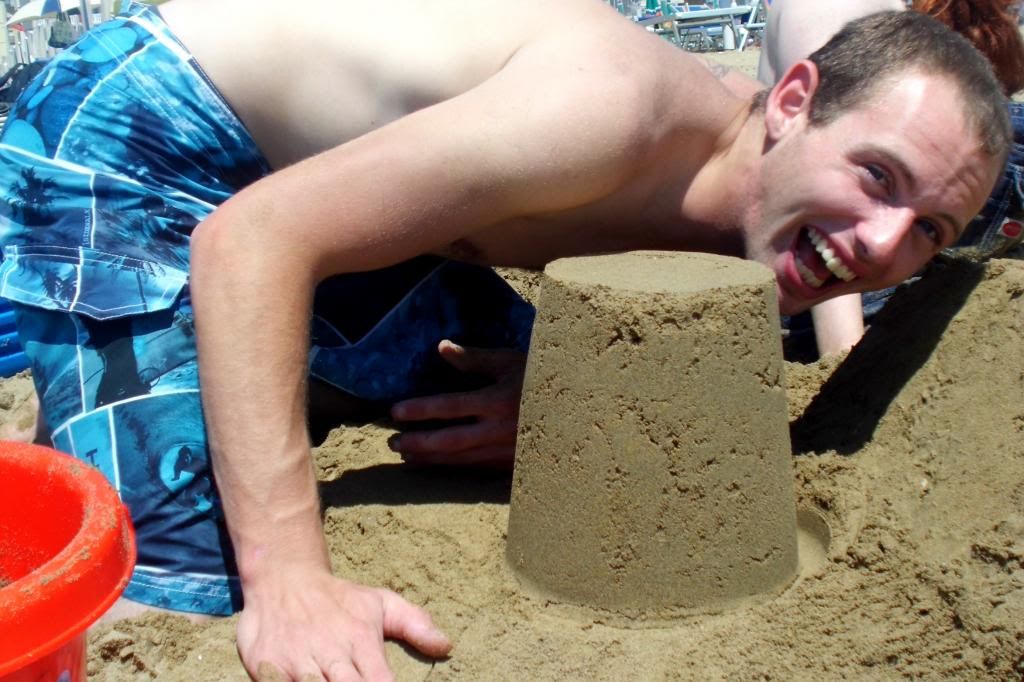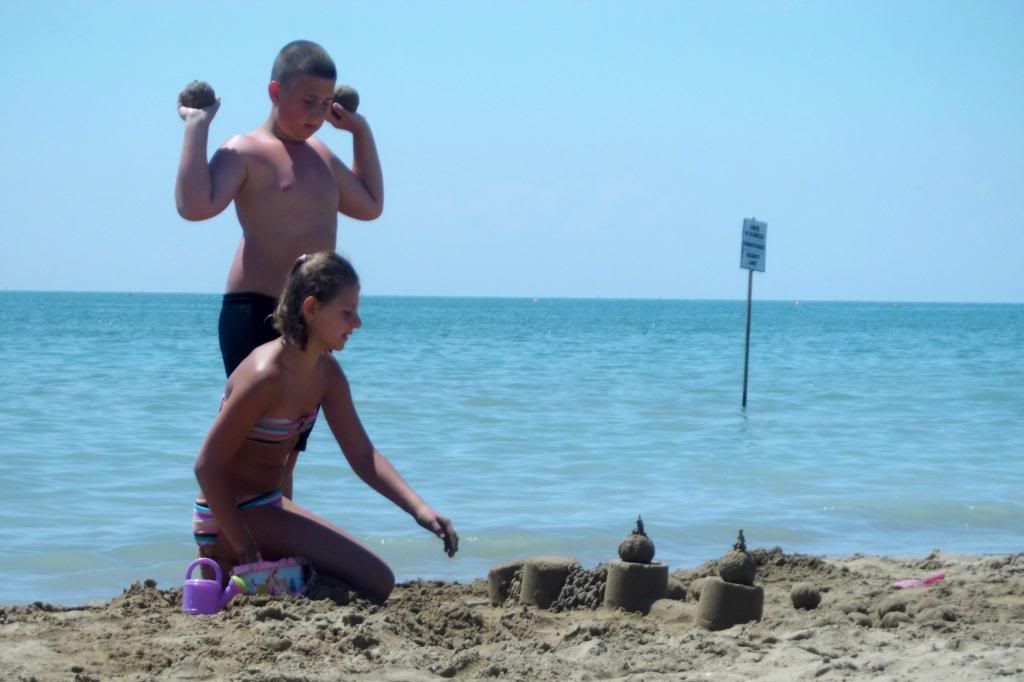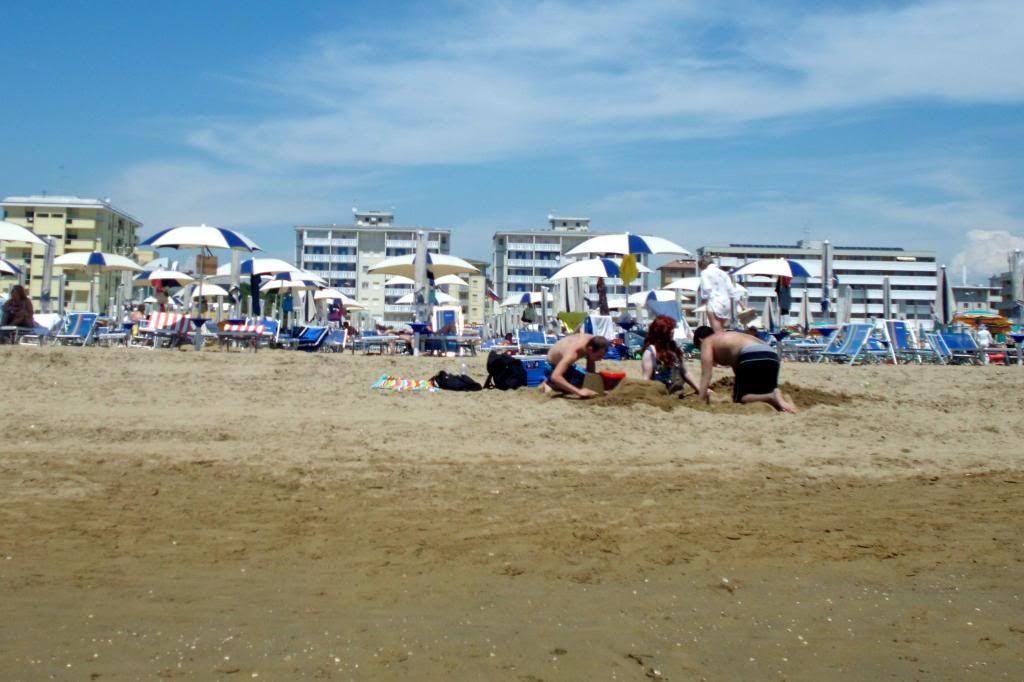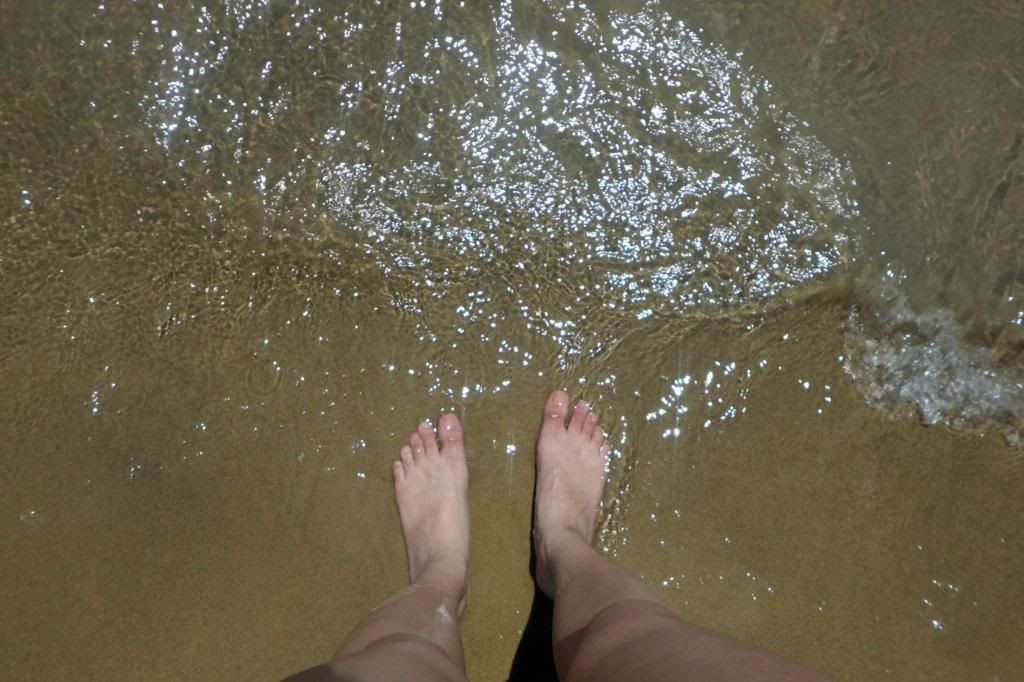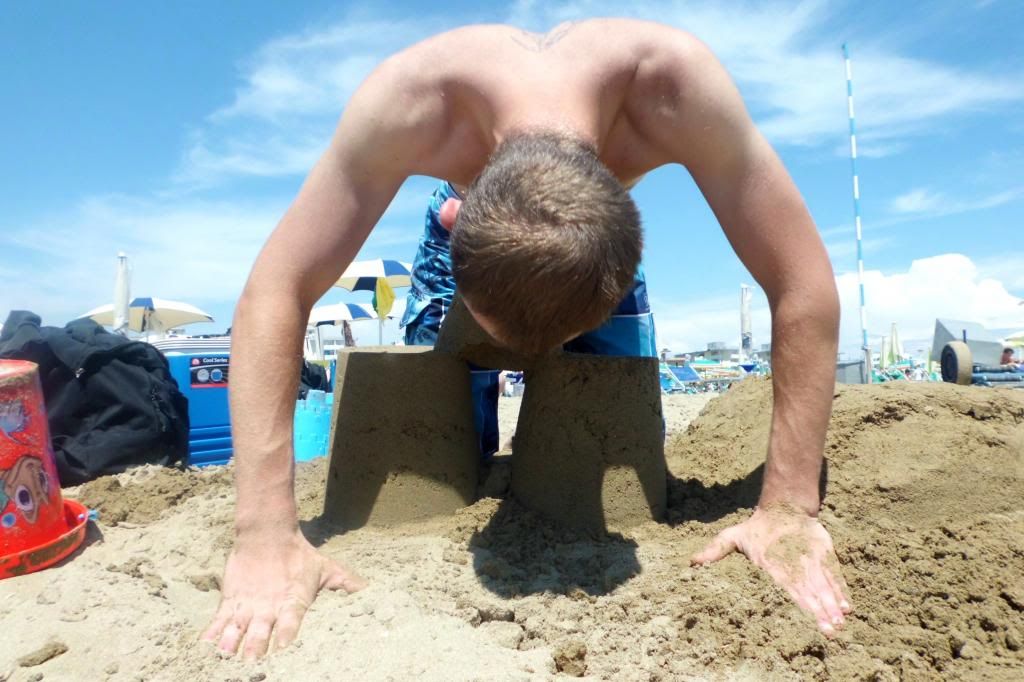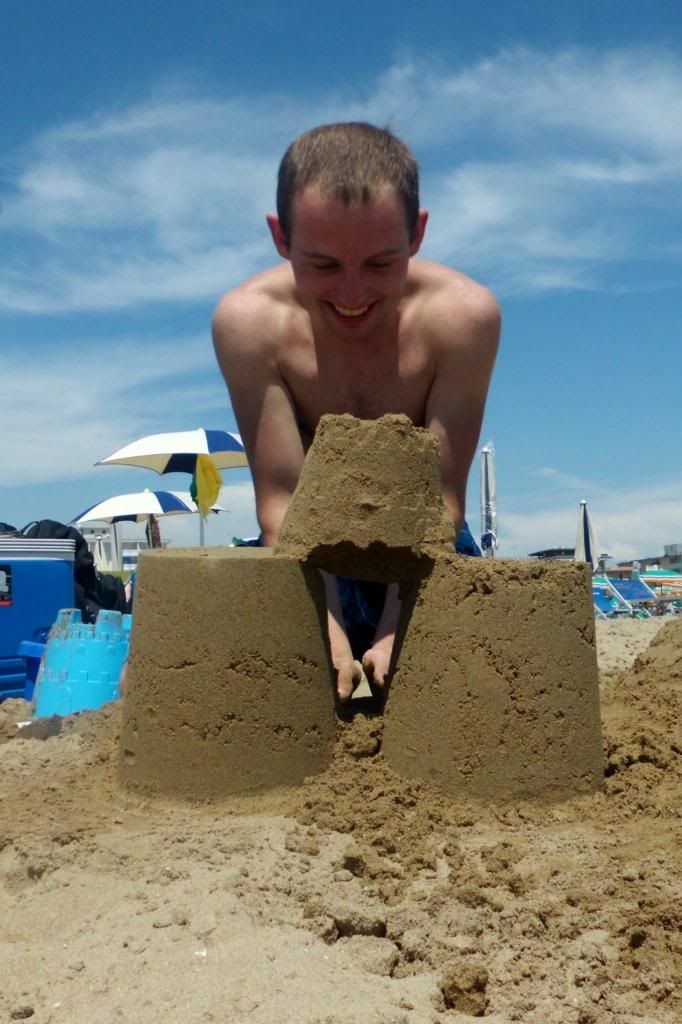 I need to stop and make a confession. When Drake said he planned on stacking his castles, I was super snarky and laughed at him. I ate major crow when he pulled it off. It crumbled a little on this side, but it was perfect on his side. Props, Sir.
Since there's no way they could outdo the awesome castle the kids were building next to us, they built a pirate ship/Titanic. In their minds, it's sailing to attack the kids' castle. Ideally to sack and plunder. Maybe find Princess Jasmine.
By this time we were 3 and a half hours in and we were all getting a little pink/red so we packed up. We still had an hour and a half on our parking time so we wandered around the town to check out the shops.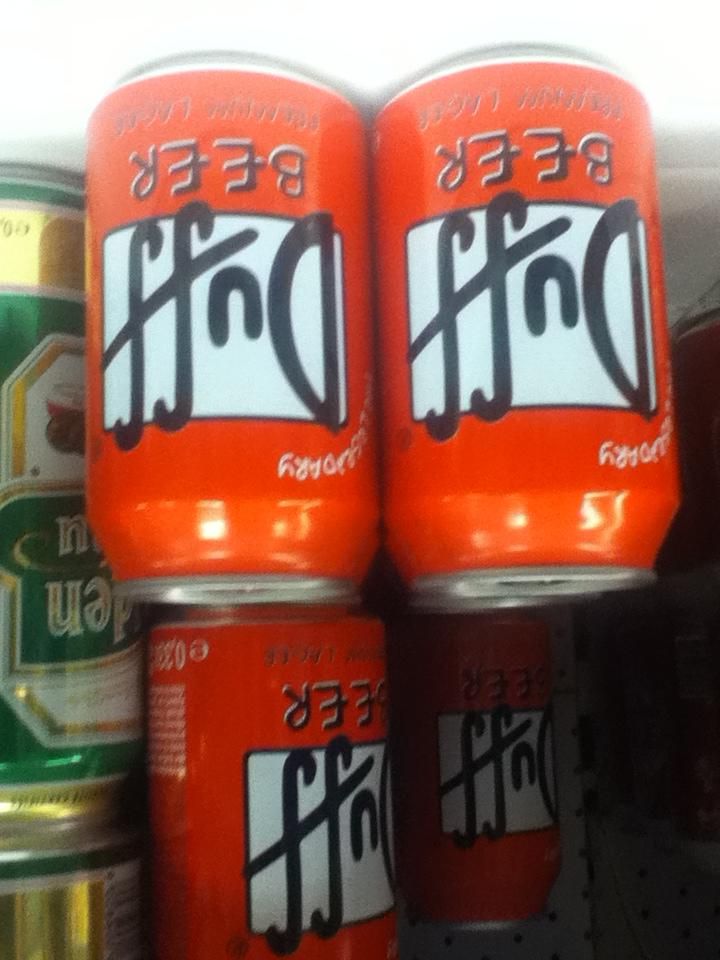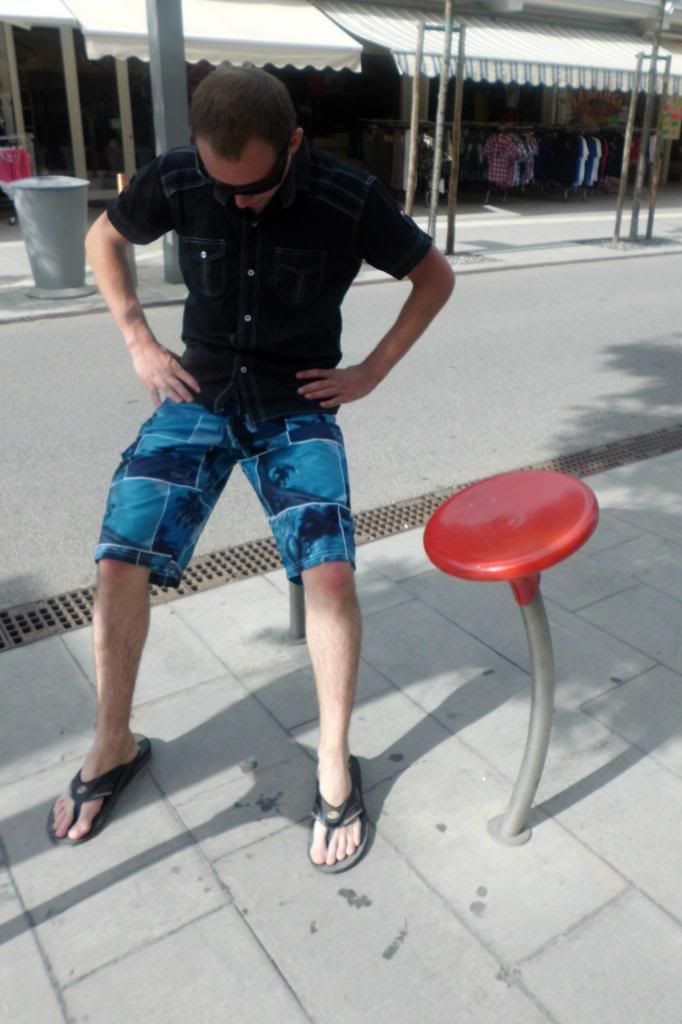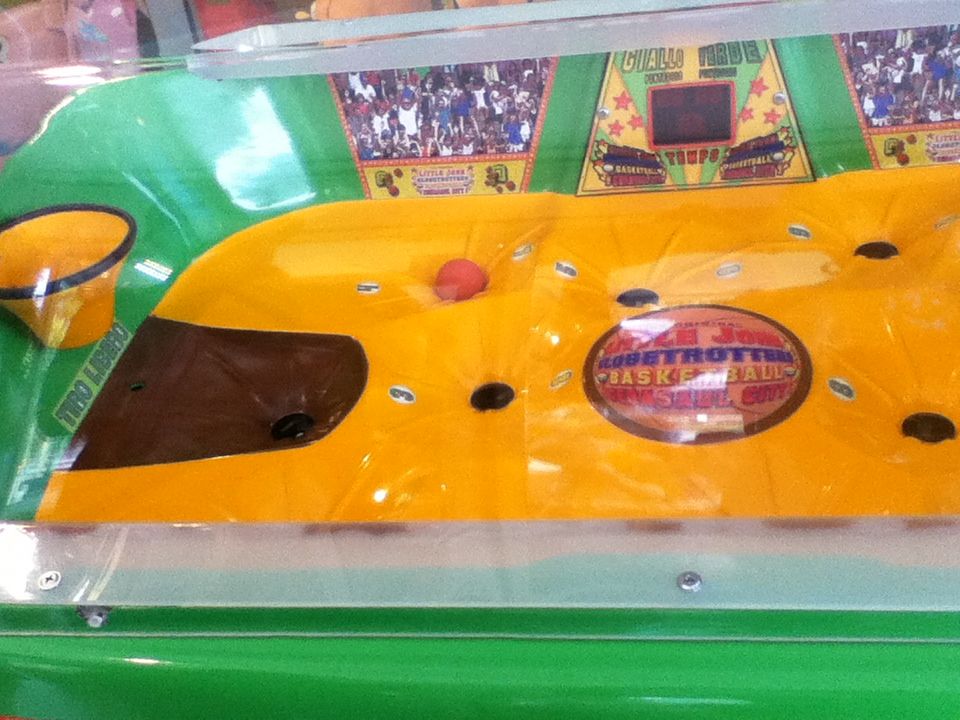 Who else had a crazy flashback to your childhood when you saw that last picture? You have a push the corresponding number to flip the ball up and try to score a basket. I think there was a soccer version too. We all just stared at it in awe when we stumbled across this game on the sidewalk outside one of the arcades.