I was going to make a special birthday post…but it was just a really uneventful/relaxing day. I hung out at home until Mama got off work and we did a little shopping. Actually, I don't think I bought anything. So it was a window shopping trip. Then we went to our favorite sushi spot for some $1 sushi. Sounds sketch right? Don't care. We love it.
Umenoki Kaiten Sushi
9738 SE Washington Ste M
Portland, OR 97216
My "holy crap I'm 27" face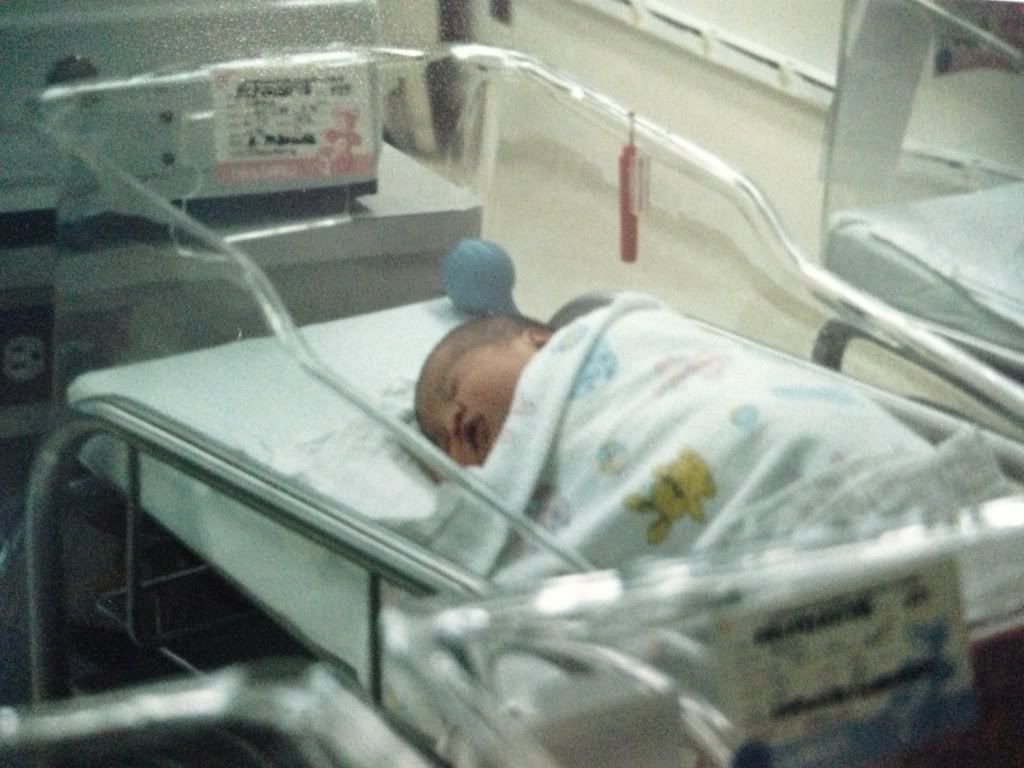 Baby Ech
Seester flew in the day after my birthday and we went on a family road trip with Mama and her seester. Aunty has a time share out at Eagle Crest in Central Oregon so we went out there for a few days. We made a few stops along the way out there. Our first stop was at the Peter Skene Ogden State Scenic Viewpoint off Route 97. It was one of those "Oh that looks cool, should we stop? Sure, we've been driving awhile and that looks like a pretty place for a break." kind of stops.
It was a perfect place for a pit stop. There were picnic benches, a big parking lot with room for RV's and trailers, and decent bathrooms. The basalt cliffs and the river canyon were absolutely gorgeous and we went crazy with pictures…or at least I did.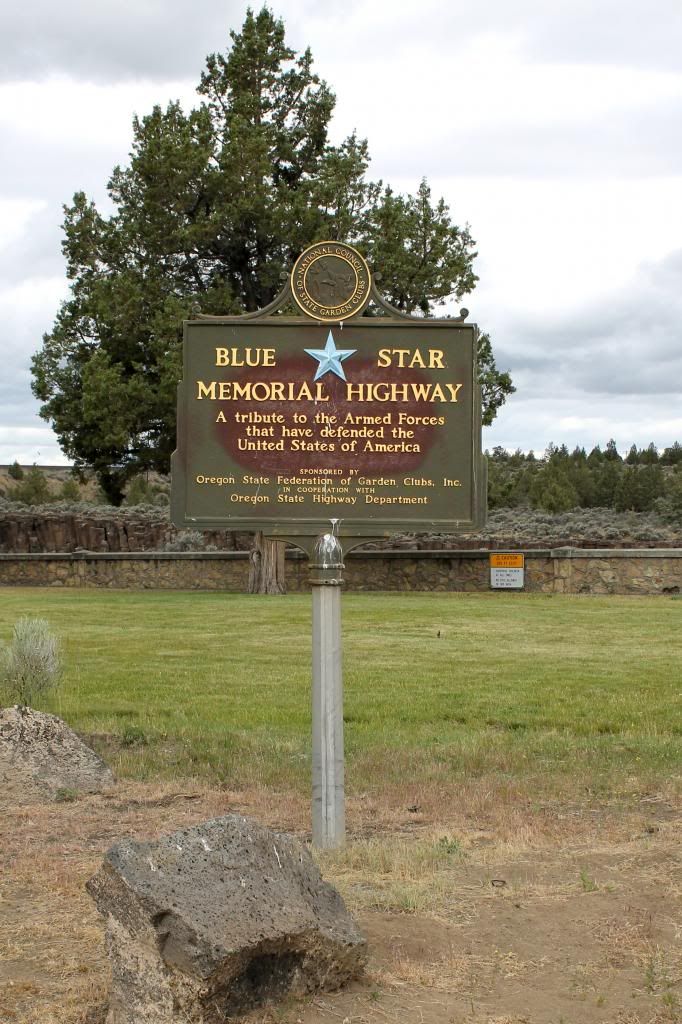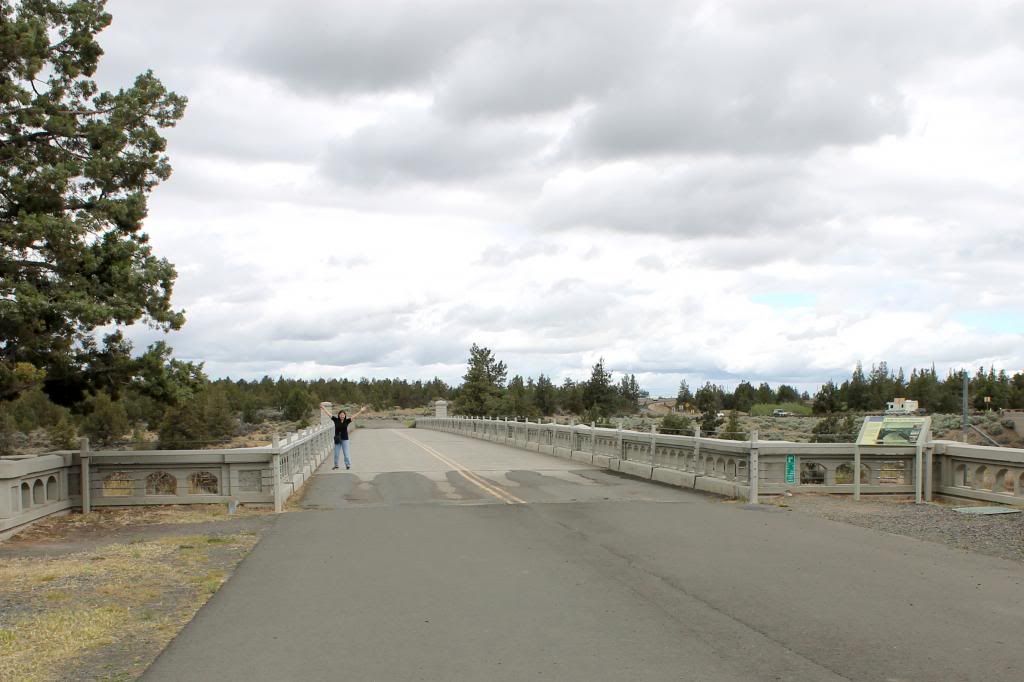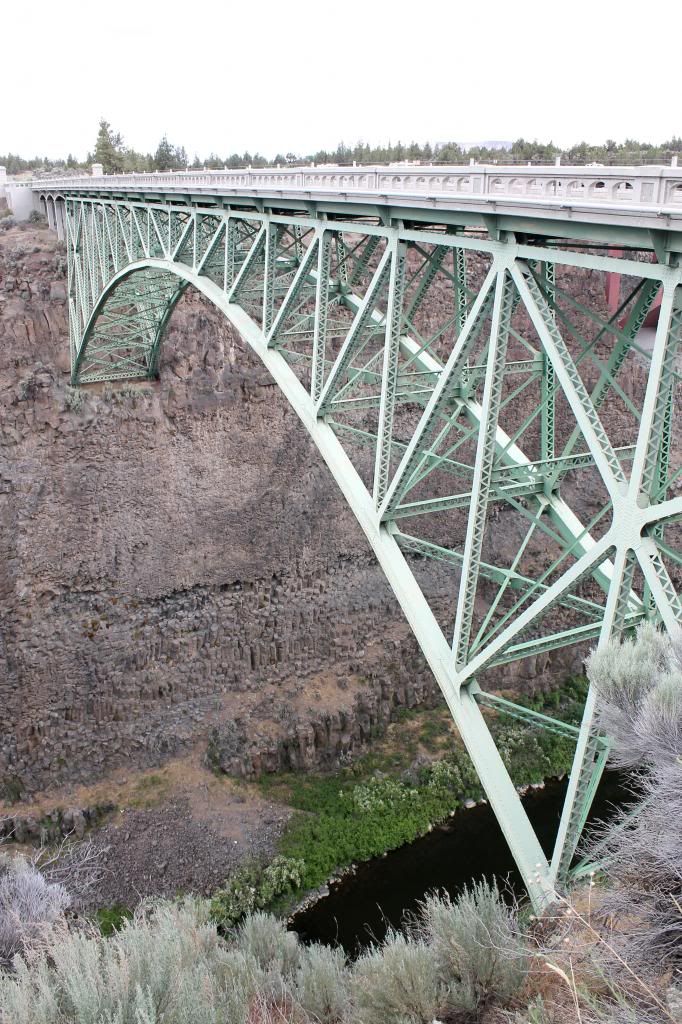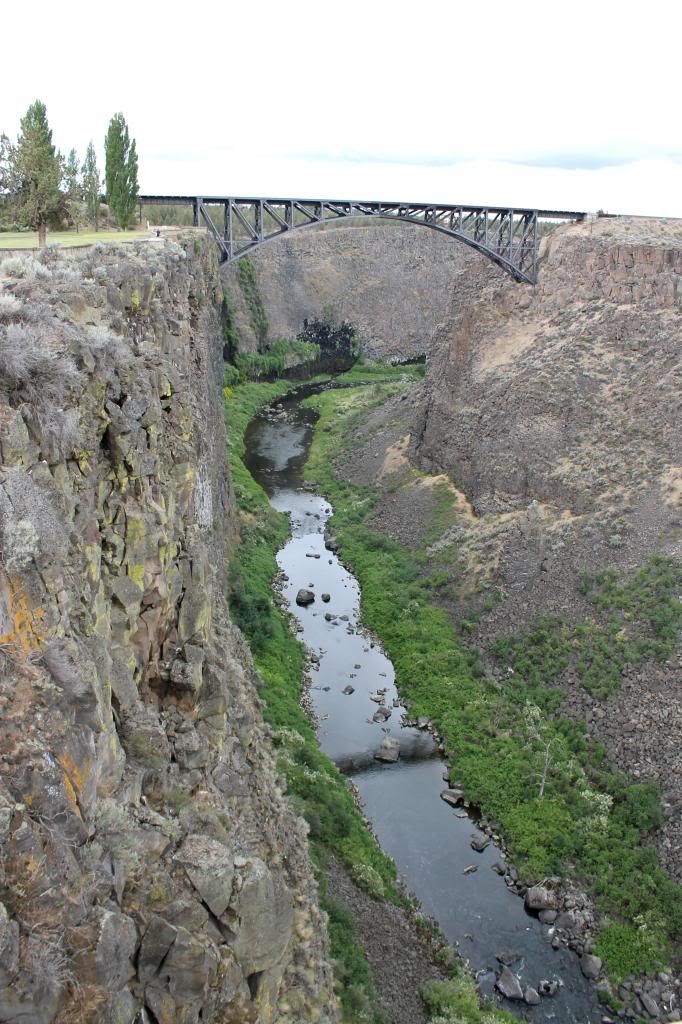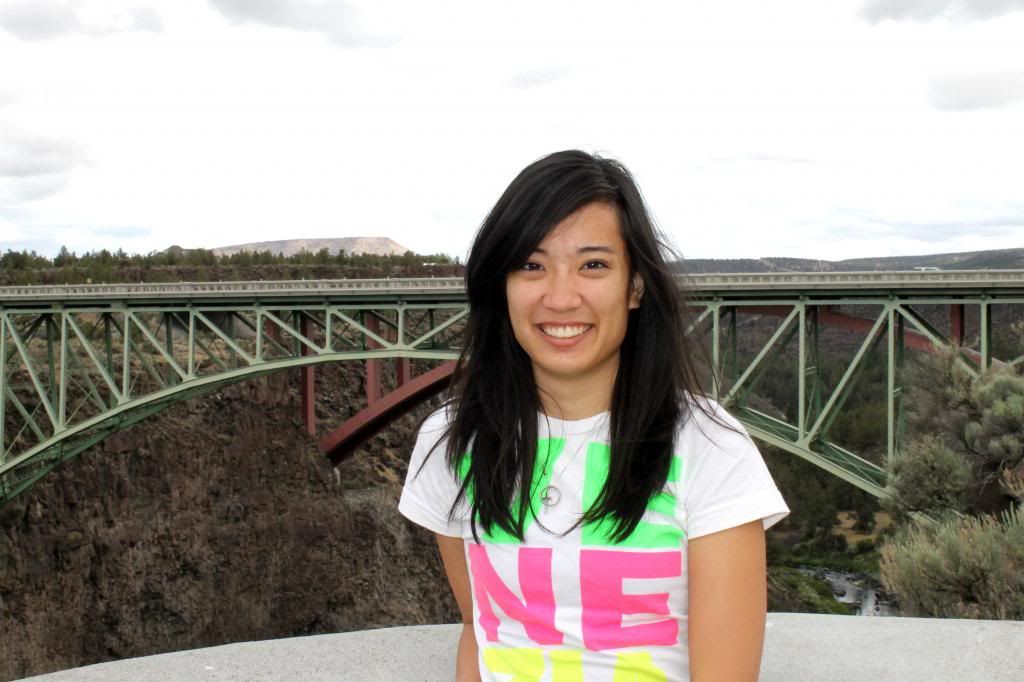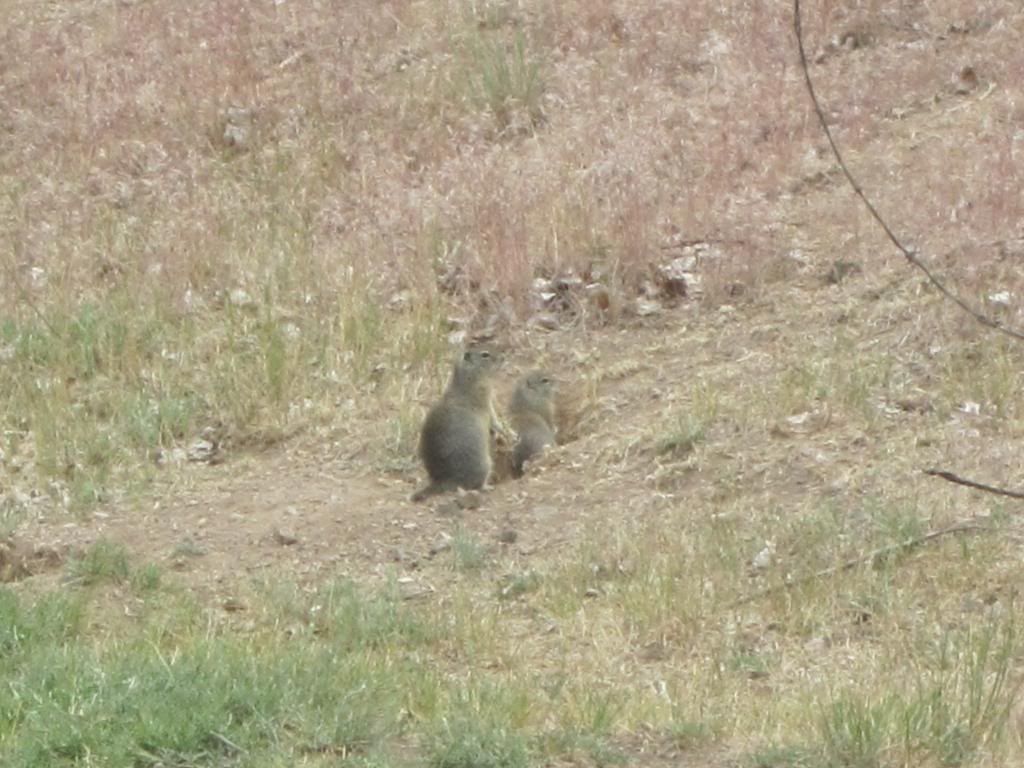 On our way out, we noticed two crazy pants climbing down the cliffs on the opposite side of the viewpoint. Apparently it was a father and daughter. The mom was watching from our side, taking pictures and holding her breath. I really hope they made it out okay. They were struggling to get down; I don't even know how they were going to climb out.
We visited a ton of really cool places in the Redmond/Bend/Sisters area and saw a lot of beautiful places. Get excited for future posts!