Who needs Photoshop when nature is this gorgeous:
Mama scaled the rock!
Monkey Face above Wolf Tree Trail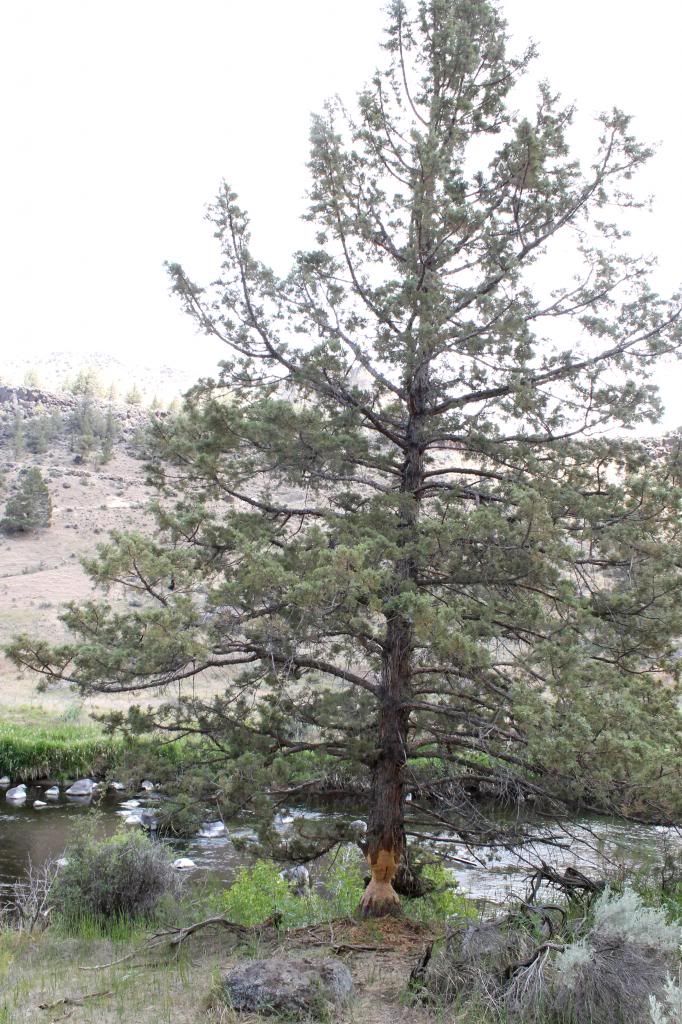 Smith Rock is perfect for outdoorsy types. There's hiking, biking, rock climbing, horseback riding, and gorgeous scenery. We didn't hike to the top, we chose to do a more relaxing walk along Crooked River. I think it's totally worth visiting. We bought our day-use pass, but we forgot to put it on the dash. No big deal, we had a friendly reminder on the windshield. I think they gave us a pass since the machine next to where we parked was out of service.
Smith Rock State Park
9241 NE Crooked River Dr
Terrebonne, OR 97760