I have major abandonment issues after our last day of camping. Yes, I'm being overly dramatic, but this is what I saw when I woke up: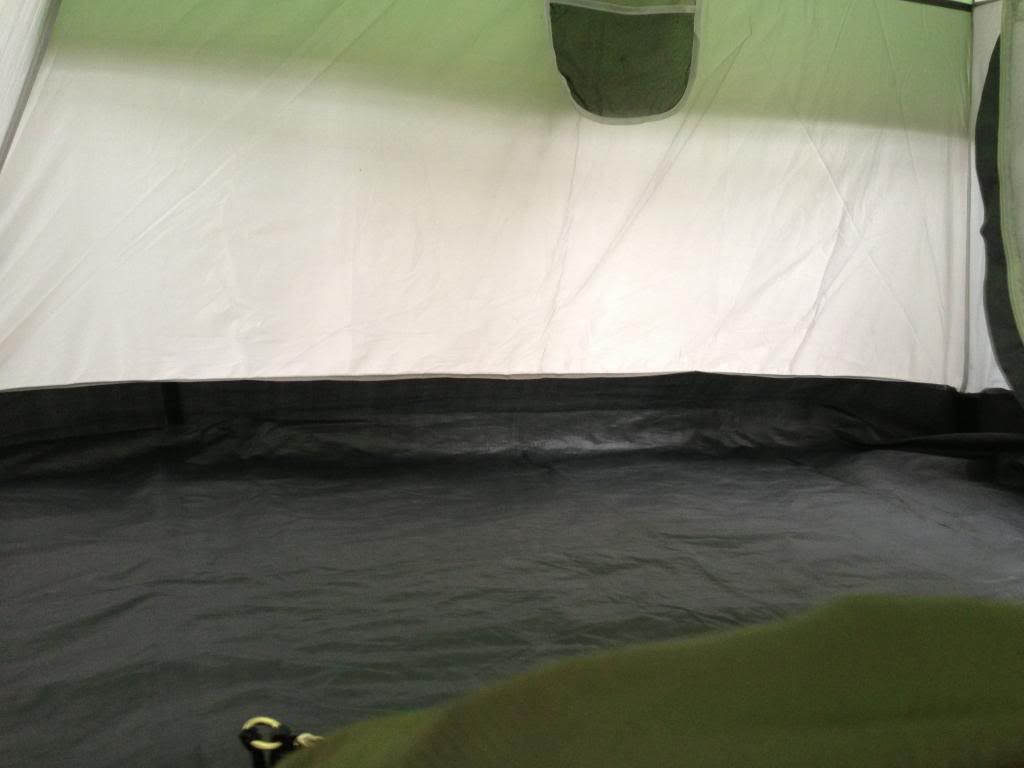 Mama woke up before me and packed up
all
of her things! Luckily she just wanted to get a jump on the day and was just outside cooking breakfast for us. But for two seconds I was completely freaked out.
After breakfast, Mama and I drove up the Oregon Coast on the last day of our road trip. We made lots of stops along the way and had a blast!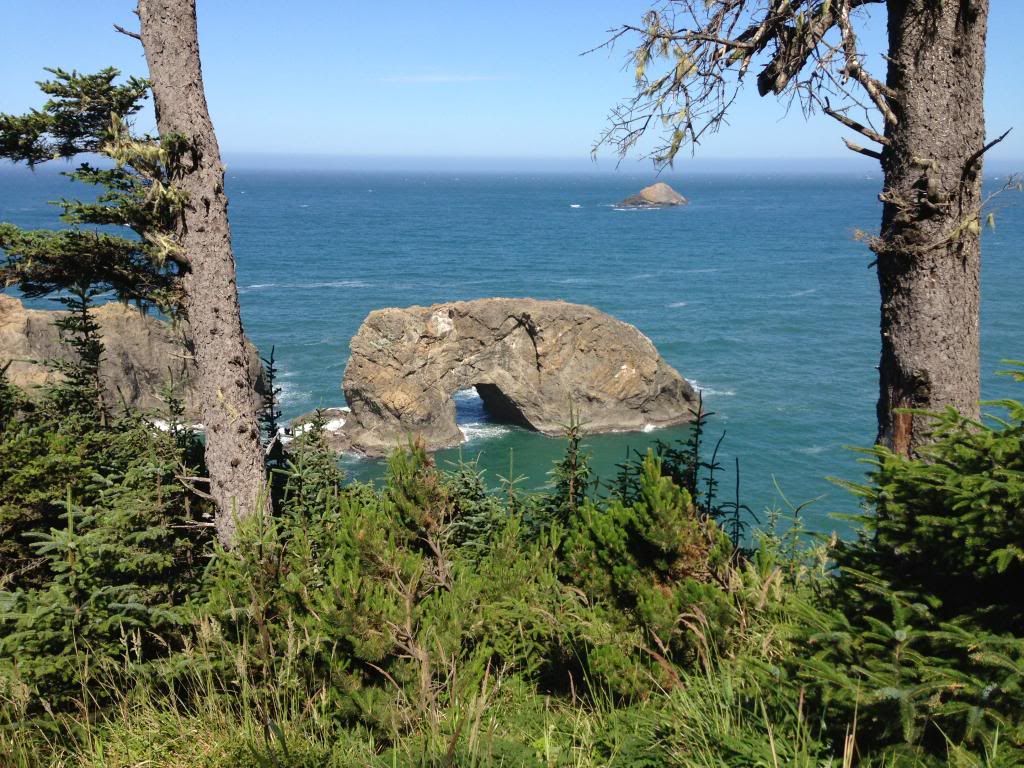 Arch Rock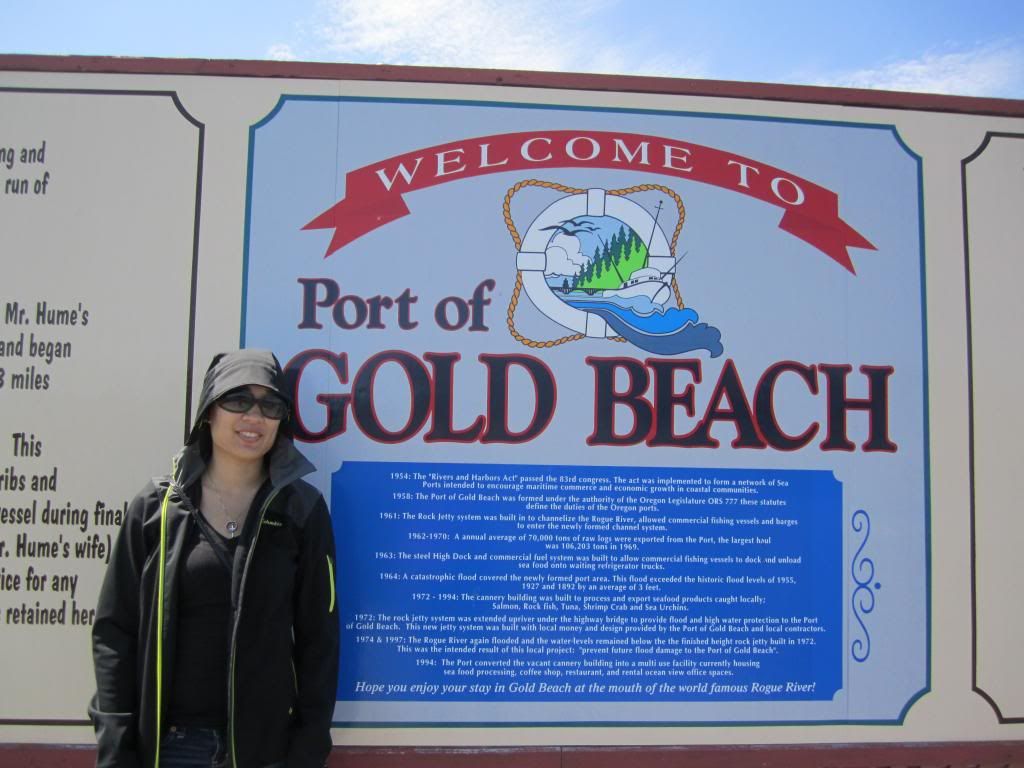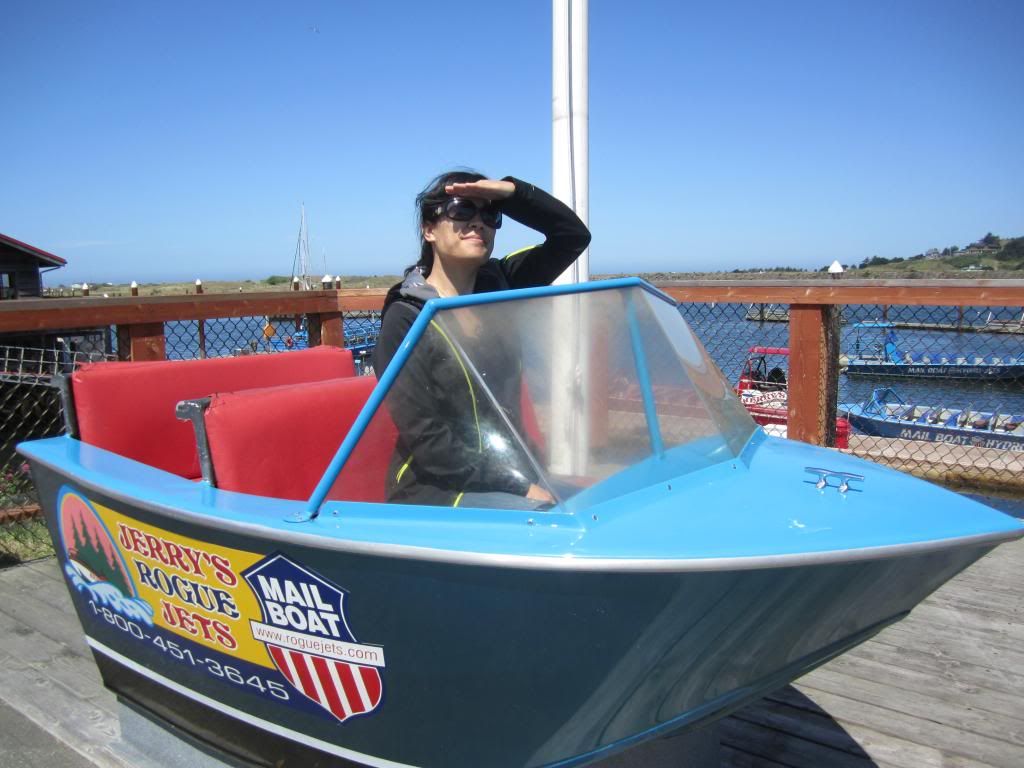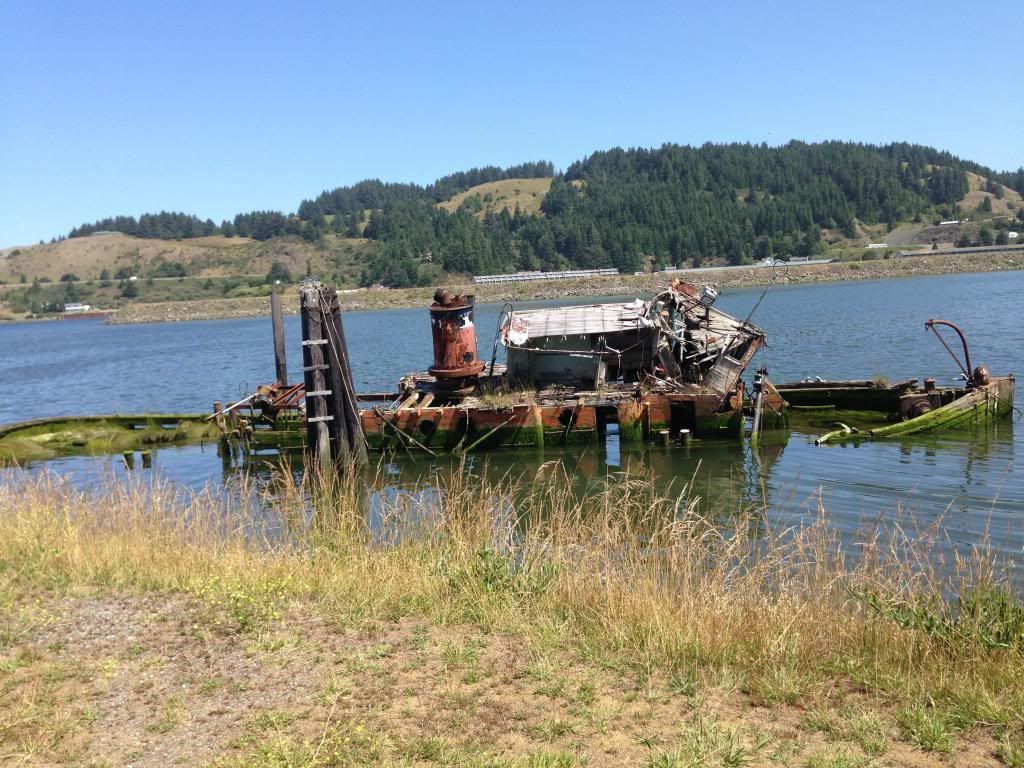 Mary D Hume shipwreck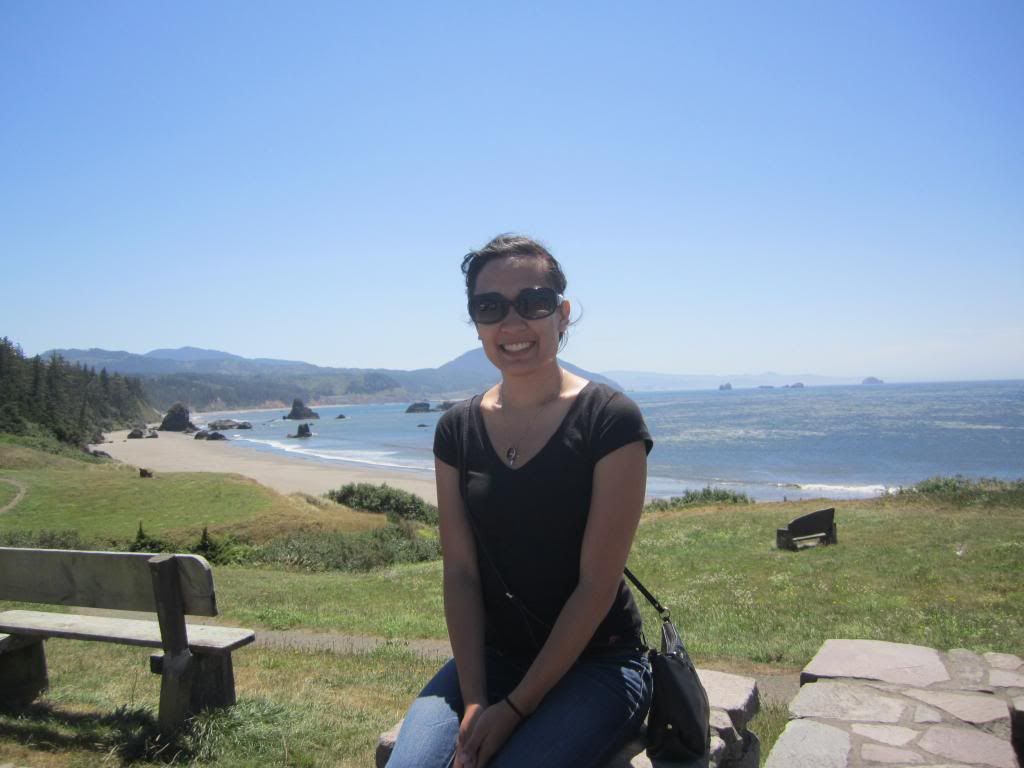 Battle Rock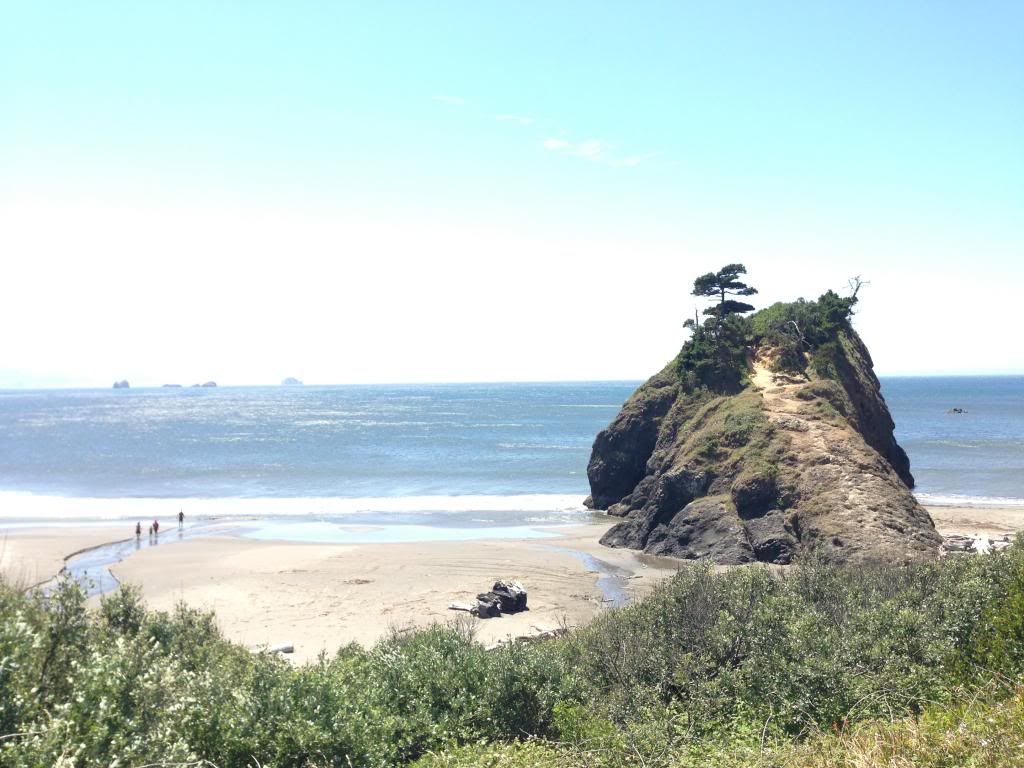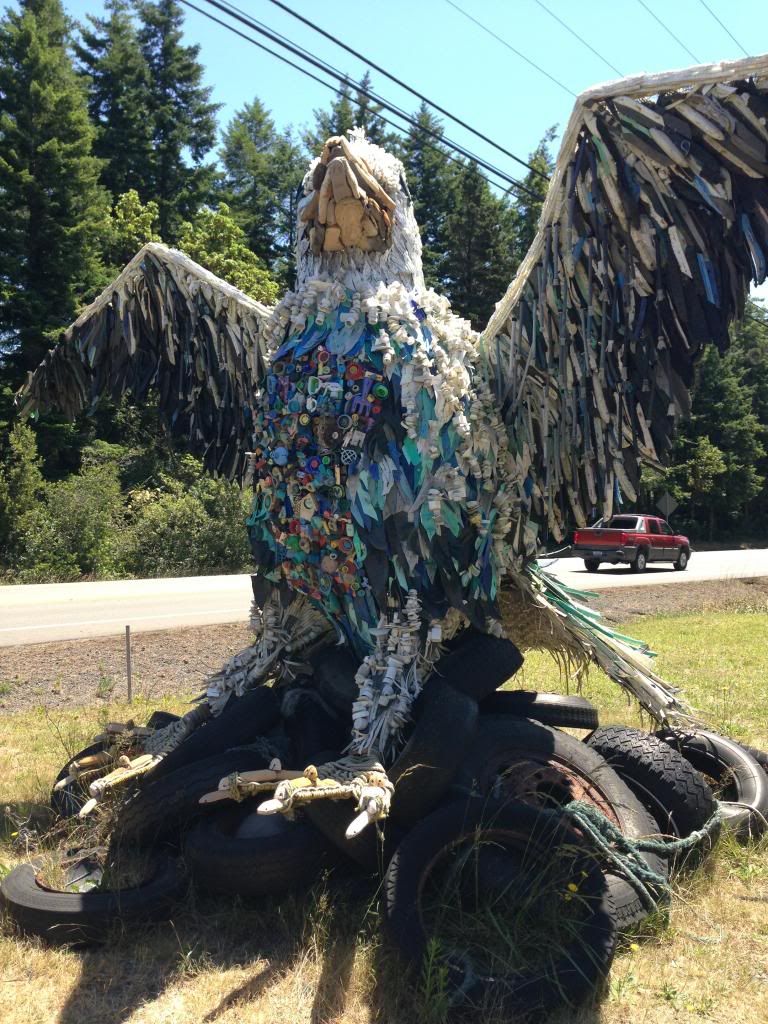 At the Washed Ashore site...they weren't open though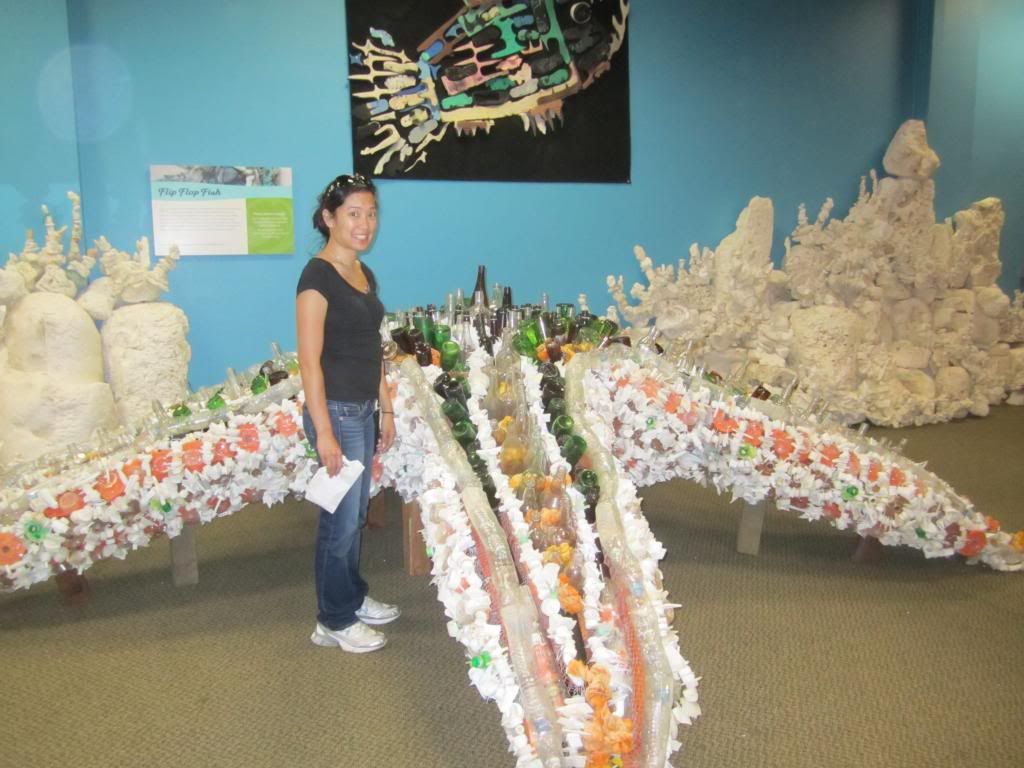 The Washed Ashore display in Bandon
Bandon pier
Bob Creek Wayside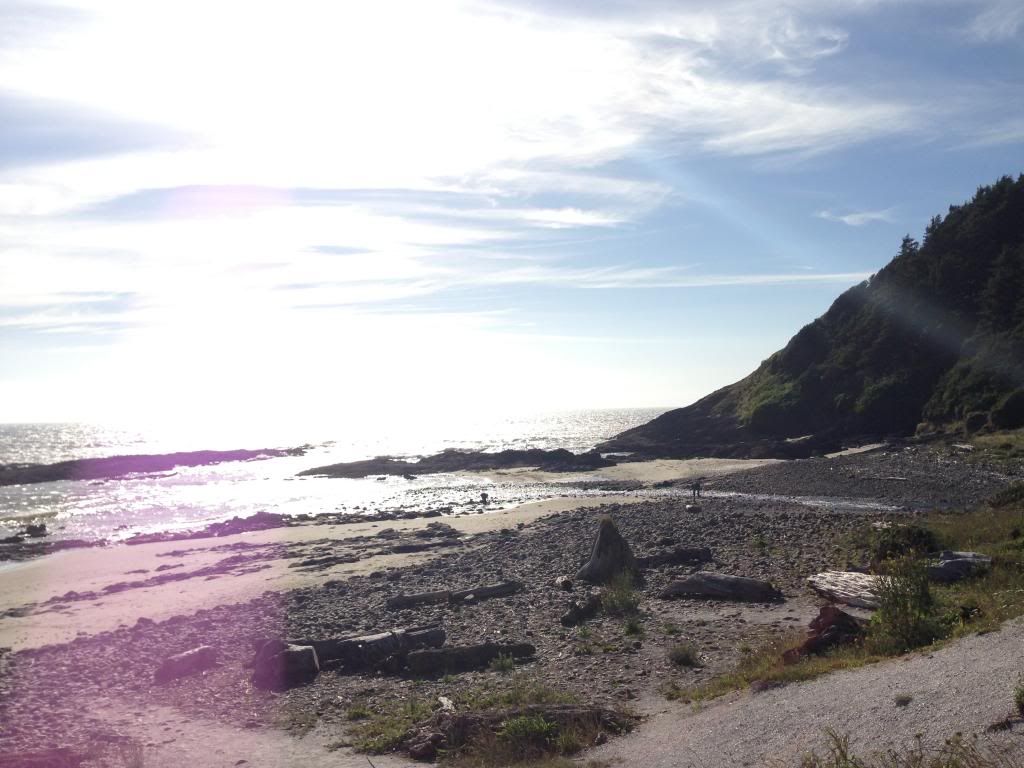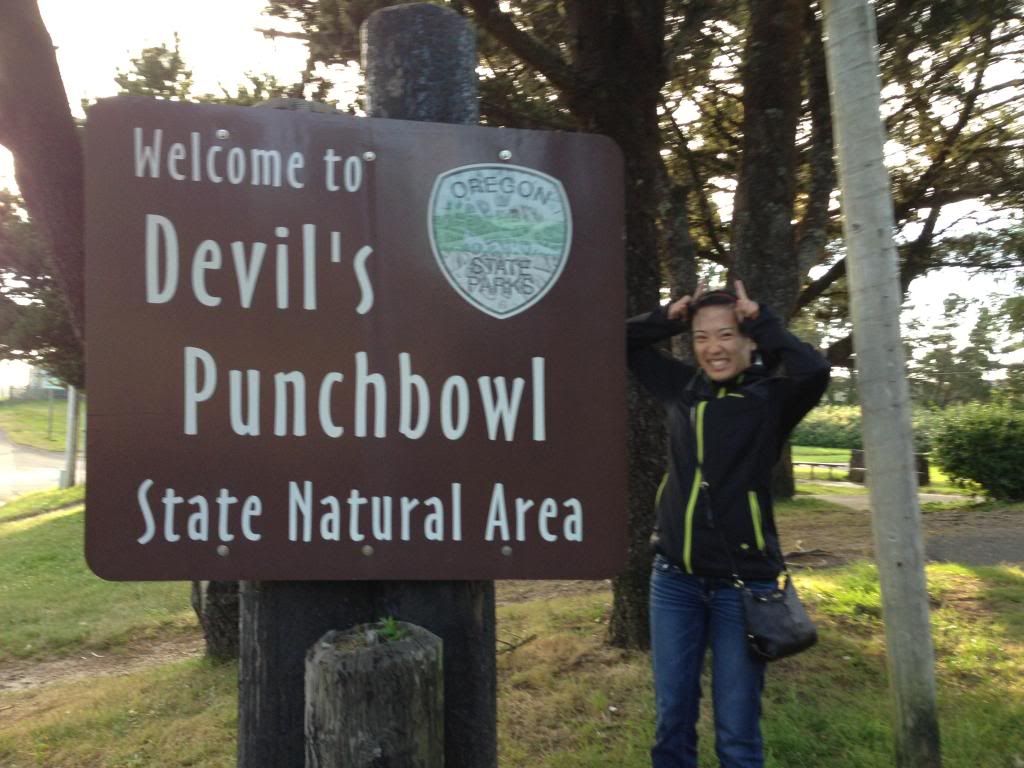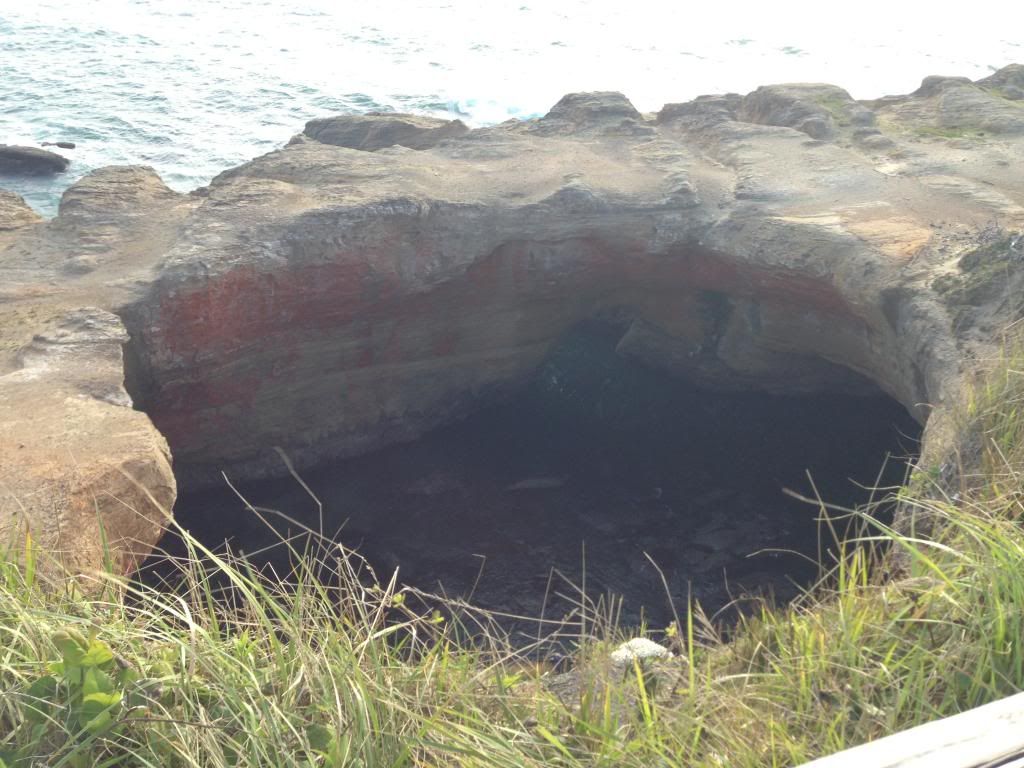 Devil's Punchbowl (thanks to Abby for the recommendation!)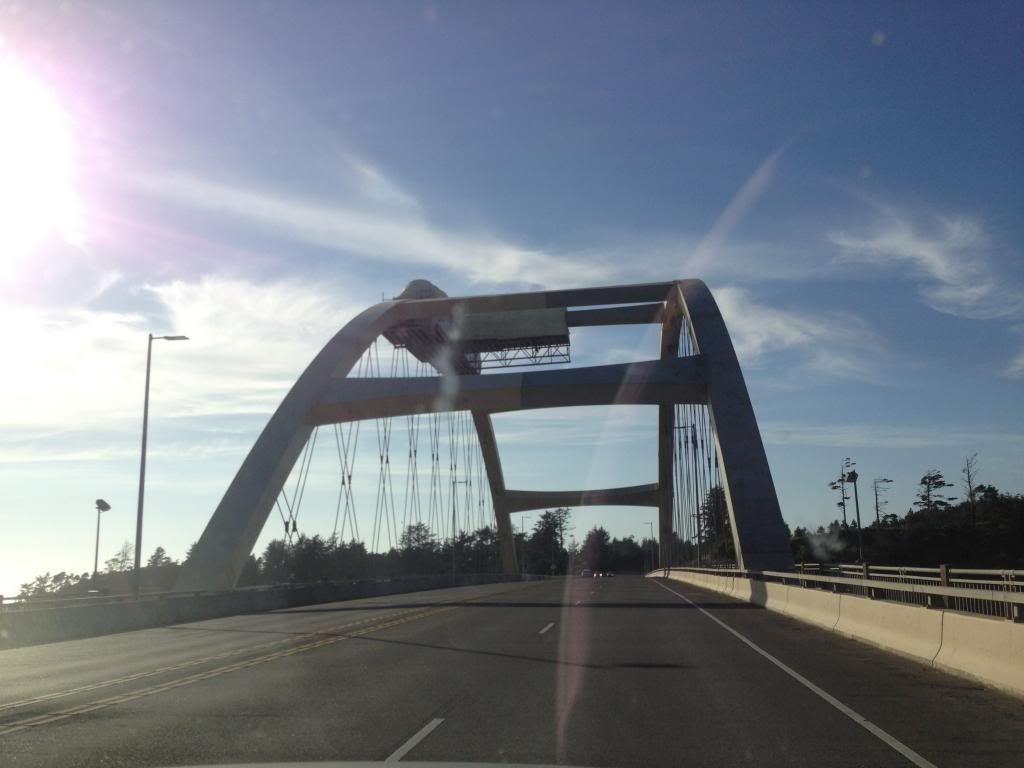 Alsea Bay Bridge
Before we started the drive, we thought about driving all the way up the coast to Astoria. But once we were into it, we decided we just wanted to get home. We cut over at Lincoln City and made it home for a hot shower and a comfy bed.